Estimated read time: 1-2 minutes
This archived news story is available only for your personal, non-commercial use. Information in the story may be outdated or superseded by additional information. Reading or replaying the story in its archived form does not constitute a republication of the story.
Amanda Butterfield Reporting If fuel reaches over $4 a gallon, your neighborhood gas station may have to completely overhaul its pumps. That's because the gas pumps built back in the 40's and 50's were never designed to keep up with rocketing prices.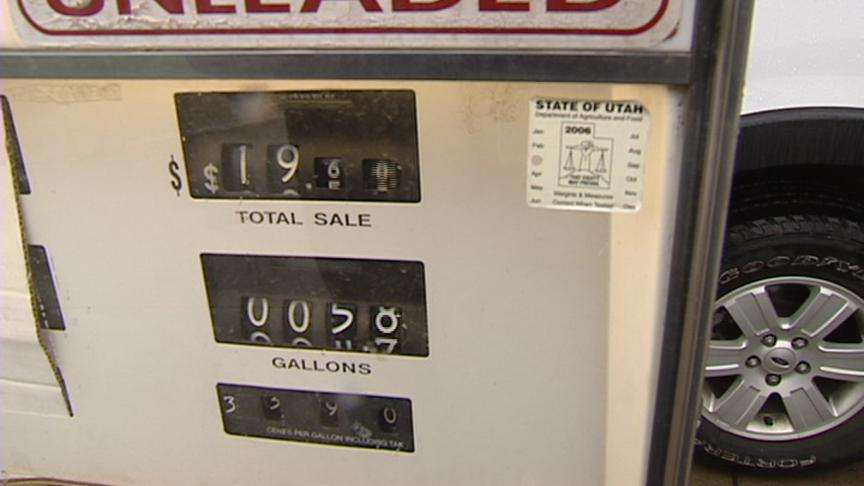 Old pumps found at locally owned full service stations in rural areas are already rare, but if gas keeps rising, you won't be able to find them anywhere.
If medium grade gas prices rise 60 more cents, these pumps are out of here. "You know where the landfill is, that's where they'll go," Heap says. "They were never designed to go over four dollars."
Every time there's an increase in gas prices, Heap manually changes the price, so if gas hits $4 a gallon, they've got to put in digital pumps. "We're talking about $3,600 per station, I've got two pumps each."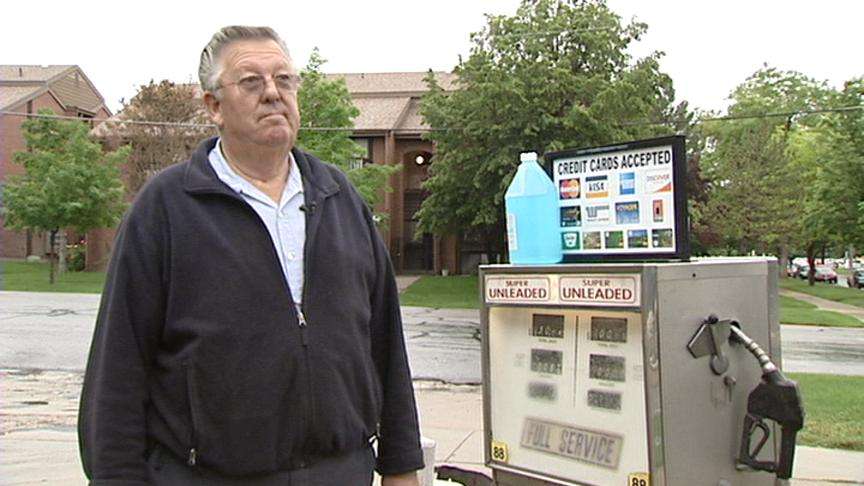 Soffe adds there are probably less then five percent of stores they service in Utah that have the old pumps. Heap says it will be a waste to see them go. "These pumps are very reliable, have been for years; the maintenance on them is very, very low," Heap adds.
But it doesn't matter, because back when they were made no one believed gas would ever reach over $3.99 a gallon. The digital pumps can read up to 4-digits a gallon, meaning they can read up to $1,000 a gallon -- let's just hope that never happens!
×
Most recent Utah stories