Estimated read time: 2-3 minutes
This archived news story is available only for your personal, non-commercial use. Information in the story may be outdated or superseded by additional information. Reading or replaying the story in its archived form does not constitute a republication of the story.
Jed Boal, ReportingEarlier this month, KSL chief photographer Kerry Jensen spotted a painting by one of Utah's most famous artists hanging in a very strange gallery at the University of Utah.
Today, because of that story on Eyewitness News, the descendants of the artist moved it to a more suitable studio.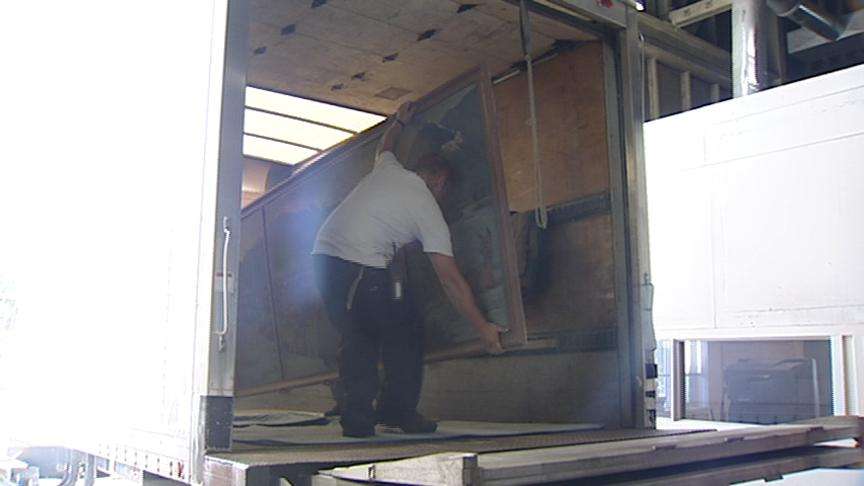 For more than 30 years, University truck drivers at Building 306 got a close look at this painting by Utah artist Avard Fairbanks.
Fairbanks is a better known sculptor, but to end up in Building 306? Originally built in World War II to maintain military tanks, it's now the garage for the University Building and Grounds Department.
It turns out that Fairbanks' family says it was also one of the artist's studios 50 years ago. They were surprised to see the painting in our original story. They worked with the university to claim it. Fairbank's grandson, Dr. Grant A. Fairbanks, says, "This is really exciting, the fact that we have found another piece of artwork and that it will join other artwork collected for this old granite chapel."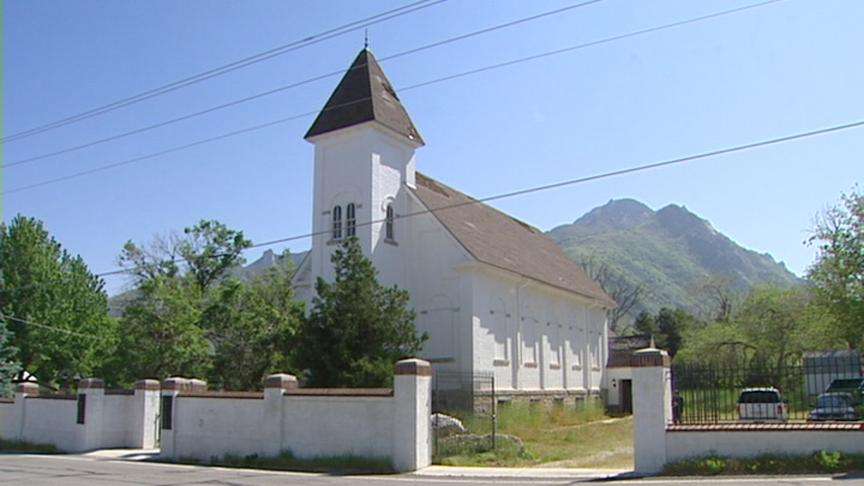 Fairbanks used the Granite chapel as a studio, too. His family plans to open a gallery there. The artist's grandson says, "Everybody who finds out about this, and learns where it will go, they're pleased to find out this is the destiny for this painting."
It ended up on the wall when a worker found the painting in a storage room three decades ago and put it up. Over time, it gathered diesel grime, house paint, and even bird droppings. University of Utah Vice President Fred Esplin says, "We've enjoyed having it. We'll miss not having it, but we're happy to have the Fairbanks family have it back and in a place of prominence in the museum."
Later this summer, another member of the Fairbanks family will restore the painting and clean it up for display at the chapel near the mouth of Little Cottonwood Canyon.
×
Related links
Most recent Utah stories