Estimated read time: 1-2 minutes
This archived news story is available only for your personal, non-commercial use. Information in the story may be outdated or superseded by additional information. Reading or replaying the story in its archived form does not constitute a republication of the story.
Carole Mikita ReportingPirates are about to become the country's favorite attraction once again when Capt. Jack Sparrow and company hit the big screen tomorrow.
A famous Utah landmark figures prominently in the movie, and yes, Johnny Depp was here.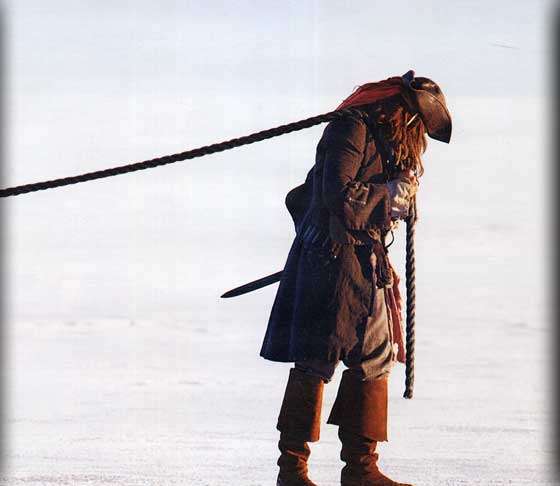 When movie fans last saw Capt. Jack Sparrow, he was very much in need of rescue. He's in oblivion, Davy Jones' locker. Executive Producer of "Pirates of the Caribbean: At World's End, " Mike Stenson says, "Well, he's got the ship that he's always wanted, but he's stuck on a sea of sand." That would be the Bonneville Salt Flats.
For a couple of days last August, the crew filmed some scenes in Utah, which can be seen about 20 minutes into the movie. The crew called this desert landscape otherworldly, but what did Johnny Depp think of Utah? The director of the Utah Film Commission, Marshall Moore, met him. Moore says, "One of the things he talked about was that he was going to drive home to enjoy the state. They had all flown in on a jet. I don't know exactly how Johnny Depp arrived in Utah, but he said his plan was to drive back to California and take advantage of some of the scenery."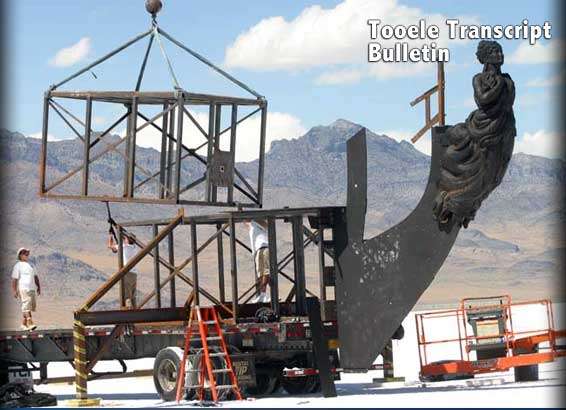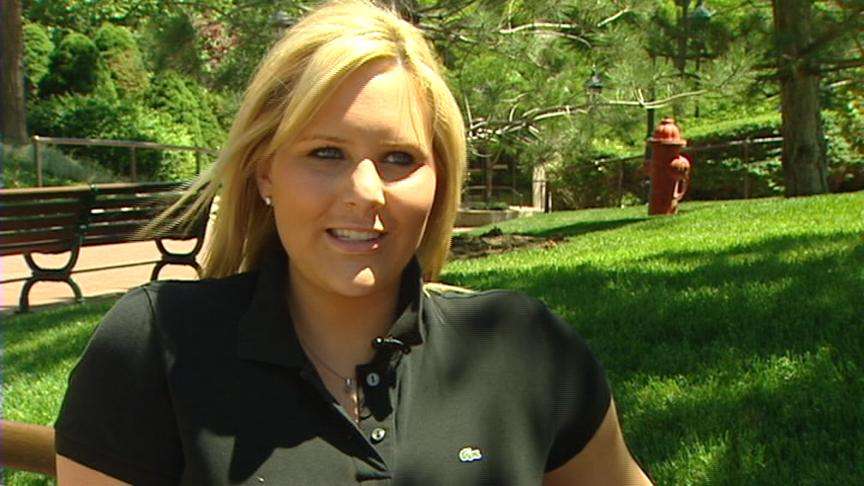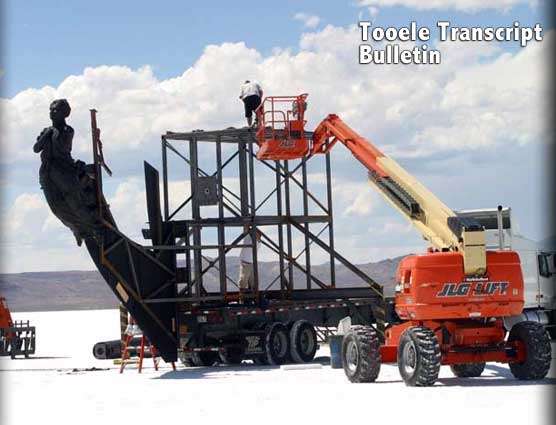 Moore says Depp was very approachable during his visit. He said Depp made sure he had talked to everyone and that everyone got a picture with him before he left.
Everyone who had lunch with Johnny Depp was in a group photo the production company took, but no one gets a copy until the film opens tomorrow.
×
Most recent Utah stories