Estimated read time: 2-3 minutes
This archived news story is available only for your personal, non-commercial use. Information in the story may be outdated or superseded by additional information. Reading or replaying the story in its archived form does not constitute a republication of the story.
Richard Piatt Reporting Bus routes are changing in Salt Lake County this August. The Utah Transit Authority board approved a $1.5 million budget boost to get the new program rolling. The truth is, the details of these changes are complicated but significant.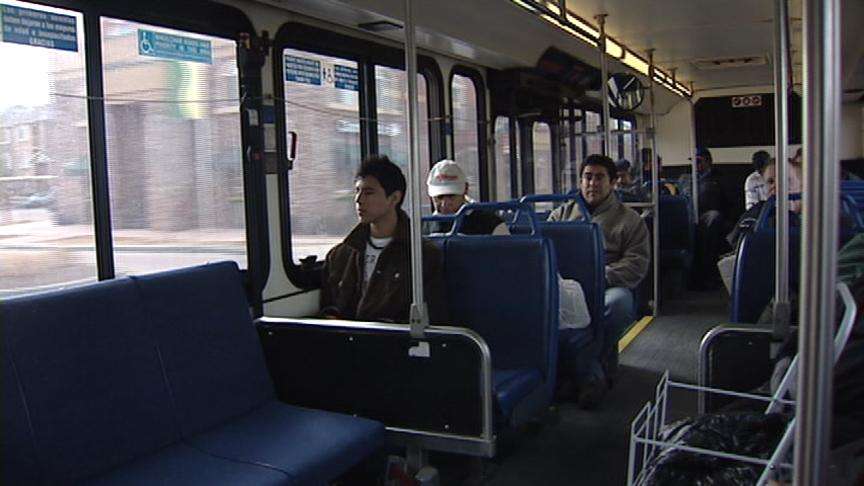 That's why every bus stop, subject to a change, will have a sign like this very soon letting people know what to expect. The yellow signs will be at bus stops starting next week, as part of a massive campaign to introduce change and minimize confusion.
Tyler Garcia with the Utah Transit Authority says, "At this time it's an attention-getter to let them know we are moving forward with the changes and they will have an impact, so please be aware."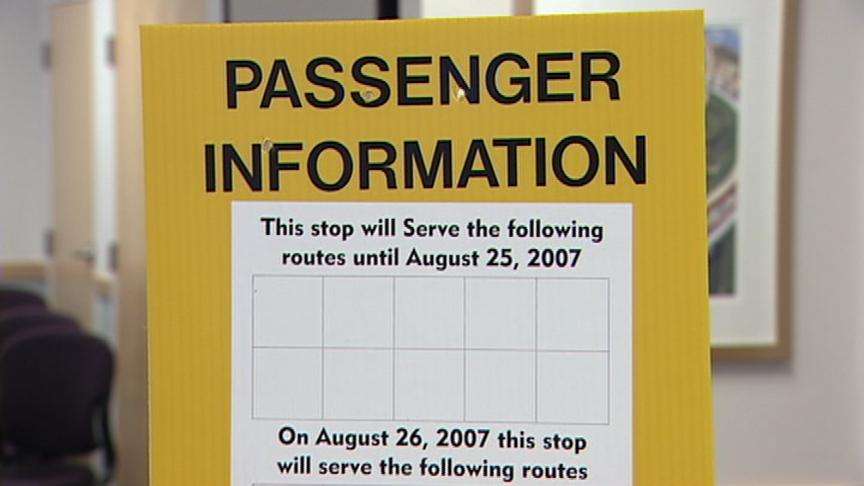 Bus routes constitute a complex maze, existing through a combination of need and tradition in the past. Now, in the age of high fuel prices and modern demand, UTA took on the changes to reflect modern needs. But thousands of people have reacted angrily to initial rounds of proposed changes. Everyone is still not happy, but those complaints were factored into the routes the UTA board has approved.
Major concerns involved getting from outlying southwest and southeast Salt Lake County into the University of Utah and downtown. Plans to change routes in Davis County have been abandoned.
In spite of worries over gaps in bus service, UTA says routes have been expanded. Utah Transit Authority spokesperson Justin Jones says, "We're not going to make everybody happy with this, but we're going to do our very best to bring better service to more people."
The UTA board approved the budget for the new bus routes. It also approved new fare increases. Basically, an adult one-way fare will go up a quarter at the first of the year on both TRAX and the bus.
×
Related links
Most recent Utah stories