Estimated read time: 3-4 minutes
This archived news story is available only for your personal, non-commercial use. Information in the story may be outdated or superseded by additional information. Reading or replaying the story in its archived form does not constitute a republication of the story.
Scott Haws ReportingUtah leads the nation in prescription drug abuse, and news stories on arrests and robberies involving pain medication have become too common. Scott Haws sat down with one of the thousands of addicts who make up a new generation called "Generation RX."
For some, addiction starts with an innocent prescription from a doctor to manage pain. For others it's just a new high in a long history of drug abuse. Whatever the reason, prescription painkillers, namely Oxycontin, are widely misunderstood, and a lot of people are hooked without hope.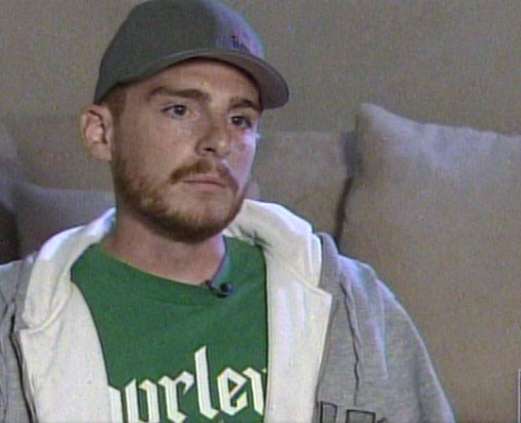 For Matt Bassett, the long and painful road of drug addiction began 10 years ago. "I was in ninth grade, probably 14 years old, to impress a girl. A lot of my friends were smoking weed and drinking. And it wasn't just like a weekend thing,... a daily basis."
Within a year, Matt had dropped out of school. By age 18, he was trafficking 10 to 30 pounds of pot every month. By 21, Matt had graduated to crystal meth, then finally cocaine, heroin and Oxycontin.
"The Oxy I could function like a normal human being, I could go to work. It kind of made me numb but nobody could tell," Basset said. "Me and my girlfriend used together, and we lived at my mother's house for two years and she never knew, never knew, nobody knew."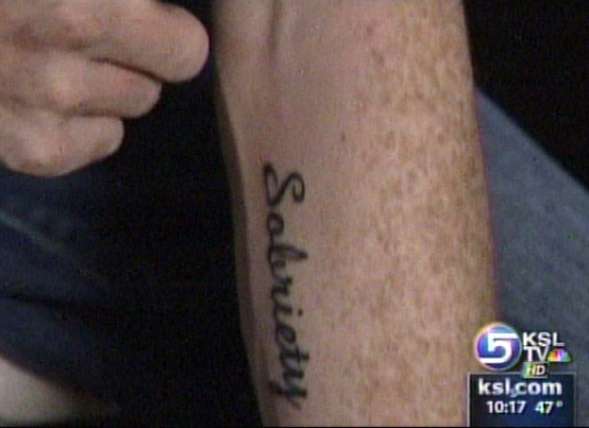 Soon, the cost of Oxycontin, typically quadruple the cost of heroin for the same high, took its toll. Matt was broke and resorted to stealing from family, so he tried to kick the habit on his own.
"The come-down is horrendous. I wouldn't wish it upon my worst enemy. I was using on a daily basis just to get by, not even to get high anymore. It was just so I would not get sick and make it to work," he told us.
Dr. Michael Crookston is no stranger to stories like Matt's. He says, "Withdrawal from a drug like Oxy is so intense that it's a very powerful motivator to get the drug any way you can."
That explains the dramatic rise in the number of Oxycontin robberies at pharmacies. In the end, Dr. Crookston says there are usually two outcomes: medical intervention or death by overdosing.
Just how big of a problem is prescription medication addiction? Latest studies show nearly 48 million Americans admit to non-medical use of prescription drugs, and one in five teens has abused a prescription pain medication.
State Insurance Fraud Investigators are currently tracking thousands of Utahns who are "doctor shopping" or getting prescriptions filled illegally. The drug of choice is Oxycontin. In fact, the latest federal study shows Utah leads the nation in non-medical use of prescription drugs with 6.5 percent using drugs without a doctor's order.
Still, Dr. Crookston doesn't feel it should be pulled off shelves. "There's a place for it. There needs to be more education of both the public and physicians about the appropriate use of that drug."
As for Matt, he hit rock bottom and got help. And although the track marks remain in his left arm, for the first time in a decade, he's clean. Now he bears a tattoo that reads, "sobriety," a reminder of where he's been and a commitment to where he wants to be.
We've only scratched the surface of Oxycontin addiction and treatment. As for the warning signs, they're very subtle. Dr. Crookston says look for personality changes, changes in motivation and changes in interest.
He says most of the people hooked on prescription painkillers are employed, going to school, a parent raising their kids. They don't fit the traditional stereotype of a druggie. In other words, nobody is immune.
×
Related links
Most recent Utah stories