Estimated read time: 2-3 minutes
This archived news story is available only for your personal, non-commercial use. Information in the story may be outdated or superseded by additional information. Reading or replaying the story in its archived form does not constitute a republication of the story.
Tonya Papanikolas Reporting The headline of an audit released today says that Utah pays as much as $85 million year to educate undocumented students. Advocates for the immigrant community say that's misleading.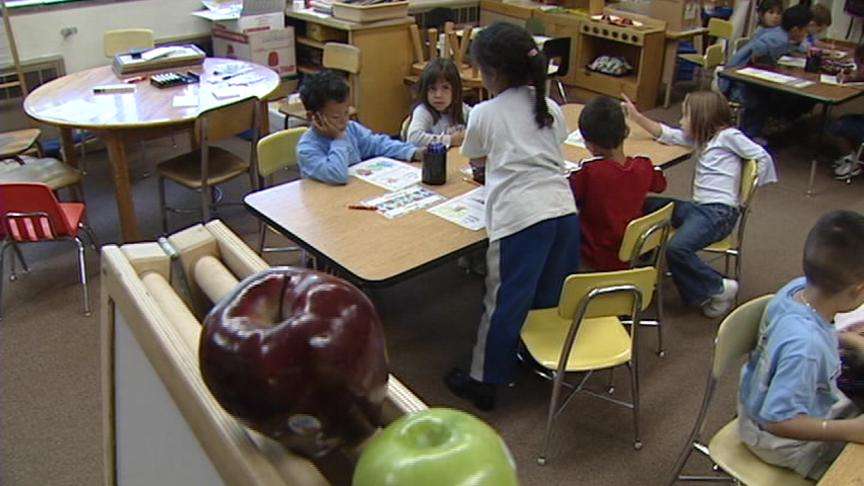 Immigration advocates told us this is their worst nightmare, putting out numbers that show a cost of illegal immigration without detailing the revenue that's brought in by undocumented workers. Others say the numbers were a positive step toward potential legislation.
Though schools do try to establish a student's residency, they do not ask if a student is in the country legally, so it's hard to say how many undocumented kids are in the public school system. But a new audit estimates the number is between 10,714 and 16,66710 students.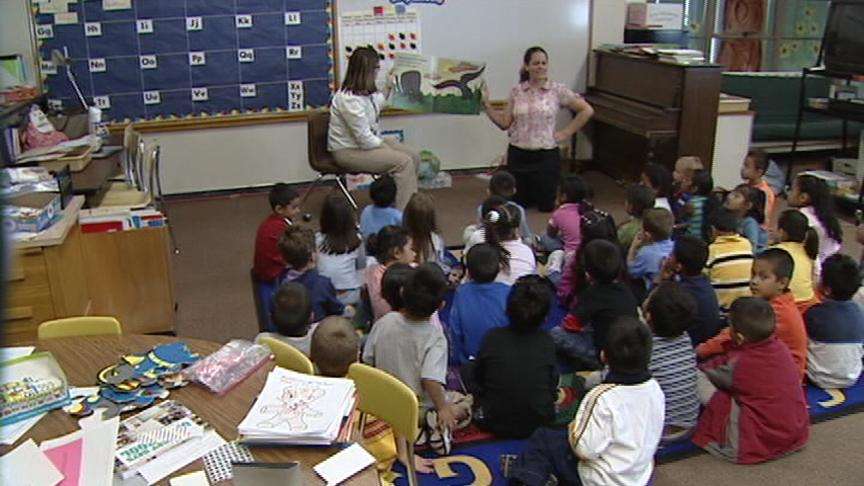 Republican Senator Margaret Dayton says, "We need to make sure we have adequate funds to meet those needs." She says that's why she asked for a legislative audit analyzing the costs. The audit shows that Utah pays between $54 million and $85 million a year to cover undocumented students' educations. "We are having an increasing number of undocumented students. We need to make sure we know what kind of numbers and what kind of costs we're looking at."
The cost per student is broken down into three categories. First, there is a base cost which every student pays, documented or not. But undocumented students generally fall into the low-income range, so extra costs for services are added in, along with extra costs for taking English languages classes. The difference for an undocumented student can be up to $500 more.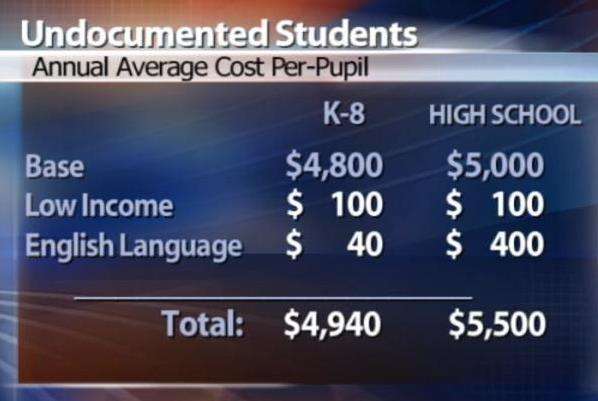 Republican Representative Christopher Herrod says, "Until we actually know the true cost of illegal immigration, it's tough to make policies."
But Latino advocates hope people don't jump to conclusions. They caution the numbers are one-sided and don't take into account the contributions of the undocumented community.
Tony Yapias with Projecto Latino de Utah says, "Estimates are that the Latino community brings between $4.5 billion to $5+ billion a year in spending power every year to the state of Utah."
Tony Yapias says his office has asked the governor to conduct a more comprehensive study analyzing the revenue from undocumented workers, comparing it to the costs to see which is higher. As for this audit, the findings have been referred to education committees of the legislature.
×
Most recent Utah stories