Estimated read time: 2-3 minutes
This archived news story is available only for your personal, non-commercial use. Information in the story may be outdated or superseded by additional information. Reading or replaying the story in its archived form does not constitute a republication of the story.
John Hollenhorst ReportingIt's a toxic legacy of old mining operations. And until a development boom hit the west side of the Salt Lake Valley, nobody thought much of it.
But today, environmental investigators started mapping out a plan to study for what appears to be a rich vein of poison that apparently runs underground for 17 miles.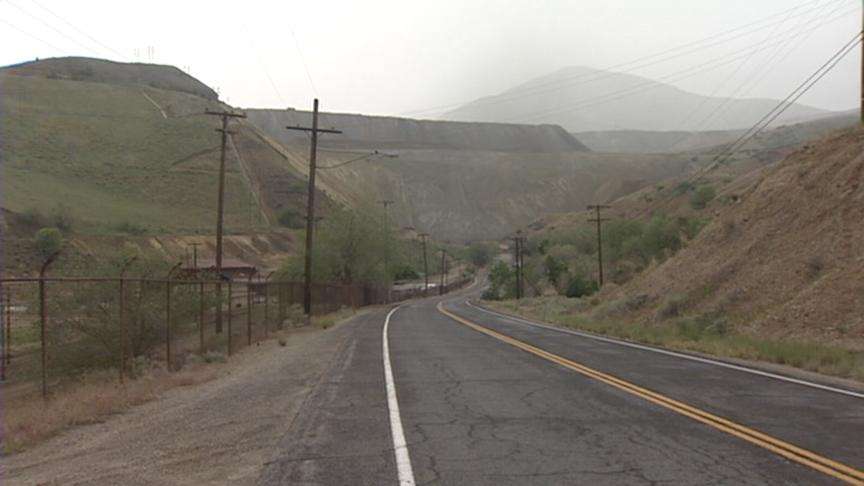 The concern is an old ditch. For a few brief years, it carried toxic wastewater. It was later filled in and buried just below the surface. The question is how dangerous is the residue it left behind? Doug Bacon from the Utah Department of Environmental Quality says, "Currently, it exists below grade, about two to four feet below the current surface in most locations."
One place has orange dirt. The state has done only limited sampling so far. Bacon says, "We have seen elevated arsenic associated with those soils."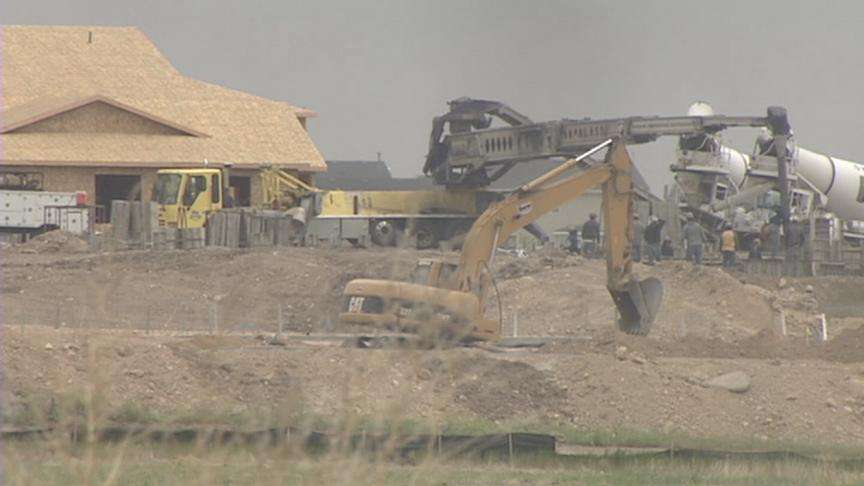 In the 1930s there was a ditch. It carried wastewater from processing operations near the Bingham Canyon mine. The ditch was later abandoned and buried under level farmland.
The vein of orange dirt is believed to extend underground from Bingham Canyon in a 17-mile-long ribbon. It meanders through South Jordan, West Jordan, West Valley City and Magna.
As the farmland turns into suburbs, excavators have started hitting the orange dirt which, in some places, tested high for arsenic. Toxicologist Scott Everett works for the Utah Department of Environmental Quality. "We all know that it's a poison at high enough concentrations. It also has a tendency to cause some cancer," says Everett.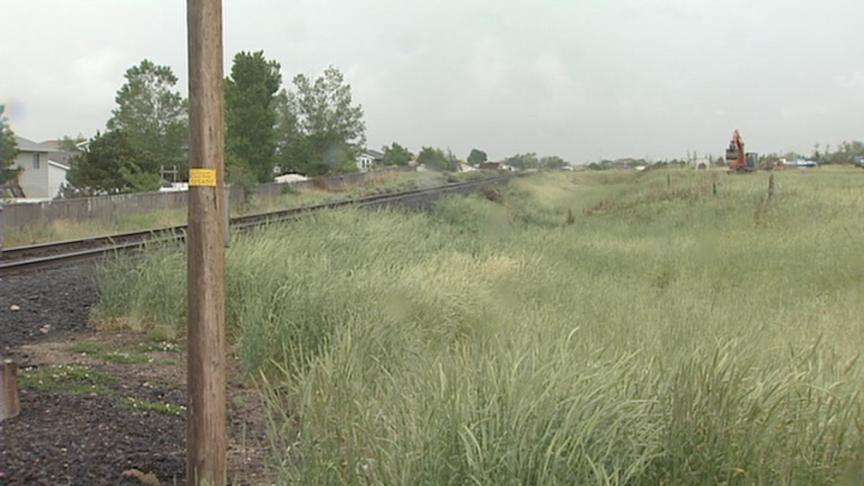 The testing in some places showed the arsenic content to be 30 times what's considered the standard for a residential neighborhood. Bacon says, "It is worrisome. And that's why we've initiated an effort to come out here and sample the dirt. We're hopeful to initiate that this summer."
The route of the old ditch has been reconstructed from old aerial photos and legal documents. The next step is thorough testing to see how bad it is and what needs to be done. Rebecca Thomas of the U.S. Environmental Protection Agency says, "And once we've completed that initial characterization, then we'll focus efforts on liability and who's going to pay for the potential cleanup of this area."
The bulk of the contamination apparently came from a precipitation plant operated by Utah Copper Company, whose assets were later acquired by Kennecott. But other companies were active in the area, too, so liability could be a complex issue.
A full-scale testing program should begin this summer.
×
Most recent Utah stories