Estimated read time: 2-3 minutes
This archived news story is available only for your personal, non-commercial use. Information in the story may be outdated or superseded by additional information. Reading or replaying the story in its archived form does not constitute a republication of the story.
Sam Penrod Reporting More Utah troops are gearing up for active duty in Iraq. The deployment for Utah National Guardsmen from all over the state became official today. The troops got some advance warning two months ago to prepare to be deployed. Today that order became official, and the troops will be on active duty beginning in early June.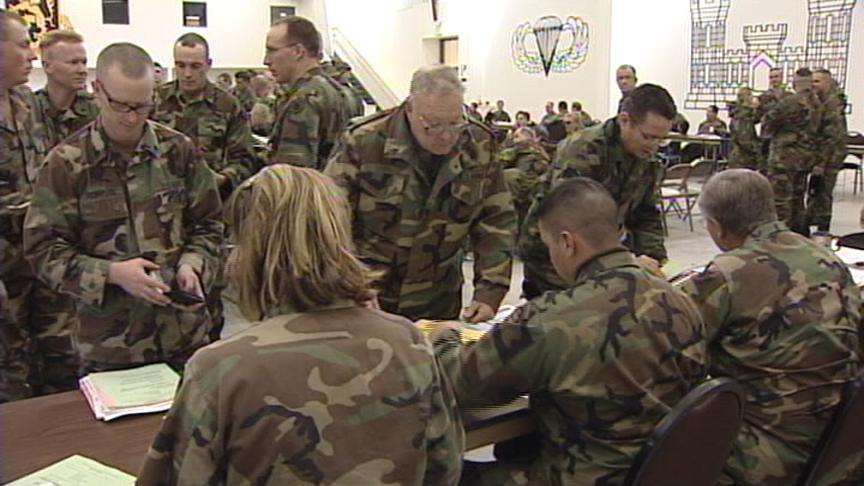 The 145th Field Artillery Unit includes 450 soldiers from Utah, stationed in Logan, Camp Williams, Spanish Fork and Manti. They will be heading out in early June.
Maj. Hank McIntire, Utah National Guard spokesman, says, "From here they will be going to Fort Bliss, Texas, for some special training and then after two to three months they will be heading into theater, someplace in Iraq, we don't know the exact location yet."
The guardsmen will serve as military police and are expecting to be security detail for a prison camp in Iraq. "A detention type mission where they will be dealing with detainees and keeping order and peace in the camp; those type of things are the nature of what they will be doing," Maj. McIntire says.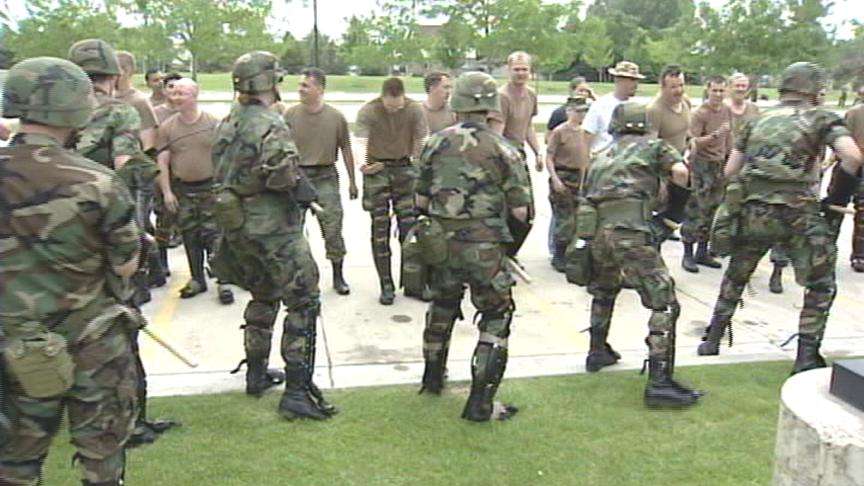 During 2002 and 2003, the 145th was on active duty, assigned to provide security to the Tooele Army Depot. So for most of these soldiers, this deployment will be their first time on active duty overseas. Sgt. Nathan Spence of the 145th Field Artillery Unit, Utah National Guard, says, "Most of the guys in our unit, we are like good friends, and we know we can rely on the guys we are going to go over there with."
The soldiers say they are prepared to serve their country, as many of their fellow guard members already have. "It means a lot to me. It's about my time. I've been watching everyone else go, and I'm ready for my turn," says Sgt. Robert Hathaway, 145th Field Artillery Unit, Utah National Guard.
The 450 guardsmen have been told to prepare to be on active duty for at least one year. That includes three months of training and nine months in Iraq.
×
Most recent Utah stories