Estimated read time: 2-3 minutes
This archived news story is available only for your personal, non-commercial use. Information in the story may be outdated or superseded by additional information. Reading or replaying the story in its archived form does not constitute a republication of the story.
Carole Mikita Reporting Art and faith come together in a remarkable body of work on exhibit here in Salt Lake City--remarkable because it was created by a child.
At the ripe old age of 12, Akiane Kramarik, is internationally recognized as a child prodigy. She takes no credit for her talent, but insists the very idea of her work came from God. Akiane Kramarik says God told her to create works of art and even gave her the visions for them, starting when she was four.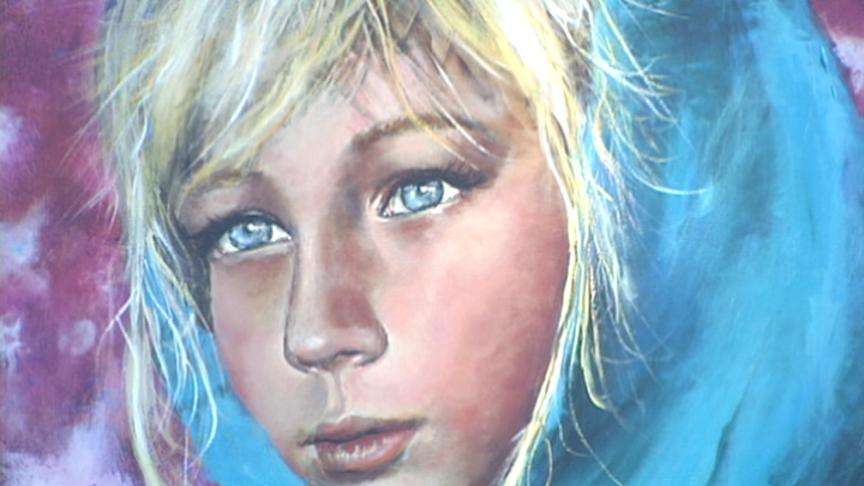 The only problem was that her parents were atheists. "At first when I had the dream and the vision, I didn't quite want to tell my mom or my dad, it was just between me and God," Akiane says. "But a couple weeks later, I did tell my mother and she listened and she believed in me."
Her images of Jesus Christ are sought-after. She says the light side of his face represents heaven and the dark side represents suffering on earth.
Her heart is with children of all races, especially those who have been mistreated or abandoned. "I want to inspire people with my artwork and I want them to feel the feeling that I was going through when I painted that painting," Akiane says.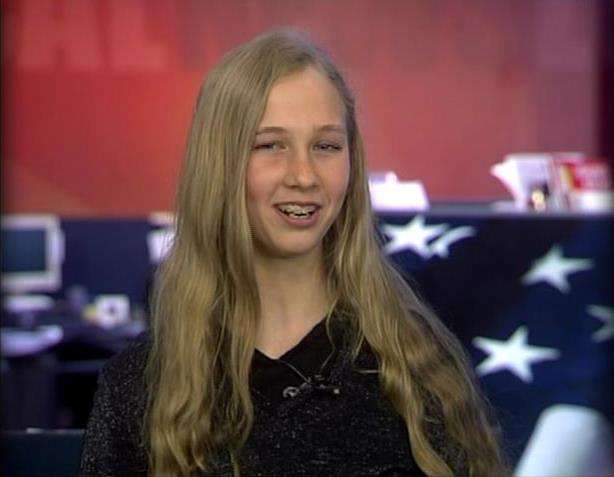 The messages of some paintings, she says, are clearly revealed to her. Others remain a mystery as with one which depicts an angel. She writes, "What the angel gazes at is of eternal significance, yet what it is has not been revealed to me."
She paints heaven and earthly creatures, and her art astonishes adults. Centerville resident Gwen Pitts says, "The depth of writing, her poetry is incredible to me, for a child that young." Another Centerville resident, Joan Roybal, says, "I am just totally amazed at her talent and her expression."
Akiane paints four to five hours a day. Chrisite's will auction a painting next month, which they expect will raise $1 million for charity. "My goal is to physically go there and help those children," Akiane says.
No longer atheists, her parents and brothers help market her work. Akiane Art Tour is at the Patrick Moore Gallery at 511 West 200 South in Salt Lake. Her paintings and poetry will be here through June 2.
×
Photos
Related links
Most recent Utah stories