Estimated read time: 1-2 minutes
This archived news story is available only for your personal, non-commercial use. Information in the story may be outdated or superseded by additional information. Reading or replaying the story in its archived form does not constitute a republication of the story.
Richard Piatt ReportingPro-voucher parents presented a stack of petitions of their own to the state board of education this morning.
The message: Put the voucher system into effect now. The state board has delayed doing that because of an anti-voucher petition drive and election that might decide the fate of vouchers.
Complicating this whole situation is the fact that there are two voucher bills the Legislature passed. One of them is on the ballot to be recalled. The legal question is whether the other one is enough to put vouchers into effect.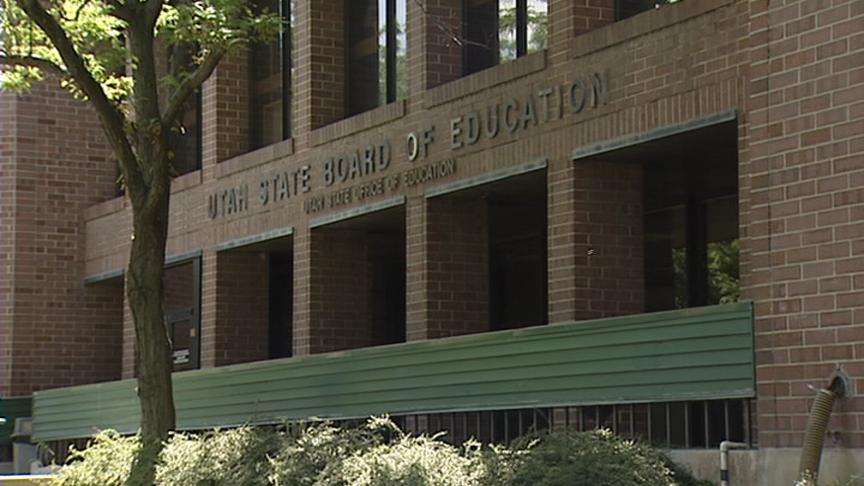 The group Parents for Choice in Education says "yes." In fact, today they brought a bundle of appeals from 4,000 Utah families to let the system go into effect. Board of Education President Kim Burningham accepted the names from two moms. Both told him a private-school tuition tax break is a big deal to them.
But he says, legally, he is between a rock and a hard place. "I just want the opportunity to help choose the best school for them. And the only way I can do that is through the vouchers," says pro-voucher parent Karina Pareja.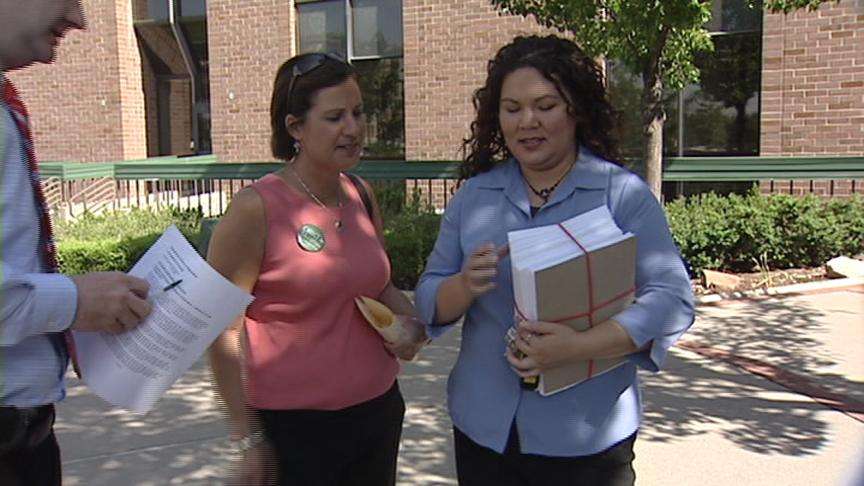 "The matter boils down to different legal authorities view it differently," says Burningham. "So no matter what we do, we're going to have a challenge. I think, ultimately, this will be decided by the courts." But since Burningham is on record as opposing vouchers, these parents are skeptical that he's doing everything he can to get the system going.
Applications should have been made available to parents this week. So what's going to happen with these pro-voucher appeals? Probably nothing, much to the frustration of the people who presented them, especially since they say the state attorney general is on their side.
×
Most recent Utah stories