Estimated read time: 2-3 minutes
This archived news story is available only for your personal, non-commercial use. Information in the story may be outdated or superseded by additional information. Reading or replaying the story in its archived form does not constitute a republication of the story.
Sandra Yi Reporting One of the men indicted on firearms charges in the Trolley Square shooting was released from jail.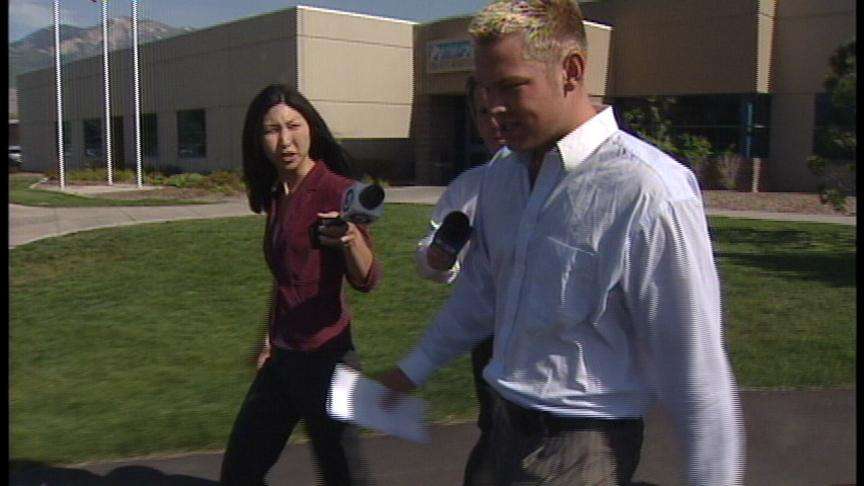 #newpic_exclusive
Brenden Taylor Brown was released from the Weber County Jail this afternoon. When asked if he knew Sulejman Talovic, the Trolley Square gunman, planned the violence he said, "You should go talk to the kid who did."
When asked if he was referring to Talovic or MacKenzie Hunter, the friend who allegedly arranged for the sale of the gun, he didn't responded. The only other thing he said was "no comment" as he walked to a car that was waiting to pick him up.
Brown's attorney argued for his release, saying that the gun charge is a misdemeanor. He argued that if found guilty, Brown could spend less time in jail than if the judge kept him detained.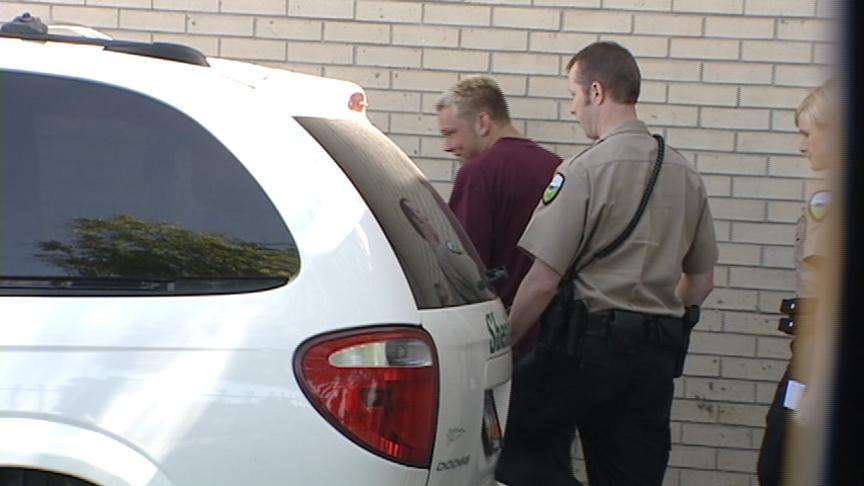 When the judge asked if he understood the conditions of his release, which include staying away from alcohol and drugs and looking for a job or continuing school, he replied "yes, sir."
Brown's attorney said that Brown didn't know Talovic was going to use the gun in a crime. Brown is also facing an unrelated felony drug distribution charge in district court. Federal prosecutors argued that Brown could be a flight risk.
Assistant U.S. Attorney John Huber raised some concerns.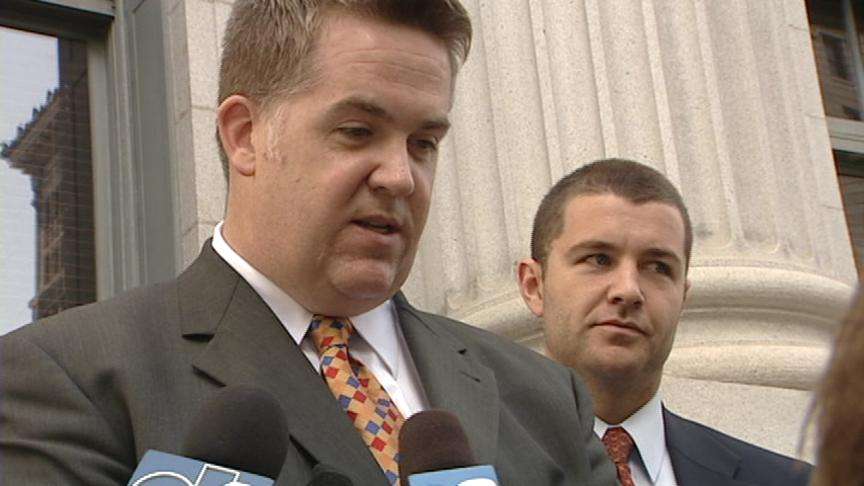 He said Brown doesn't have a job, he suffers from depression and he has drug abuse issues. "We're concerned about his health, his mental health, as we stated in the hearing today. We wanted the judge to take those into consideration. We're also concerned that anytime there's someone charged with a felony, there are concerns for the public and the safety of the public," Heber says.
Brown is charged with selling a gun to a minor and lying to federal authorities. Mackenzie Hunter and Matthew Hautala were also charged. So was Westley Hill, a licensed firearms dealer who sold a pistol-grip shotgun to Talovic.
In February, Talovic opened fire at Trolley Square, killing five people and wounding four others, before he was killed by police.
×
Related links
Most recent Utah stories