Estimated read time: 2-3 minutes
This archived news story is available only for your personal, non-commercial use. Information in the story may be outdated or superseded by additional information. Reading or replaying the story in its archived form does not constitute a republication of the story.
Utah is still eighth in the nation for the rate of suicide, and the State is spending a lot of money to change that. A suicide presentation plan, unveiled today, acknowledges that saving lives starts with changing attitudes.
Utah Attorney General Mark Shurtleff shared the story of his daughter's attempted suicide. He said she told him, "Daddy, I want to die. Daddy please let me." Shurtleff told her, "Honey, I can't let go."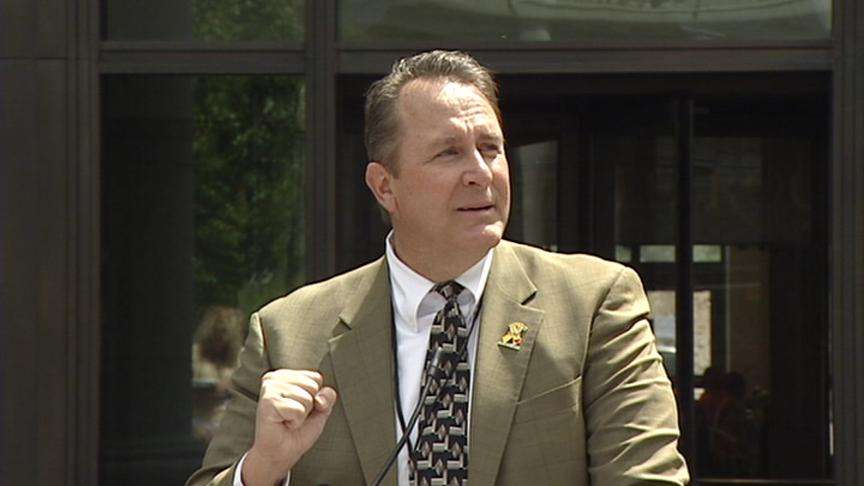 The battle against suicide never stops. Sherri Wittwer of the National Alliance on Mental Illness says, "Utah ranks eight in the nation for suicide, and we're consistently in the top 10. I don't see it getting better."
Most of the people at a Capitol plaza gathering share the unique kind of grief that comes after a loved one takes his or her own life.
There is new hope now, thanks to the release of a statewide plan to prevent suicide. The nearly 50-page document outlines 10 goals to increase awareness and support, and reduce mental illness stigma and access to the tools of suicide.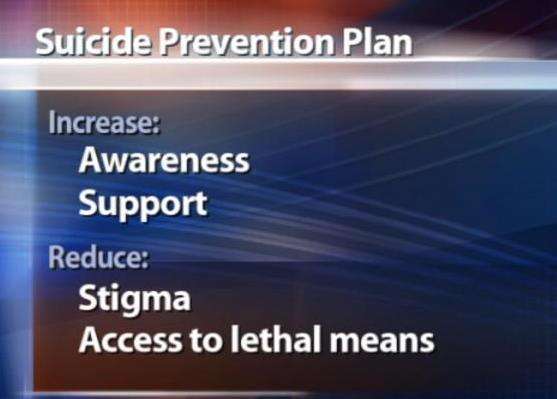 Experts say the last point is not a code for gun control. Instead, the focus is on simply paying attention. Wittwer says, "Oftentimes, we don't see it coming. And we should realize that sometimes guns in the house are not a good idea when someone is struggling."
Statistically, guns are the leading suicide method. Poisoning, including drugs, is number two.
Cherie Burton's sister died from a prescription overdose. Grief helped drive Cherie to help others. She says, "Most of the people I know, that are depressed, literally need to be hand-held and told, 'you're depressed.' And they say, 'I am?' "
In Utah, the state averages six suicides a week.
Saving those lives will mean changing ideas about depression and death, and replacing them with hope and caring.
×
Most recent Utah stories