Estimated read time: 2-3 minutes
This archived news story is available only for your personal, non-commercial use. Information in the story may be outdated or superseded by additional information. Reading or replaying the story in its archived form does not constitute a republication of the story.
Whit Johnson Reporting If you're just starting to make your Memorial Day weekend plans, you might be too late. Popular locations are filling up fast. There will be many crowded locations come Memorial Day weekend.
From gas prices to availability, there are things you should know before you hit the road.
Today it's peace and quiet at Jordanelle State Park. Jerry and Karolynn Burrows have most of Jordanelle State Park to themselves.
"You kind of feel like you're in the mountains but yet you have the water. We like the beach," says Jordanelle State Park camper Karolynn Burrows. "It's just kind of a relaxing thing for us," adds husband Jerry Burrows.
But in less than two weeks it will be Memorial Day weekend and it will be packed.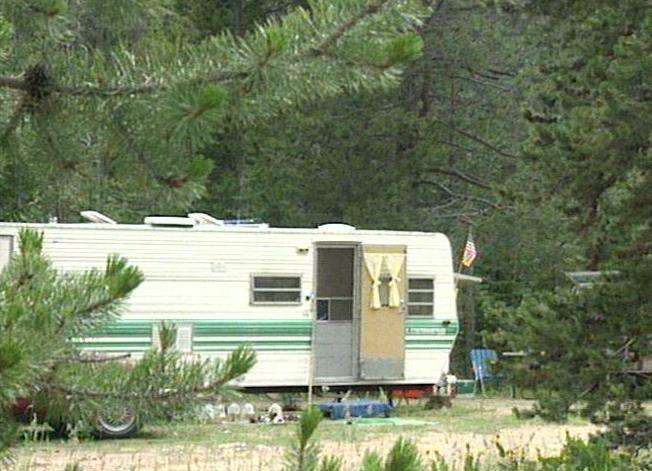 The Reservoir will be crawling with people, boats and RVs, and unless you already have a reservation, you won't be camping here. According to Tracy See, assistant manager of Jordanelle State Park, "We're totally sold out camping wise."
Utah Lake, Bear Lake and Starvation are the only state parks still available for camping, and if you want to picnic you will need to make plans soon. "So after next Wednesday you won't be able to make a reservation starting on Friday or Saturday. So you definitely need to do it the first part of this week," See explains.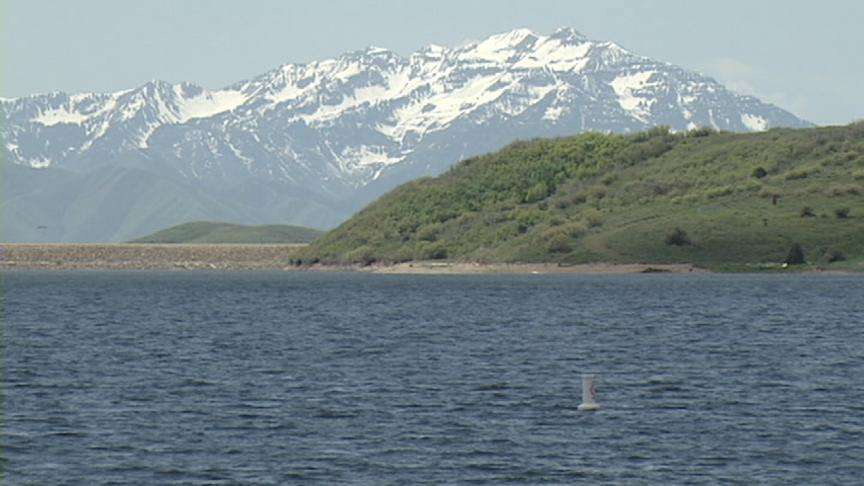 Safety is another concern. Park officials say campers should dress for changes in the weather, be extra careful with fire and use caution on the water. "Make sure your plug is in the boat. That seems to be the number one thing that people forget first time out for the season."
Every Memorial Day weekend thousands of Utahns hit the road. AAA reports gas prices historically rise as a result of demand prior to holiday weekends.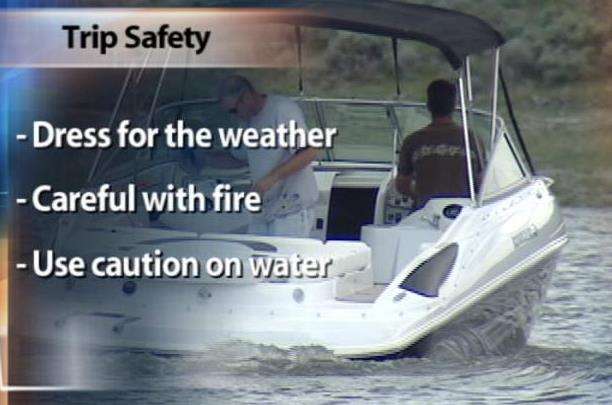 It's something the Burrows are not concerned about because they're taking their holiday today.
Memorial Day destination information, ranging from gas prices to camp sites to the Lagoon Amusement Park can be found by following the links on the right of your screen.
×
Related links
Most recent Utah stories