Estimated read time: 1-2 minutes
This archived news story is available only for your personal, non-commercial use. Information in the story may be outdated or superseded by additional information. Reading or replaying the story in its archived form does not constitute a republication of the story.
John Daley ReportingVictims and family members most affected by the Trolley Square shootings offered mixed reactions to the indictments.
One victim of the shootings says today's charges don't change what happened. Carolyn Tuft spoke to KSL by phone. Her daughter Kirsten Hinckley was killed at Trolley Square. Tuft has severe lead poisoning from hundreds of pellets in her spine, pelvis and elsewhere.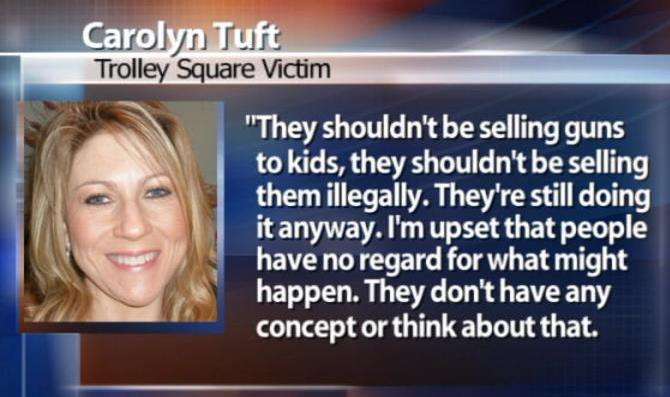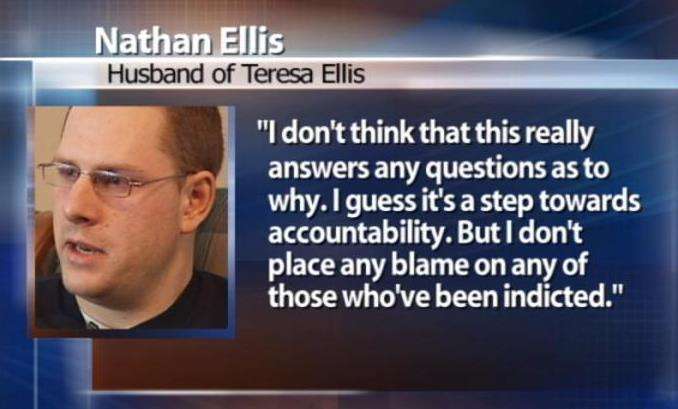 Nathan Ellis also spoke to KSL by phone. He's the estranged husband of one of those killed, 29-year-old Teresa Ellis. He says, "I don't think that this really answers any questions as to why. I guess it's a step towards accountability. But I don't place any blame on any of those who've been indicted."
Ajka Omerovic, Talovic's Aunt, spoke to KSL Newsradio. She wants those who supplied the guns to face the consequences. She says, "I want to know, I want to know the truth and I want the justice to be. And like punish whoever helped, even a little."
We tried, but were unable to reach Talovic's father, Suljo. However, he told the Deseret Morning News that he worked with one of those charged: MacKenzie Hunter. He says, "It's good there are charges."
×
Related links
Most recent Utah stories