Estimated read time: 2-3 minutes
This archived news story is available only for your personal, non-commercial use. Information in the story may be outdated or superseded by additional information. Reading or replaying the story in its archived form does not constitute a republication of the story.
Team CoverageAccidents on Interstate 15 backed traffic up from Salt Lake City to Sandy. There were three wrecks on the highway: one at 2800 South, 3000 South and yet another one at 3300 South!
If you were heading north into Salt Lake City, you were stuck sitting on the interstate with miles of cars bumper to bumper in front of you.
And the side streets were not much better. A garbage truck rolled over off a busy stretch of Highland Drive and 3300 South. Police say excessive speed wasn't a factor, instead the load shifted at just the right time that the road inclines. Garbage along with diesel and hydraulic fluid spilled all over the road. It took crews about three hours to clean up the mess. Nobody was injured in the rollover.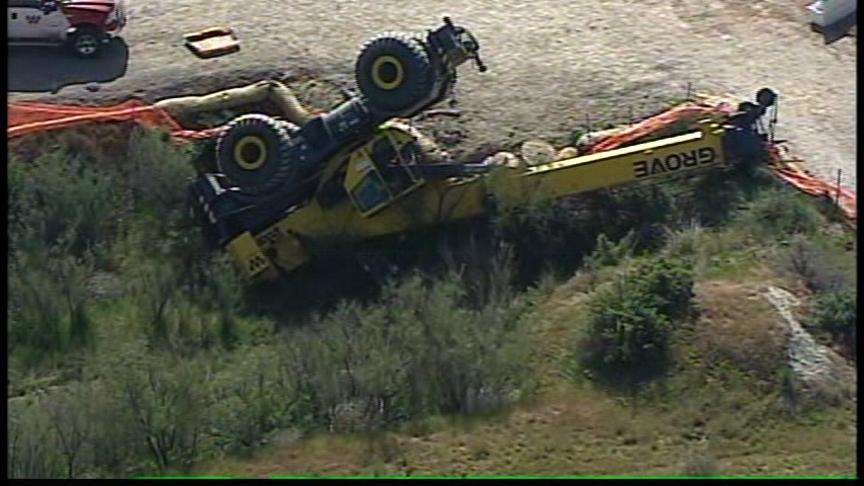 That was not the only rollover. A big crane near the Legacy Highway Project rolled over an embankment. Officials with the Utah Department of Transportation told us the crane driver backed into a drainage ditch and the crane tipped over. Crews brought in a bigger crane, and pulled that one out. The accident happened off Interstate-215 where crews are building a trail. No one was hurt.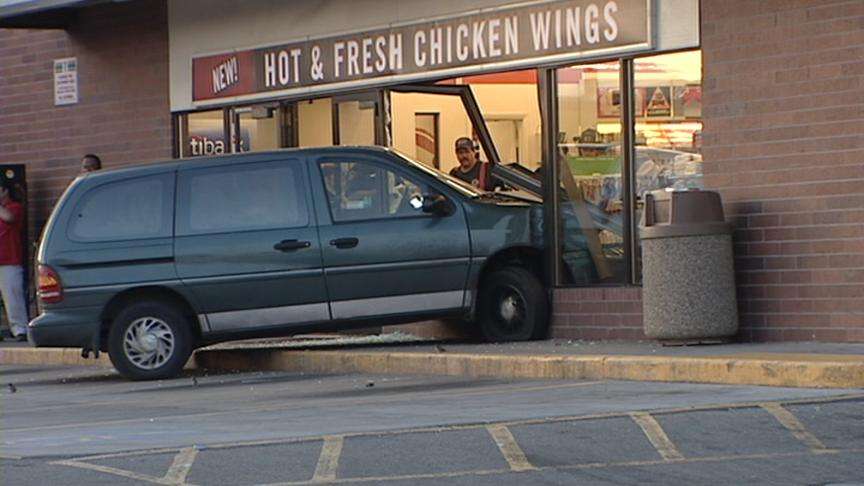 And rollovers were the only problem for drivers. The driver of a van says her accelerator stuck when she pulled into the parking lot and couldn't stop! She rolled into a 7-Eleven. Police say they've seen this happen a few times in the last week. They say if you are in this situation, push on the brake pedal. If that doesn't stop the vehicle, turn the key off. That will kill the engine and keep you from going any farther.
The driver, her husband and the store attendants were all OK.
- - - - - -
×
Related links
Most recent Utah stories