Estimated read time: 2-3 minutes
This archived news story is available only for your personal, non-commercial use. Information in the story may be outdated or superseded by additional information. Reading or replaying the story in its archived form does not constitute a republication of the story.
John Daley Reporting Prescription and over-the-counter drugs often end up in the wrong hands or in the water. A new program aimed at proper disposal has been setup to get rid of old prescription drugs. Many of us for years have just thrown them away, but now there's a much better option.
White boxes with the medical waste symbol are part of a new pilot program from Salt Lake City, state environmental regulators and the police. They say if you've got used drugs at home, don't flush them down the toilet; instead, put them in these new collection boxes.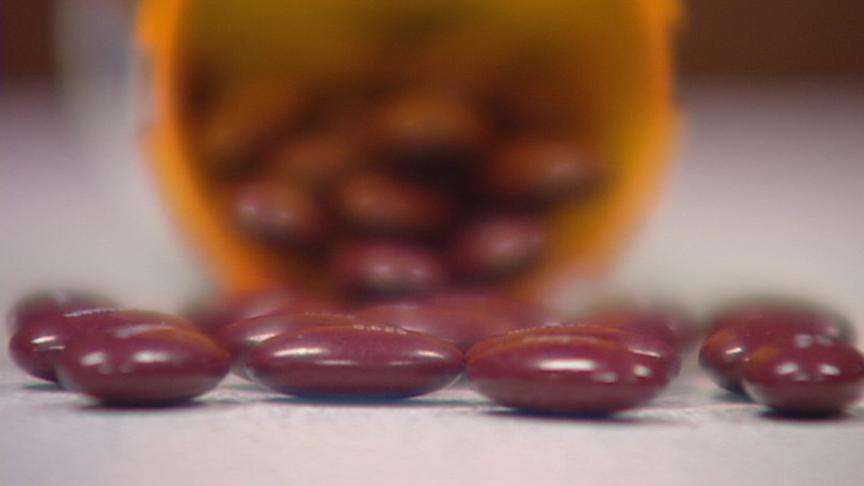 Salt Lake City Department of Public Utilities Florence Reynolds says, "Basically we want people not to flush unusable drugs down their toilets."
The new disposal boxes solve two problems: it helps prevents drugs from accidentally getting into the hands of children or those of drug abusers. The old medications will be incinerated by police.
Jeff Bedard with the Salt Lake City Police Department says, "There are so many prescription medications that are abused and people really get addicted to. This gives people a safe place to drop off medication that's expired or no longer needed and they can feel confident that it's no longer in their house and they don't have to worry about it."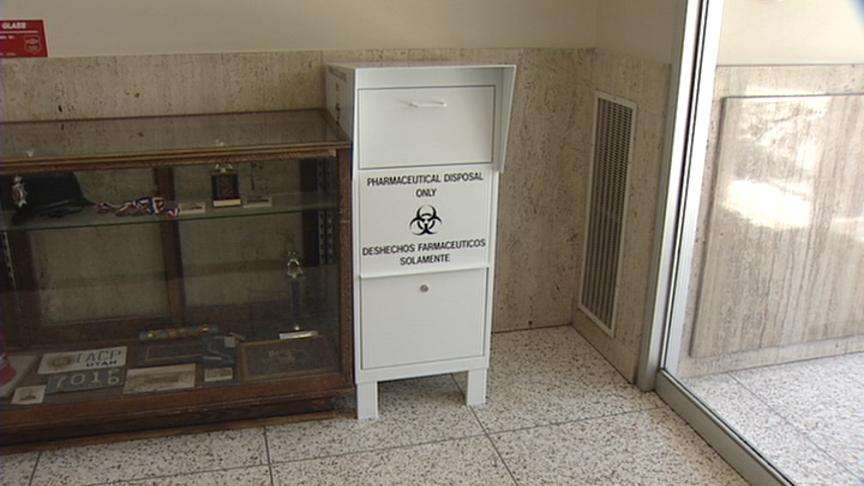 Plus there's the environmental danger. Drugs flushed down the toilet or thrown into a landfill eventually can end up in ground water or waterways damaging fish and other animals even. In the case of drugs with hormones, this would amount to changing their sex.
Reynolds says, "They've been finding trace levels of contaminants, a lot of pharmaceutical drugs in streams and rivers. A lot of that material is unmetabolized, it just passes through waste water facilities."
There are two drop-off locations in Utah:
Public Safety Complex
315 East 200 South
Pioneer Police Station
1040 West 700 South
One of the first communities to try this was San Mateo County, Calif., where they collected 600 pounds of unused drugs in three months.
×
Most recent Utah stories