Estimated read time: 2-3 minutes
This archived news story is available only for your personal, non-commercial use. Information in the story may be outdated or superseded by additional information. Reading or replaying the story in its archived form does not constitute a republication of the story.
Carole Mikita Reporting A week of high-profile attention for Mitt Romney rolls on. As soon as last night's Republican Presidential candidate debate ended, a new campaign push began.
"Sign Up America" hopes to gather 24,000 new supporters in 24 hours. No word yet if they reached their goal.
Fox News surveyed 40,000 viewers after the debate. They say Romney won with 29 percent. According to a new Zogby poll, Romney has a slight lead in Iowa.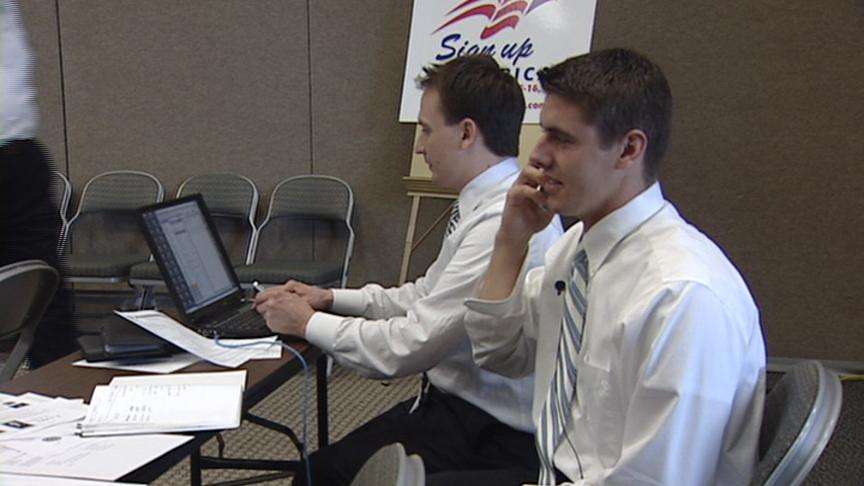 Sign up they did for "Sign Up America." There was no shortage of supporters in Utah for Mitt Romney, but organizers say this is national and may be the largest grassroots campaign push within a 24 hour period, in political history.
Mitt Romney took on nine other Republican candidates in a second debate last night. As soon as that event ended, another one began. Supporters armed with cell phones and lists of friends started calling people who might back Romney.
"We're trying to get 24,000 supporters of my dad to sign up in 24 hours," said Josh Romney, the candidates son. "And a new supporter can be anyone who is willing to volunteer or donate any amount of money."
With enough of a donation, a supporter could get a Mitt bobble head doll. It's a little self-deprecating humor from a picture perfect family. On the show "60 Minutes," Josh said his family has faults, and that the family is far from perfect, but everyone supports Mitt."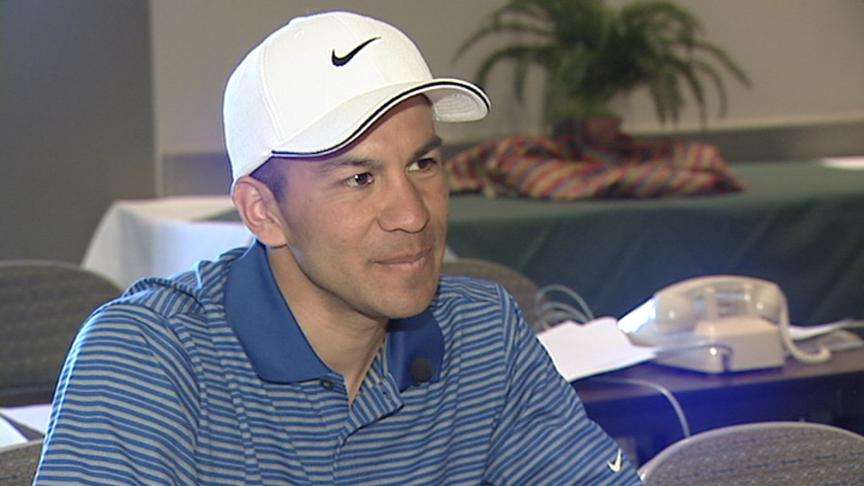 Parra says he is calling on friends, people he's met of the years through his success as an Olympian and as a gold medalist. He's calling all those people now to see where they're standing as far as the presidential race of 2008.
Josh Romney and his wife have a busy summer planned. They plan to campaign in all 99 counties in the state of Iowa.
×
Related links
Most recent Utah stories