Estimated read time: 2-3 minutes
This archived news story is available only for your personal, non-commercial use. Information in the story may be outdated or superseded by additional information. Reading or replaying the story in its archived form does not constitute a republication of the story.
Tonya Papanikolas ReportingFor deployed soldiers, that moment when they get to wrap their arms around their families again is something they look forward to for months. But after the soldiers return, they often have a lot of adjustments to make as they try to return to life as usual.
It was a much anticipated reunion for National Guard families when the 19th Special Forces Group returned home from the Philippines on Friday. But what's it like after that reunion? "It's not hard coming back, but there's an adjustment," says Staff Sgt. Glen Black, who just returned from deployment.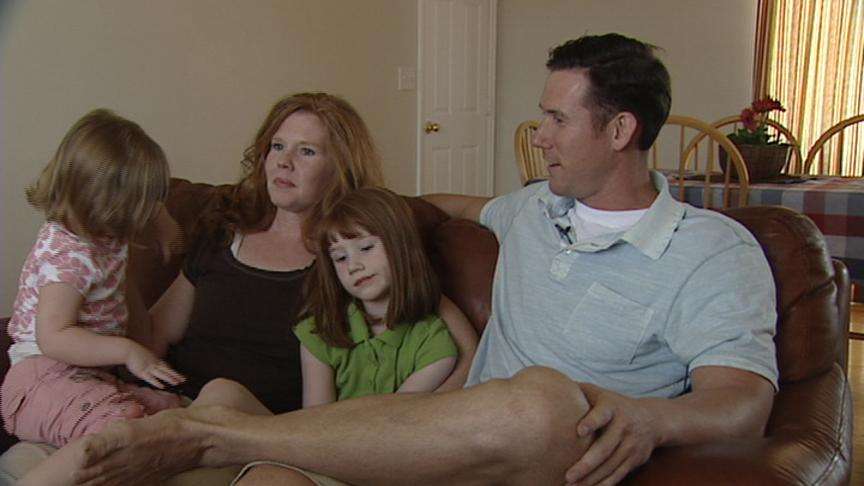 Black has three children. His three-year-old, Ella, has been getting used to him again. So has his one-year-old, who barely knows his dad. Black says his son is a little standoffish, but he's warming up fast.
After almost a year apart, spending time together is now the biggest priority. Black's wife, Jeanette, says "I've tried to give him time to be alone with some of the kids and let him play with them more."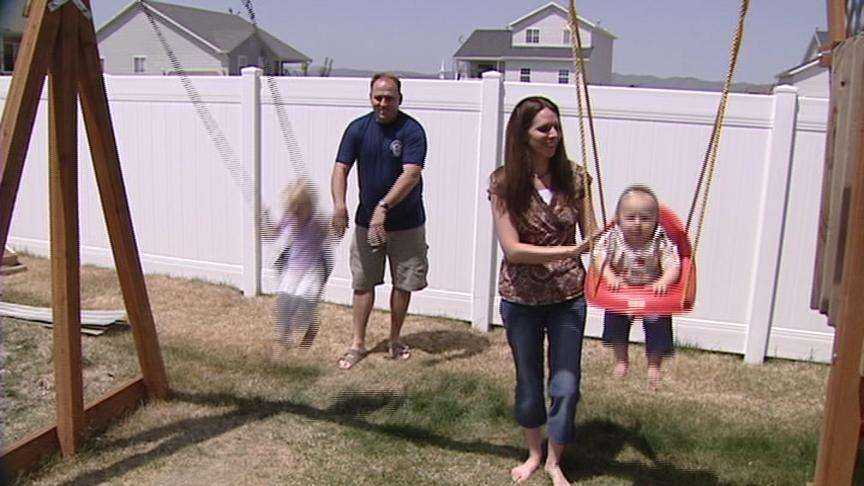 Matthew Sammis also returned on Friday. He has been making sure to spend special moments with his two young daughters. "I think the hardest thing has been on the kids," says Sammis. "Izzie cried the other day when I left to go to work." His wife Jennifer agrees. "Isabella, she won't let Matt out of her sight." Their other daughter, Madelyn says, "The best part of having him home is spending time with him."
The families say getting back to normal is different for each family. Another hard adjustment can be stepping back into family roles when the spouse has been doing most of the parenting. "I know, as a father, he needs to start taking care of those things and learn how to deal with the kids on his own as well," says Jeannette Black.
Whatever the challenges, the soldiers say being away makes them appreciate what they have. "I enjoying helping others," says Glen Black. "Now, I'm gonna try to spend my time helping my family, especially my wife. She's been carrying the load and she deserves a break."
These dads don't seem to mind that they have a lot to catch up on.
×
Most recent Utah stories