Estimated read time: 2-3 minutes
This archived news story is available only for your personal, non-commercial use. Information in the story may be outdated or superseded by additional information. Reading or replaying the story in its archived form does not constitute a republication of the story.
Sandra Yi Reporting A family who moved to Kaysville from Michigan after their teenage son was killed last month, was burglarized only four days after moving into their new home. Police don't know why the house was targeted or by whom.
Homeowner Kim Holmes says her laptop computer contained precious memories of her son and all she wants is her laptop back. "I can easily go out and buy a new laptop, but that's not the point," Holmes says. "The point is what was in inside the laptop."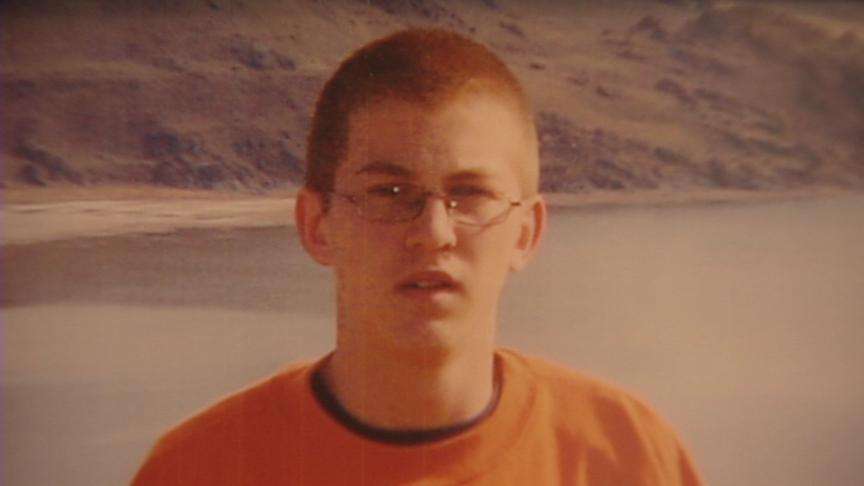 Kim Holmes lost her son on April 14th. "It's just hard. You drop your kids at a friend's house, you tell him you love him, and you'll see him in the morning, and you don't get him back."
Timmy, who was 14, was accidentally shot to death by his best friend. The family moved to Utah from Michigan shortly after. "He loved to play football, he was the star of his team. He had tons of friends," she says. "I had to get away because there's no way I could sit at home without Timmy being there."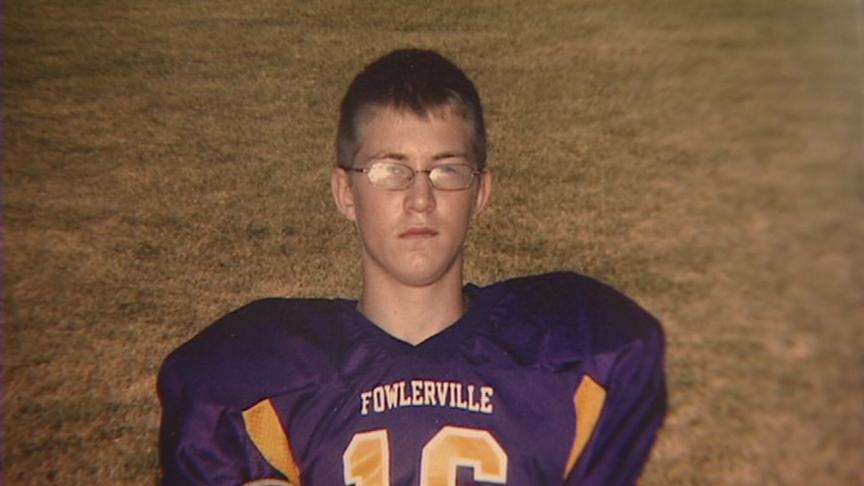 Holmes brought memories of her son, stored on her laptop computer. "Christmas photos, videos that he took of himself from my webcam," she says.
But on Thursday, someone walked in to the house through an unlocked back door, and stole Holmes' laptop, which was sitting on the living room floor. "I feel violated, that's the word I'm looking for, violated. I've never felt that feeling before," she says.
Stored on the computer's hard drive were poems Timmy wrote and memorial poems from his friends.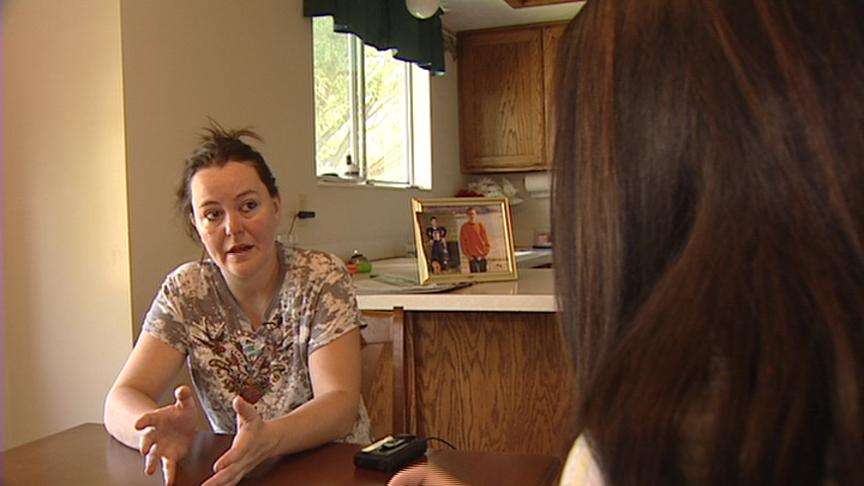 Holmes also has information on a memorial fund set up to pay for his funeral. "Pretty much everything that is him is in that laptop, so it's like losing him all over again, because I can't replace that," she says.
She hopes the thief will hear her story and have a change of heart. "You took a part of me and my family, and you make me suffer all over again," Homes says.
Holmes' laptop is a Gateway dark gray with scratches on top. It's missing the 'A' key.
Neighbors also told her they saw a candy apple red Cadillac in her driveway the day her laptop was stolen. There was a woman and a teenager in the car.
If you have any information, call Kaysville Police.
×
Most recent Utah stories