Estimated read time: 2-3 minutes
This archived news story is available only for your personal, non-commercial use. Information in the story may be outdated or superseded by additional information. Reading or replaying the story in its archived form does not constitute a republication of the story.
Ed Yeates ReportingHundreds of people in a small northern Utah town are building something very unique. They started today and have only 75 hours to finish the project.
Workers and volunteers are showing up to the park in River Heights in shifts, tearing up 30,000 square feet of ground. This is going to be a new kind of playground.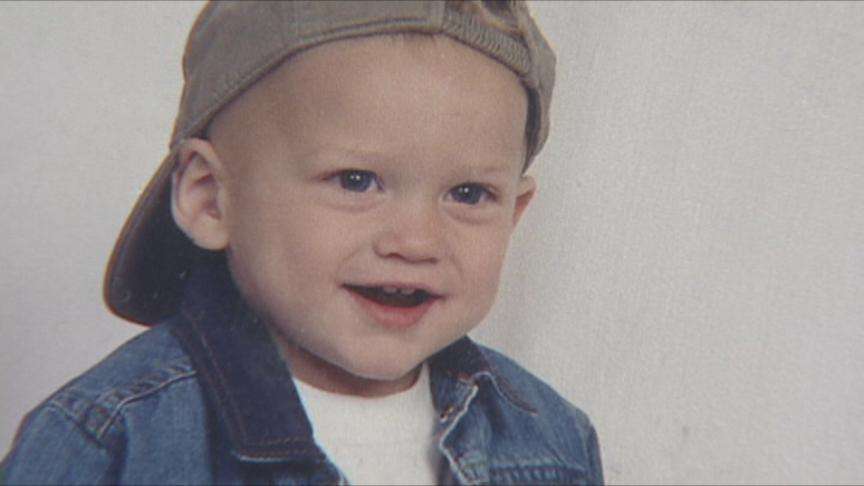 It's hard to visualize what this park is going to look like when finished. But know this, come this Saturday with a ribbon cutting, this will be a park that's literally what every kid has dreamed of.
In fact, park designer Leathers and Associates came to Utah and asked more than 150 elementary school kids what they wanted. Kids like Hannah, William, Michael, Taylor, Allie, Aubrie, Allen, Kayla and Hayden closed their eyes and dreamed. They hoped for things like a "ski boat," an "airplane teeter totter" and a "slide that will go into a tunnel." Not only a slide and a tunnel, but one designed like a dragon! They also asked for "a climbing rope," "swings," and a "rocket ship." Rocket was the number one choice, and ATK and NASA are partnering together to pay for the building of one here.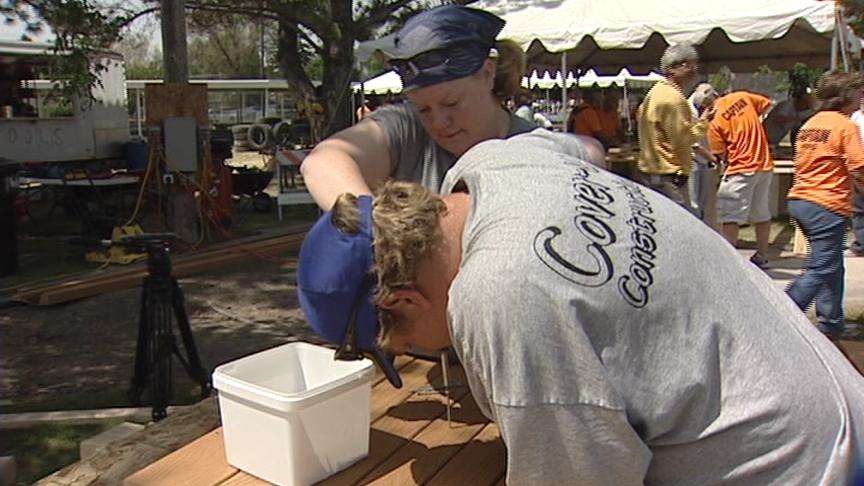 Castles, a sand pit to dig dinosaur bones, a pyramid and a tree house were also ideas these kids came up with.
Ryan's Place Park is named after two-year-old Ryan Adams who drowned in a tragic accident last August. But this ground is also set aside for every other family who's suffered a tragedy. Ryan's Mom Alicia Adams says, "We want it to be a celebration of other children playing and laughing to come here with their families to have fun."
All supplies and tools and food were donated by the community building it. What a tribute. What a dream come true.
River Heights is still looking for more volunteers to help build the park. If you're interested in volunteering, call (435) 764-2979. For more information, visit the site located at the right of your screen.
×
Related links
Most recent Utah stories