Estimated read time: 2-3 minutes
This archived news story is available only for your personal, non-commercial use. Information in the story may be outdated or superseded by additional information. Reading or replaying the story in its archived form does not constitute a republication of the story.
John Daley Reporting Here we go again! The Jazz are back home tonight with a chance to move on to the Western Conference Finals with a win against Golden State.
The last time we witnessed that was back with Stockton and Malone some nine years ago. If the Jazz move on, they'll await the winner of the San Antonio - Phoenix series for a chance to fight for the title once again.
One question: could this game be the priciest Jazz ticket ever? It's safe to say tickets for today's game are probably the priciest on the open market since the Jazz played Michael Jordan and the Bulls in the NBA Finals in 1998, but not as high as those.
Paul the Ticket Guy says "Jordan is in a class of his own, a ticket of his own. He could double the price when he was playing."
There are two primary places where ticket reselling, also known as scalping, is going on. One is out on the street in front of the EnergySolutions arena; the other of course, is on the Internet.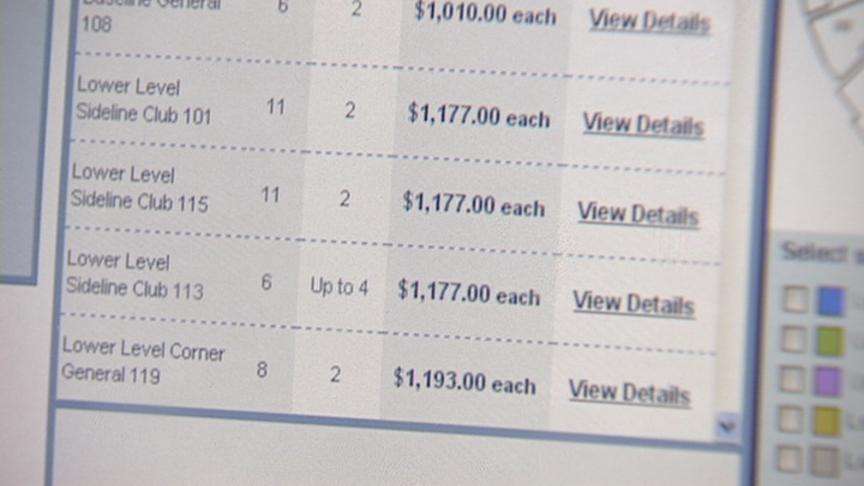 On eBay this afternoon, two lower bowl tickets behind the Warrior bench were going for $1,225. There were also two tickets in row 115, for the next round should the Jazz get there, listed at $750.
Sellers were asking for more than $100 for upper bowl seats. Paul, known as "The Ticket Guy," says people are just looking to make a decent profit. He says, "Yeah, it's just hardworking guys trying to feed their families. Eventually, it'll be unionized. At least it's legal here unlike some of the states."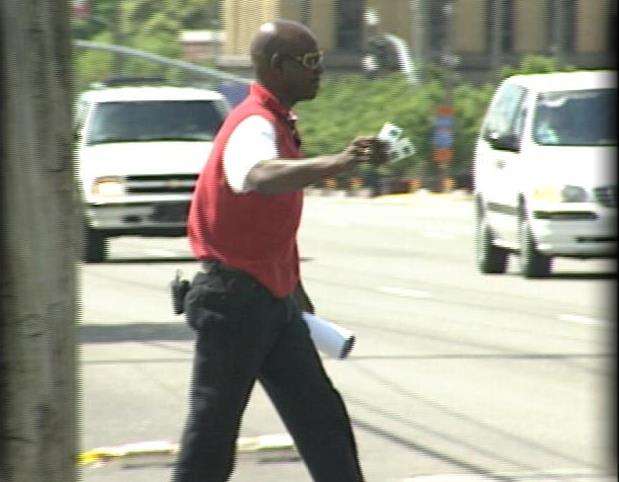 Research in KSL's vast archives found in 1998, Game Six of the Jazz-Bulls series, tickets were being re-sold for easily $500 or more.
One Jazz official says he'd heard, though it was hard to confirm in the pre-Internet selling days, of tickets being resold for $4,000 or $5,000 for a pair.
And during the 2002 Olympics' marquee events like Men's Hockey Finals were going for about $1,000.
Ticket Reseller Rod Zepda says of the game tickets tonight, "It's supposed to be a huge game and the tickets are going for a high price, way over face value."
"There's a lot looking to buy. Not that many looking to sell. But I'm hoping, I'm hoping," says Ticket Reseller Jason Stone.
Ticket Buyer Larry Gordon says, "It is absolutely their best run since Karl Malone was here. '98."
Who knows how much the tickets will go for here; it depends on how far the Jazz go.
×
Most recent Utah stories