Estimated read time: 2-3 minutes
This archived news story is available only for your personal, non-commercial use. Information in the story may be outdated or superseded by additional information. Reading or replaying the story in its archived form does not constitute a republication of the story.
Sarah Dallof Reporting If you drove by any of the valley's rivers today and noticed emergency rescue crews, don't worry, no one was in trouble. Crews were training for water rescues just in time for the year's most dangerous water season.
The water is moving very fast. The river is strong enough to knock an adult over and sweep them away at its peak. If you fall in the water every second counts.
Brian McInernui, hydrologist with the National Weather Service, says, "You've got about two minutes before you loose function of your arms and legs to pull yourself out."
Those critical minutes ran out for seven people last year, including 15-year-old Nikki Bernhisel who fell while crossing Big Cottonwood Creek on a rope system.
Jeremy Davis' friend was killed in May 2006. "I held a stick with one hand, her with the other hand for a while and I was yelling to my friends to come help. My friend came in like knee deep but he couldn't do anything. Couldn't even get close to us," Davis says.
McInernui says, "This year the same possibility that would be the message if you can get that out, to point out that this is so incredibly dangerous."
Low elevation rivers are at their peak this week, meaning they're the highest and strongest they'll be all year. Even though they're not as high as years past, they're just as dangerous.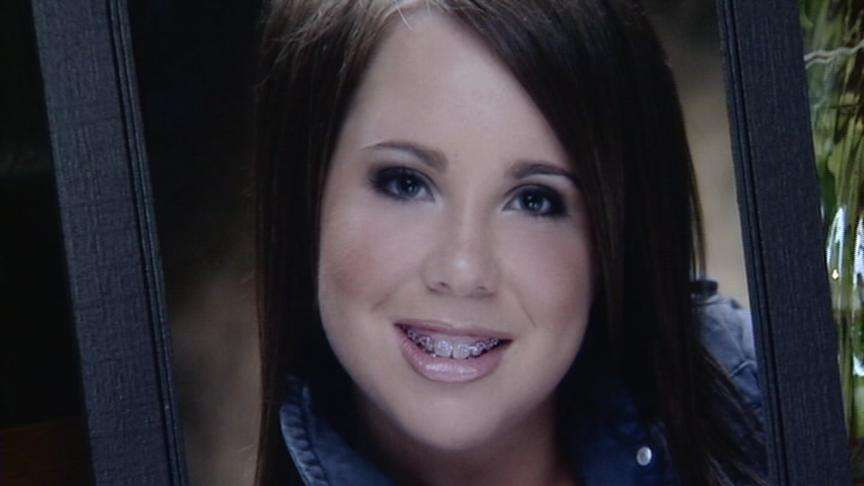 "I don't think people are aware. They think, 'low water, I can go swimming here,'" McInernui says. A good rule of thumb with water this swift is that you don't want to get in over your knees and you don't want your car in over its axle. That's when you get into real trouble.
This year so far no one has died and that's a statistic no one wants to see change. Your best bet right now is to just stay out of the river. If you'll be by the river make sure you bring a friend and a cell phone in case you need to call 911.
Kayakers and boaters should take safety courses before they get in the water. Always watch children carefully anytime you're near the water.
×
Most recent Utah stories