Estimated read time: 2-3 minutes
This archived news story is available only for your personal, non-commercial use. Information in the story may be outdated or superseded by additional information. Reading or replaying the story in its archived form does not constitute a republication of the story.
Amanda Butterfield Reporting The man who lost his wife when an explosion leveled their home has filed a lawsuit. It names a handful of companies the man believes are responsible for her death.
The court papers spell out why the widowed husband, Greg Roper, says five companies are to blame for the wrongful death of his wife. His lawyer, Colin King, told KSL, "We think they're all responsible in part."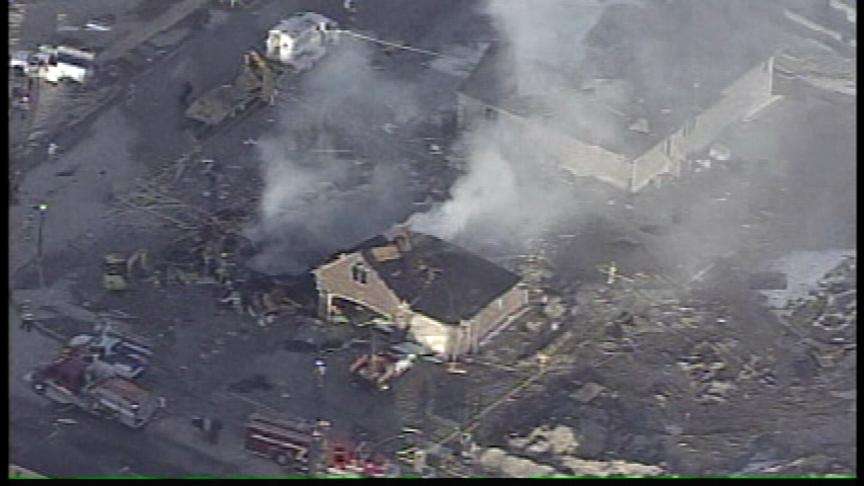 Five companies, including Questar Gas, S & E Cable and Qwest Communications are being sued for the explosion that killed 24-year-old April Roper, leaving young Olivia without a mother and Greg Roper a widow. "Absolutely worst nightmare a young man can imagine," King said.
Roper's attorney says after nearly three months of investigation they concluded S & E Cable was not licensed to install an underground phone line, and while trying, damaged a gas line that leaked for three hours. "It filled the basement with about eight to ten percent natural gas, and that's an explosive level," he said.
The complaint also alleges Questar Gas did not follow protocol when dealing with the gas leak. "They simply didn't follow through on what I know is Questar emergencies plan," King said.
The State has also been investigating.
Constance White, with the Utah Divison of Public Utilities, said, "It's a very thorough, methodical investigation." It's one that will focus on whether laws and proper protocol were followed. "I'm confident we're fairly close to concluding our investigation. When it's done we'll present it to the public service commission," she said.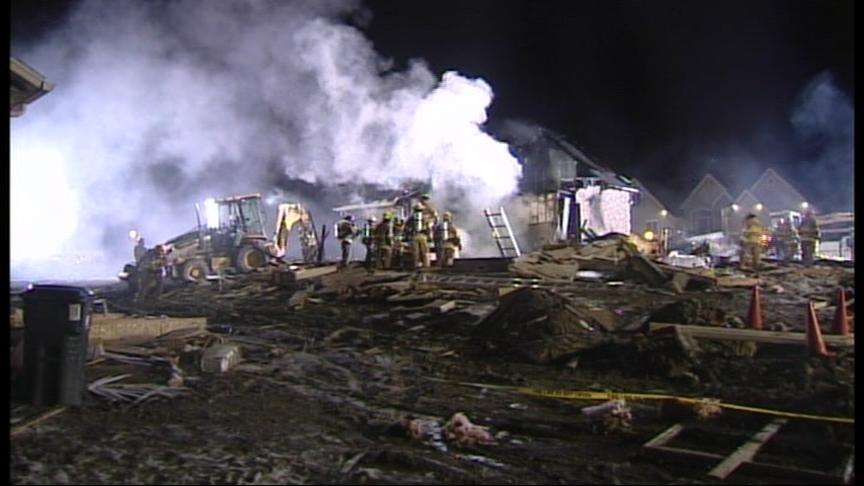 Meanwhile, Greg Roper and his daughter have been living with his parents in Orem, and though he didn't want to talk with us, he told his lawyer to tell us he's suing in the hopes of preventing another deadly explosion.
We couldn't get a hold of Qwest Communications or S & E Cable.
Questar Gas also lost an employee in the explosion, and while it says it's saddened by the deaths, it can't comment on the case since there's a lawsuit.
Those official findings should be presented soon to the Utah Public Service Commission.
×
Related links
Most recent Utah stories