Estimated read time: 1-2 minutes
This archived news story is available only for your personal, non-commercial use. Information in the story may be outdated or superseded by additional information. Reading or replaying the story in its archived form does not constitute a republication of the story.
Carole Mikita Reporting Utah women are part of a disturbing national trend that fewer are getting yearly mammograms. However women feel about this procedure, doctors and technicians are concerned about the excuses.
Chief of Mammography at IHC, Dr. Brett Parkinson says, "I think that the most common reason we hear in Utah is that it is uncomfortable, or that it's inconvenient."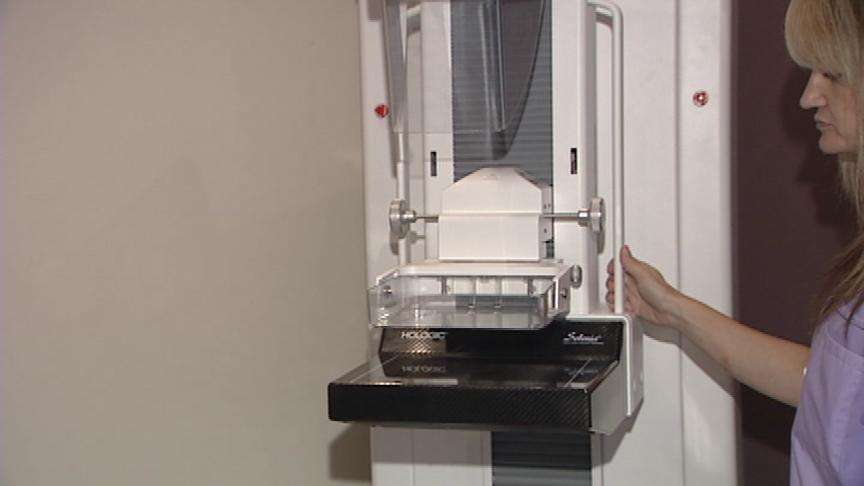 The mammogram machine that so many women are concerned about is the very same that technicians and doctors say it saves lives.
The procedure is a matter of 30 seconds. Mammograms are now produced with digital technology and with the click of a button can be read immediately. Forty-eight percent of cancerous lumps occur in the upper, outer quadrant of the breast.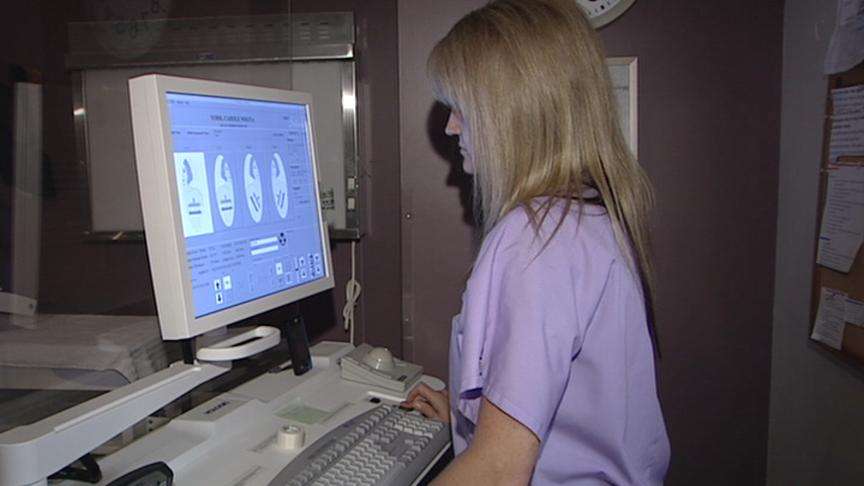 Dr. Parkinson reads mammograms all day, looking for abnormal images. Most are not cancer, but he insists every woman, starting at age 40 needs to do this every year. "The evidence is incontrovertible that screening mammography saves lives. It decreases mortality and it's important to note that 20 percent of cancers occur in women under 50."
One more thing all women can do to protect themselves is monthly self breast exams. If you feel or see any changes, you can call your doctor immediately. For information on how to do this, follow the link found at the right.
×
Related links
Most recent Utah stories