Estimated read time: 2-3 minutes
This archived news story is available only for your personal, non-commercial use. Information in the story may be outdated or superseded by additional information. Reading or replaying the story in its archived form does not constitute a republication of the story.
Samantha Hayes Reporting Meth ruins lives and burdens law enforcement and social services. Anywhere you go in the country, it has the same name. But the approach to fighting the meth problem is different from state to state.
A task force in Utah is unveiling its awareness campaign that focuses on success stories. Not long ago the Montana Meth Project was in the news for its raw depiction of the physical and emotional effects of meth.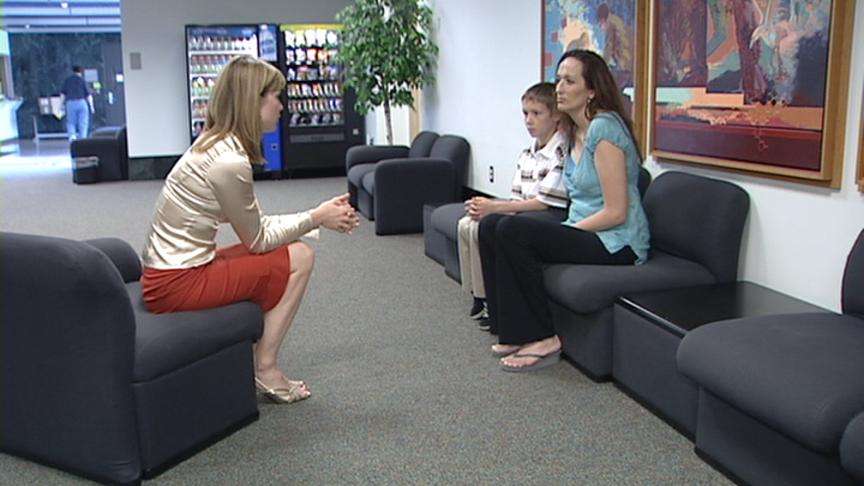 The Utah Meth Task Force thought about that approach but decided instead to focus on success stories of people who have survived and want others to know it can be done.
Taran is not ashamed of his mother. In fact, he is proud of her. Former meth addict Robin Kahus says, "I was not able to see Taran for a year. A boundary was set that I would have to find recovery before I could have custody or contact with him. That was the most excruciating time in my life. When I did get Taran back I was afraid he wouldn't know who I was. He jumped into my arms, 'Mommy, I love you!'"
That hug, those words were her inspiration. And her story is one everyone involved in the meeting believes will resonate with many other mothers addicted to meth.
Pat Flemmning of Salt Lake County Substance Abuse Services explains, "For women, what we find is the most important thing is that hope of getting back with her kids. The hope of getting back on her feet again, becoming self-sufficient, getting housing, getting good treatment, remaining sober, and then getting skills that she can go out and support herself."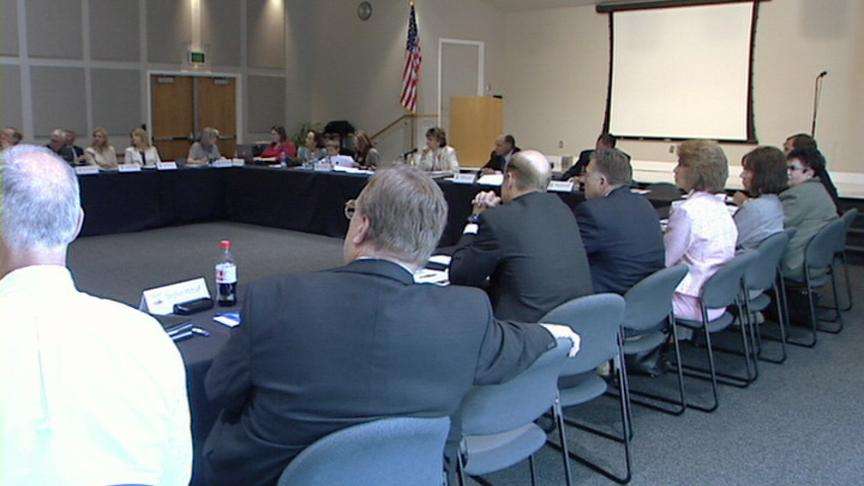 Kahus will be part of a public awareness campaign on television and radio starting in June. The campaign is a collaboration of all levels of government and drug prevention centers in Utah. The task force has been documenting and sharing information about meth trends in Utah for about five years.
This past legislative session, lawmakers gave $4 million to expand treatment for women and kids. "They gave us this public awareness campaign that we're going to be doing that's very important. We want to say to people, 'If you need help, come on in, we'll get you information, we'll get you into services somehow,'" Flemming says.
The availability of services had been a problem for Kahus. She says, "I waited a whole year to get into a place. Anything can happen in a year. You could be in prison or dead before you got the chance for recovery."
The new awareness campaign featuring local survivors like Robin Kahus will start airing in just a few weeks.
×
Most recent Utah stories