Estimated read time: 2-3 minutes
This archived news story is available only for your personal, non-commercial use. Information in the story may be outdated or superseded by additional information. Reading or replaying the story in its archived form does not constitute a republication of the story.
Carole Mikita ReportingThe Utah Opera is drawing national attention for its latest production, "Grapes of Wrath."
The Utah Opera's partner in this venture, the Minnesota Opera, held the world premiere in February to mostly rave reviews. The same thing is happening here after Saturday's opening night, but everyone involved admits it was no sure thing.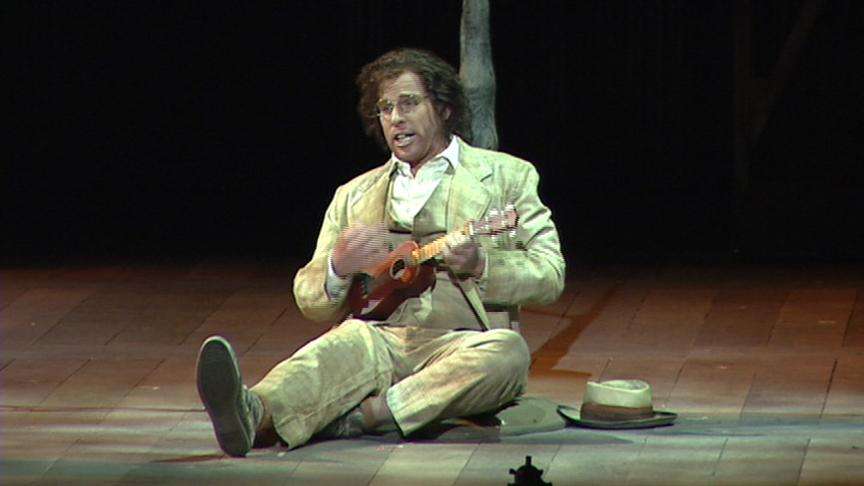 "Grapes of Wrath" began six years ago when the CEOs of the Utah Opera and Minnesota Opera envisioned the idea. Anne Ewers knew it had the potential to be the best American opera in the last 50 years. "I approached our board and I said, 'this is a chance of a lifetime for us,'" Ewers says.
The two companies shared the $1.8 million costs 60-40. Since then, others are jumping on board. "Now co-producers in Houston and Pittsburgh and many others. Chicago lyric is coming to take a look at this. The Met is coming to take a look at this. So, we have many people who will now either do a co-production or at least rent the production from us, which is very exciting," Ewers says.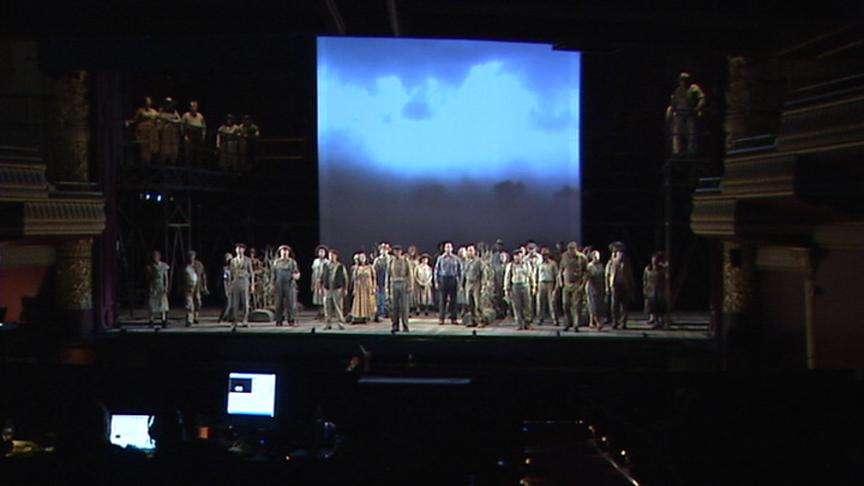 The sets, the costumes and many in the cast came from the Minnesota production. Robert Orth who plays Uncle John says, "The first time you do something, it's always exciting because you don't know what you're getting into. So now we come here and we tweak it a little bit and it's exciting in another way. We have a few new cast members. It's, you know, it's great."
James Rollins, who plays the slow-witted older brother, Noah, is impressed that when so many opera companies in the country are struggling, Utah and Minnesota have joined forces in a bold move: "To have two companies in the middle of the country and, you know, the story speaks to the heartland of the country. It speaks to everyone. But to really look at the history, to look at where the folks were, it's just brilliant."
"Grapes of Wrath" runs through May 20 at the Capitol Theatre.
×
Related links
Most recent Utah stories