Estimated read time: 3-4 minutes
This archived news story is available only for your personal, non-commercial use. Information in the story may be outdated or superseded by additional information. Reading or replaying the story in its archived form does not constitute a republication of the story.
Paul Nelson, KSL NewsradioDo we really use 10 percent of our brains? Do right-handed people really live longer? MSN recently came up with its list of some of the most popular health-related urban legends.
Looking back, it may seem silly that we believed the kid who played Mikey in the Life cereal commercial died from mixing Pop Rocks and soda, but, there are some other urban legends that may seem just as silly.
Take this one for example: You know how they say we only use 10 percent of our brains? If you look online you can see meditation and hypnosis Web sites that say this is a proven fact, but it's not true. "We're using all of our brains, all of the time," says University of Utah Brain Institute Executive Director Tom Parks. He says the legend may come from very old studies where a scientist removed most of a rat's brain before seeing negative effects.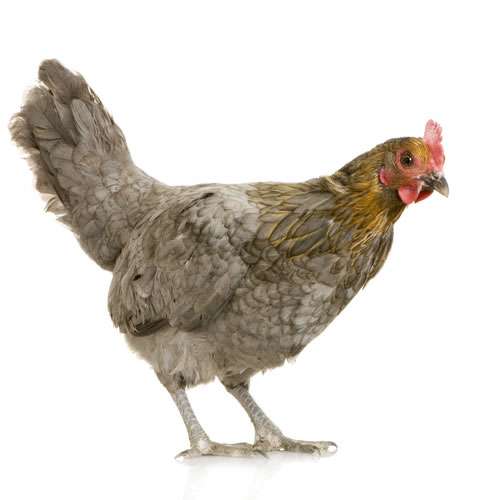 If we only used 10 percent of our brain, we'd basically have dinosaur brains. Tom Parks clarifies, "We'd have the brain about the size of a chicken. We could peck at grain."
Next legend: If you have a diagonal crease in your earlobes, do you have a higher chance of heart disease? This gets the official "maybe."
Cardiologist Edward Ganelle says, "I think there were studies originally in the '80s that linked heart disease to a crease in the earlobe." Ganellen says the original studies say the crease was a sign of a problem of the ear's connective tissue. But, don't go feeling your ears now. He says you should really pay attention to other risk factors. "If you have a crease in your earlobe and have diabetes, we should treat your diabetes. If you have a crease in your earlobe and you smoke, you should stop smoking," he says.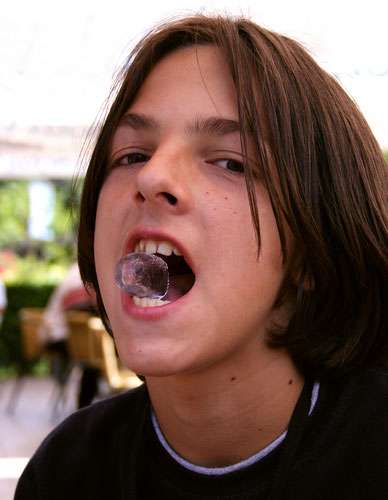 Next question: Is chewing ice bad for your teeth? While some dentists say there are no officials studies on the matter, their common belief that is yes, it's bad. Dentist Erik Storheim says, "Anything hard like that can definitely cause some serious, severe wear and tear and damage on your teeth." Storheim says the change in temperature in your mouth could also cause mini-fractures.
Here's another question. Is there a difference between a Doctor of Dental Surgery and a Doctor of Medical Dentistry? Storheim says no; their training is exactly the same. "Given the choice between a D.D.S. and a D.M.D, the average patient of the average person off the street who didn't know any better would choose a D.M.D. because it has the M.D. connotation to the end of it." Storheim says.
Wrapping up the list of urban legends: No, right-handed people don't live longer, gum doesn't take seven years to digest -- it just passes through your system -- and, yes, there is a condition where people have cravings to eat cat litter--it's called Pica, and some scientists say it comes from an iron deficiency.
×
Most recent Utah stories