Estimated read time: Less than a minute
This archived news story is available only for your personal, non-commercial use. Information in the story may be outdated or superseded by additional information. Reading or replaying the story in its archived form does not constitute a republication of the story.
(KSL News) A death penalty case that has been in the courts for 20 years went back to court today.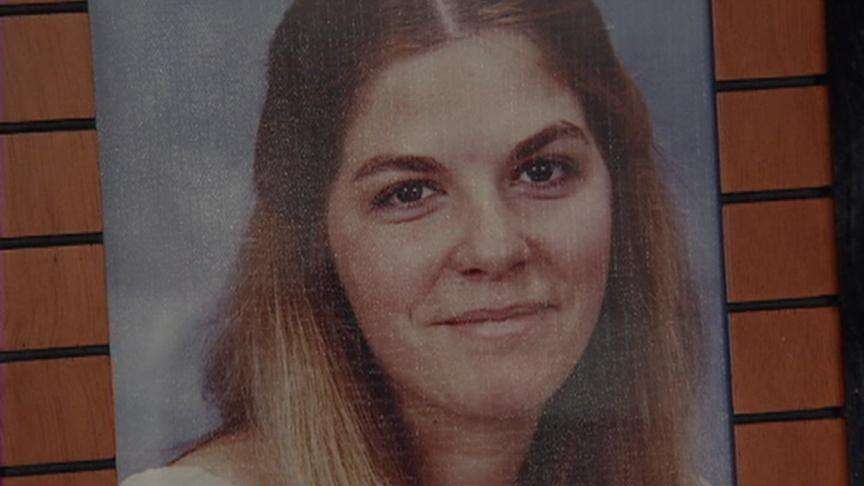 Ralph Menzies is on death row for the murder of Maurine Hunsaker back in 1987. Most recently, he's asking the court for permission to change attorney's.
Today, Menzies filed a letter with that request with the court. Family members call it a delay tactic. The victim's sister, Carole Somer, said, "The process is, they forgot the victim and proceeded to defend the guilty. Our judicial system has failed." "I want to see him executed," said the victim's son, Matt Hunsaker. "He will not die in prison. He will be executed."
A district court judge is considering whether Menzies' current attorney should withdraw from the case. She recently asked to be removed because of a conflict of interest. Then back in December, the Utah Supreme Court also ruled, another attorney didn't do his job.
Another hearing has been set for next month.
×
Related links
Most recent Utah stories