Estimated read time: 2-3 minutes
This archived news story is available only for your personal, non-commercial use. Information in the story may be outdated or superseded by additional information. Reading or replaying the story in its archived form does not constitute a republication of the story.
FRUIT HEIGHTS -- A Davis County couple who lost a child to a rare neurological disease is inspiring others by how they've responded to the tragedy. While their daughter didn't survive the disease, they're hoping their efforts will help save the life of another child.
Last December, Kendra and Ryan Webster's 4-month-old daughter, Mackenzie, died from complications of spinal muscular atrophy with respiratory distress, or SMARD.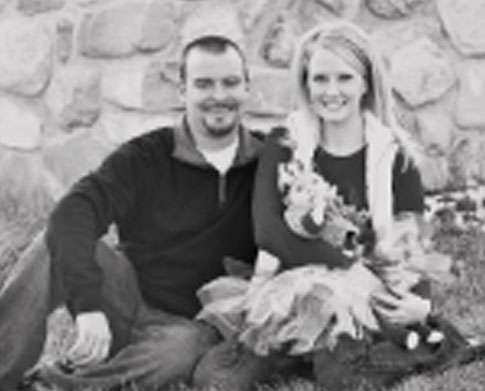 The condition is very rare, and in the months since Mackenzie's death the Websters have jumped into action to help raise money for SMARD research.
Mary Ann Davis nominated the couple for a High 5.
She wrote, "Even though Mackenzie has left this earth and is now an angel in heaven, her legacy will live on and her life will not have been lived in vain all because of her wonderful parents, Kendra and Ryan Webster."
While waiting outside the Websters' home for the High 5 surprise Friday morning, Mary Ann said she has been touched by their example.
"These are young people, they're not seasoned parents," she said. "They were just a young couple, just wanting to get on with their life and raise their daughter."
Mackenzie passed away Dec. 13, 2009. Between that date and July 17 of this year, Kedra and Ryan put together a fundraising carnival in Farmington that raised more than $15,000 for the Gwendolyn Strong Foundation, which does research for SMARD.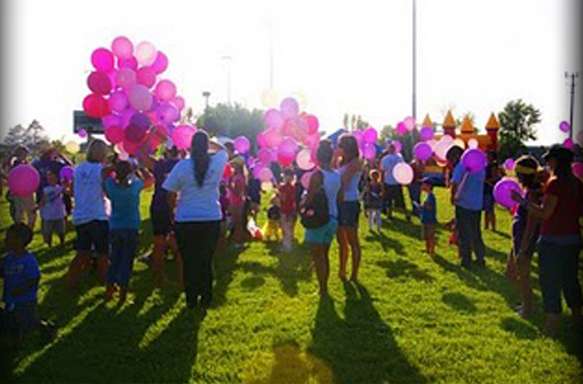 "It was an amazing event," Mary Ann said. "I had strangers come up to me during the event and say, 'I just read about it and heard about it on the news and heard about it on the Web and I had to come and buy something.' So it was really wonderful, it was a wonderful success."
For Kendra, the decision to raise funds and host the carnival was simple. "My daughter gave so much to us, I felt like we couldn't -- it would be a waste for us not to continue and not to give back in honor of her," she said.
Although putting together the fundraiser such a short time after their loss was difficult for the couple, Ryan says that's part of moving forward.
"It's always hard, but you've got to move forward and do the things you've got to do and just live life," Ryan said. "We'll never forget our daughter, but that's why we do the fundraisers and think of her every day."
The Websters are likely to continue their efforts raising funds for SMARD, hoping that "some day there could be a cure for it and no other little kids have to pass away from," said Ryan, "and just to bring light to somebody else's life."
As part of the High 5, Les Schwab gave the Websters a gift basket and a $100 gift certificate for services there.
If you know someone who deserves a High 5, you can nominate them here.
×
Related links
Related stories
Most recent Utah stories