Estimated read time: 2-3 minutes
This archived news story is available only for your personal, non-commercial use. Information in the story may be outdated or superseded by additional information. Reading or replaying the story in its archived form does not constitute a republication of the story.
Whit Johnson ReportingA crop dusting flight over a farm in Millard County ends in a deadly fire ball. It happened in an area northwest of Delta, on the north side of State Road 50.
The pilot who was killed was 49-year-old Bruce Clark. He was a family man and friend to a lot of people in the area.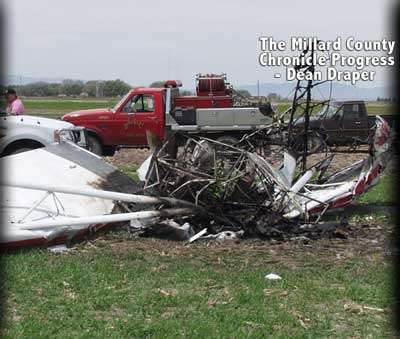 "It's just a tragic thing to be speaking with the guy that's full of personality and all of the sudden have him just be gone, says farm operator Justin Louder. "You know, I don't even know how to explain it, what I'm feeling right now."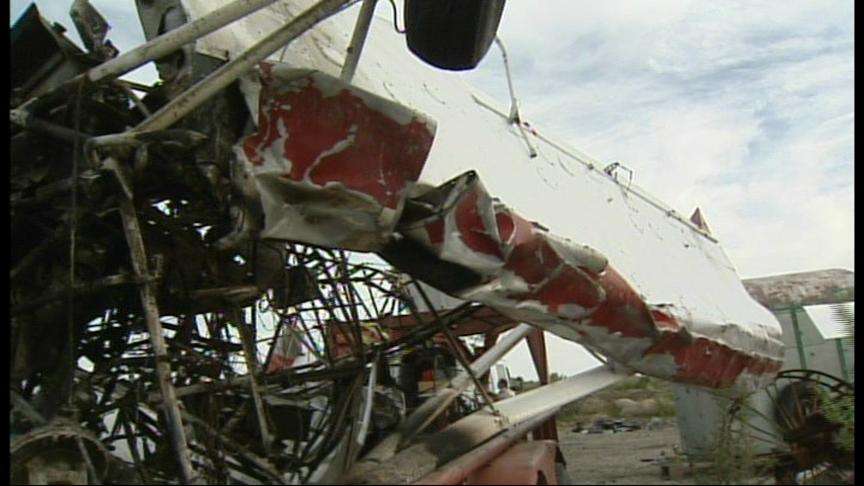 The death of Clark has left a Millard community in shock. Authorities say Clark was flying his piper fixed wing, single engine airplane, a few miles west of Delta. He was crop dusting fields in the area. He attempted to make a turn and lost control. "My guess is that it was probably a plane malfunction or as he was making his turn, got a gust of wind that kinda flew him into a tail spin or barrel roll, and he just couldn't recover," says Louder.
Justin Louder operates the farm property that Clark was spraying. He said Clark was well-known and well-liked. He says the response from friends and emergency crews says it all. "It was just fast. Just as fast as it happened, they were here to respond. And you know that shows a lot for this community. There's a good community. They will rally behind this. They'll support the family all they can."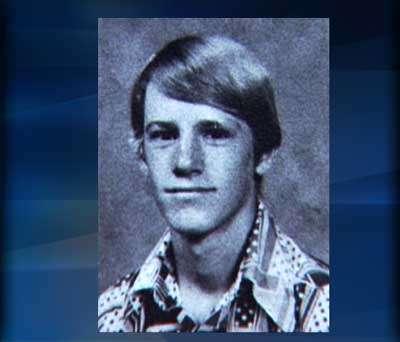 Clark attended Delta High School. He was a state champion wrestler, who then became a commercial airline pilot. Louder says crop dusting was a side job for Clark. He did it for fun and to help local farmers.
Earlier this morning, Clark was giving away hats with his company logo on them. Today, farmers and friends were wearing their hats in honor of Clark.
×
Most recent Utah stories