Estimated read time: 1-2 minutes
This archived news story is available only for your personal, non-commercial use. Information in the story may be outdated or superseded by additional information. Reading or replaying the story in its archived form does not constitute a republication of the story.
Alex Cabrero ReportingA man on his way to work this morning made a grisly discovery. He found a dead body on the side of the road. Police say right now it looks like murder.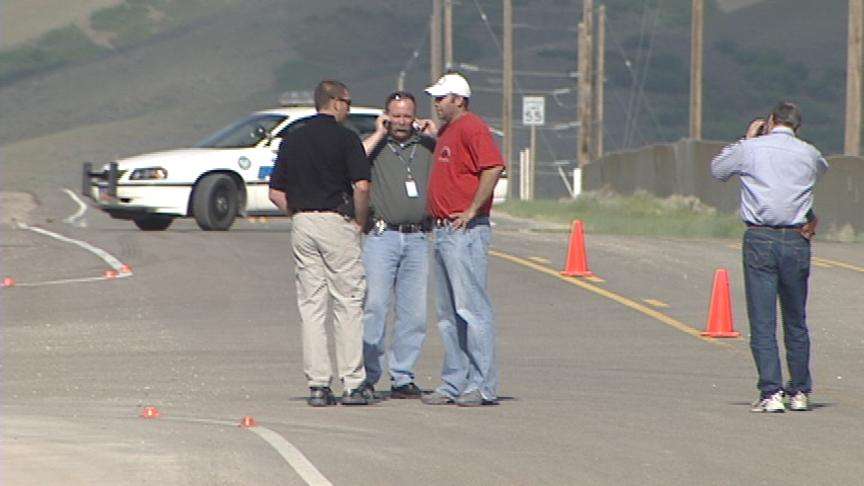 The body was found just off 5400 South and 7000 West, in West Valley City. A worker driving to his job at Metro Ready Mix found the body in the entrance heading to the plant.
Capt. T. McLachlan, of the West Valley Police Department, says the body is that of a Hispanic man dressed in casual clothing. He says the victim was in his late 20s, possibly early 30s. "It appears this is a homicide, and he was probably murdered in another location and dumped at this site," says McLachlan.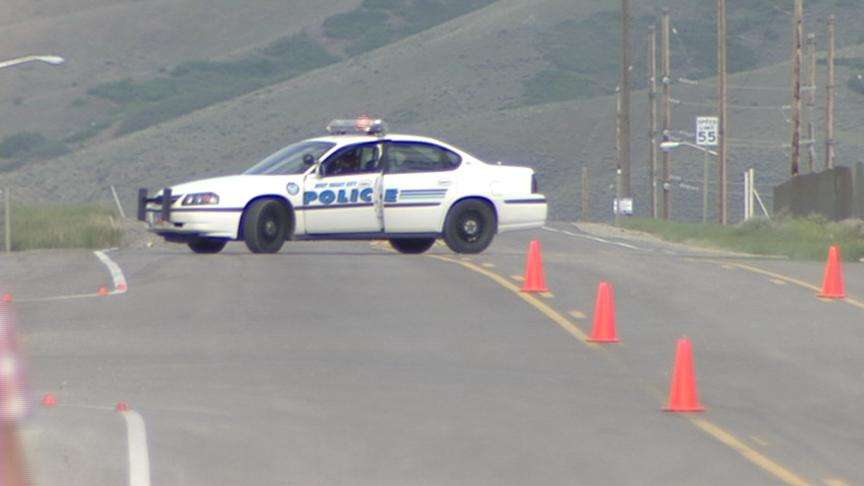 He says it doesn't make any sense for whoever did this to leave the body in such an open place. McLachlan says, "There was no attempt made to hide the body. This is obviously done very rapidly and with no thought to that."
Police say they couldn't find an obvious cause of death, but they know enough to know it was more than something like a heart attack. McLachlan says, "There are obvious injuries on him that you don't see in a heart attack-type victim."
The identity of the victim has not been released. Police haven't said if they even know who the man is. Because they have so little to go on, police have no suspects at this time.
×
Most recent Utah stories