Estimated read time: 2-3 minutes
This archived news story is available only for your personal, non-commercial use. Information in the story may be outdated or superseded by additional information. Reading or replaying the story in its archived form does not constitute a republication of the story.
John Daley ReportingThe wildfire season is already here. You need only look at video from Catalina Island in California to see the proof. Fire season has arrived even here in Utah, and all the elements are here for a busy one.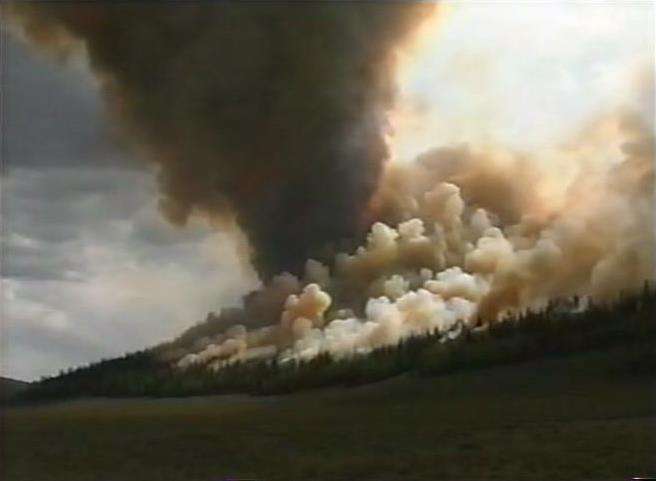 Because the entire state had little snowfall this past winter, and since it's been hotter than usual this spring, things are drying out quicker. Firefighters warn the conditions are ripe for plenty of fires around the state this summer.
For a preview, look to a group of blazes burning in the Los Angeles area or big fires raging in Florida. Fire season has arrived here in Utah, with Memorial Day just around the corner and dry conditions in mountains and statewide.
Dick Buehler, acting director of the Division of Forestry, says, "We expect to have a fire season that's going to be pretty much similar to the last couple of years if not worse because of the lack of snow in the high country this year. The high country's going to dry out sooner."
With plenty of timber killed by bugs and fuel that's accumulated over the years that hasn't been allowed to burn, potential for major forest fires is high. Buehler adds, "It takes just a very small amount of heat to get these fires started so people need to be extremely careful."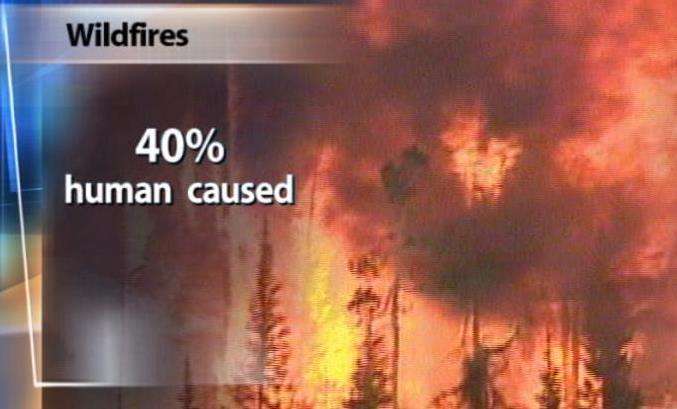 Many fires are caused naturally by lightning, but roughly 40 percent are human caused by things like a campfire, a cigarette or a spark from an ATV. Firefighters suggest homeowners living in the wild land/urban interface clear brush and create a defensible space around their homes. They also say if you encounter a fire to not simply try to put it out yourself, but to call for help and to get out.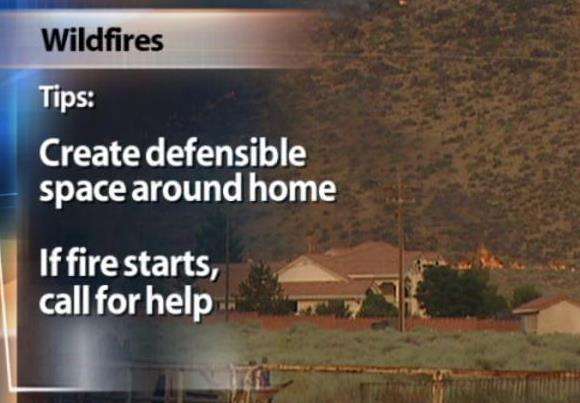 Unified Fire Authority Capt. Jay Fearnley says, "Due to the topography in the Salt Lake Valley--the mountains, the dry grasses, the different types of brush--we always have fire risks and the potential for homes to catch on fire."
Loter advises, "I would definitely say first thing you want to do is call 911 and then evacuate the area. Those fires can move deceptively fast."
There's plenty of good information and tips about how to prevent wildfires and what to do when one strikes found at the links on the right of your screen.
×
Related links
Most recent Utah stories