Estimated read time: Less than a minute
This archived news story is available only for your personal, non-commercial use. Information in the story may be outdated or superseded by additional information. Reading or replaying the story in its archived form does not constitute a republication of the story.
Sarah Dallof Reporting This isn't the first time ExperCom has been burglarized, but in the past the burglars have set off the alarm. This time they used professional glass cutters to lift out the window without setting off the alarm. Once inside, they seemed to know exactly what they wanted.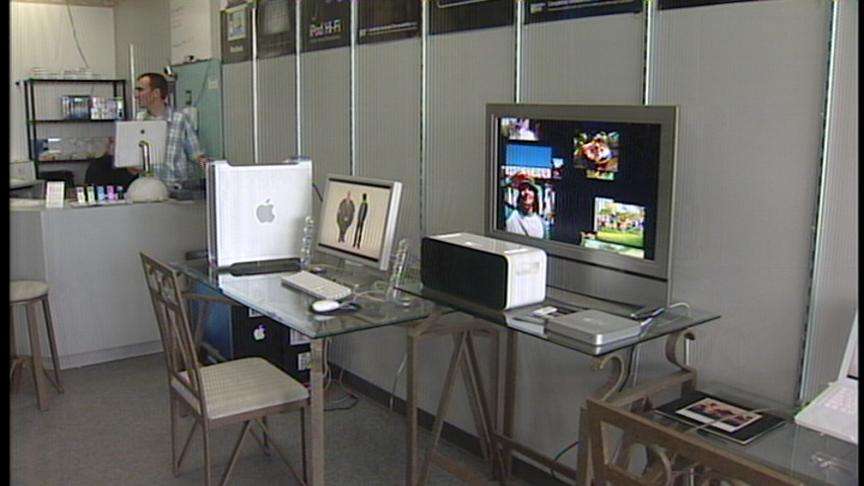 Surveillance footage shows they only went for the most expensive items. They took about $26,000 worth of inventory, which hits the locally owned store hard. Right now, police have no suspects and not a lot of leads. So if you recognize anyone, please call Murray PD at (801) 264-2673.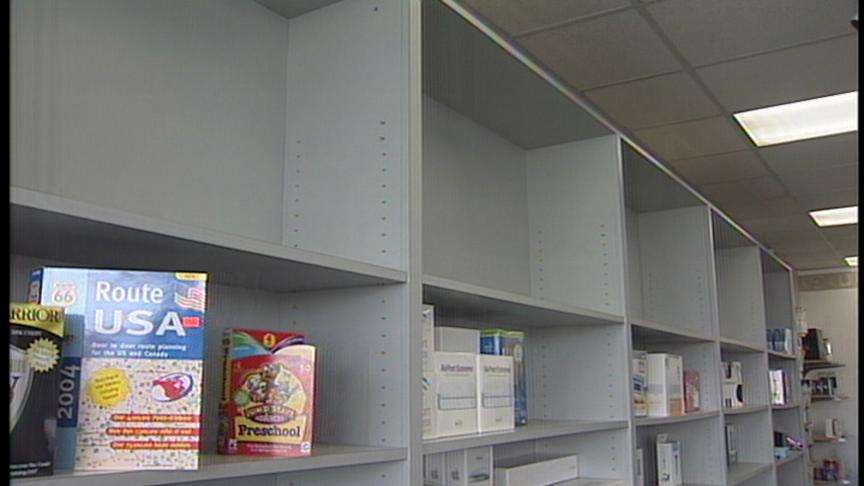 ExperCom's Jared Allen was in disbelief that someone would do this to his story. "Disgust that someone would do that. It's not like we're Wal-Mart, a corporation that wouldn't bat an eye at a loss like this. But for ExperCom, it's a lot of money. It's really going to hurt us," Allen said.
ExperCom is keeping a close eye on Web sites like E-Bay for the stolen equipment. They have also notified other stores that sell Apple products in case the thieves try to turn in the stolen items for cash.
×
Related links
Most recent Utah stories