Estimated read time: 2-3 minutes
This archived news story is available only for your personal, non-commercial use. Information in the story may be outdated or superseded by additional information. Reading or replaying the story in its archived form does not constitute a republication of the story.
Dina Freedman, KSL Meteorologist Temperatures are heating up around the state, which means there's no better time to talk about conservation and how to keep energy costs low.
A lot of people will be reaching for fans or turning on the AC, but the best bet is to just open a window. The springtime is a good time of year to get into conservation habits.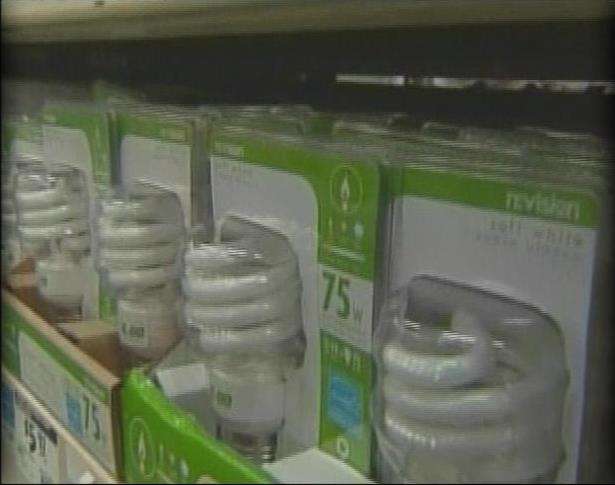 Changing over your light bulbs to compact fluorescent light bulbs will save you money. These new bulbs last for seven years.
Half of our personal energy is used on keeping things cool, including ourselves with the AC and our food with the refrigerator. Just by adjusting your habits in the warmer weather, you can save on energy costs even more.
Rocky Mountain Power's Jeff Hymas says, "One thing is to avoid the use of hot appliances such as ovens, dishwashers, and clothes dryers during the daytime hours. Do that in the evening instead."
You can also get some cool-keepers installed on your AC unit for peak usage in the summer and get some money back from Rocky Mountain Power if you use them.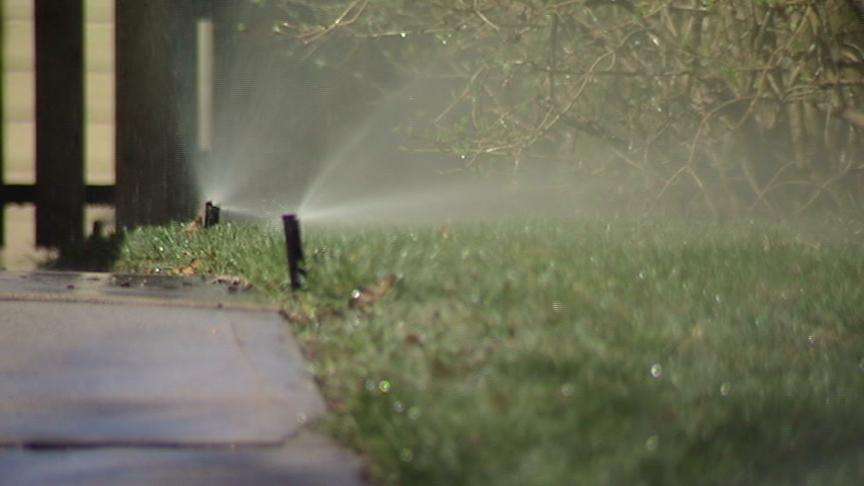 If you're wondering how much water to use on your lawn, there actually is a way to find out how much water you need by using current weather data that's local in your area, but there are other methods, too. You need a half-inch per week of water for your lawn. To find out how much that is, put out some cans, run your sprinkler, and check those cans to see how long your need to run the water to get that half inch. That's the free way to do it.
If you're inside, turn off the water when you brush your teeth, and if you're an outside water user, then don't over-water! In Utah, 65 percent of our water is used on lawns.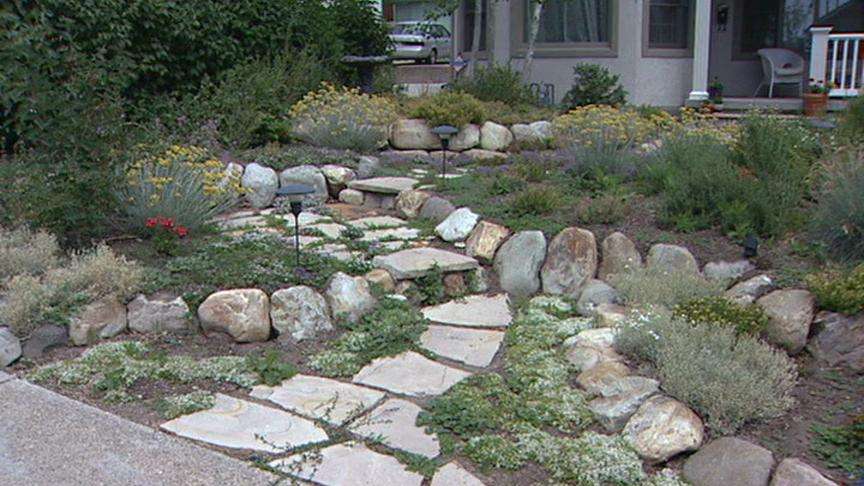 If you already have water-wise plants, then you are one step ahead of the game, but a lot of people have grass on the common areas of the lawn. Eric Koltz with the Utah Division of Water Resources says, "We don't discourage people from using their lawn, but we want them to learn how to water it wisely. And most people we have found water twice as much as they should. So you can save half the water, still have a new lawn, and meet our conservation goal."
If you are thinking about how to cut water usage, you don't need to pull out all of your yard to xeriscape. Just focus on the areas that you don't use often--like a parking strip or an area that's just awkward. Those might be good to replace.
To read about water conservation incentives and programs, and to cut down on energy use when it gets warm, check out the links at the right of our Web site.
×
Related links
Most recent Utah stories