Estimated read time: 2-3 minutes
This archived news story is available only for your personal, non-commercial use. Information in the story may be outdated or superseded by additional information. Reading or replaying the story in its archived form does not constitute a republication of the story.
Rich Piatt ReportingFresh off last week's Republican debate, presidential candidate Mitt Romney is enjoying a rollercoaster of publicity. Over the next few days, he will appear on the cover of Time Magazine and on 60 Minutes on Sunday.
Each of these high profile appearances by themselves is a big deal for a political candidate. But one right after another: The debate, the Sharpton flap, Time magazine and 60 minutes, is like a barrage of publicity that could give Romney an extra boost.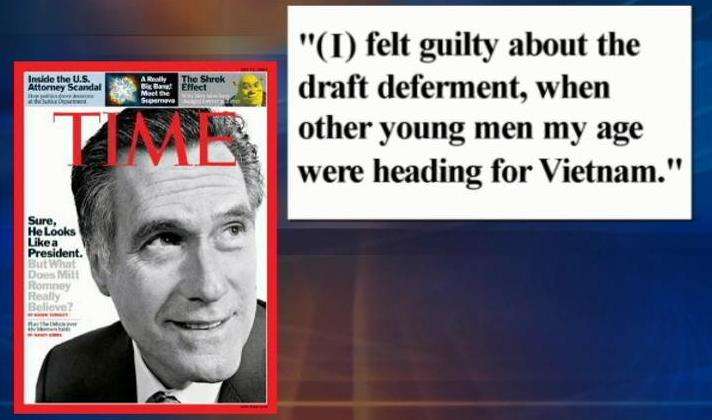 The Time cover addresses the religious question right away. "Sure he looks like a President. But what does Mitt Romney really believe?," the cover asks. In the article, he says the only thing close to a religious crisis he ever had was deciding whether to go on his mission or to go into the military during Vietnam. Romney said he felt guilty about a draft deferment when other young men were heading for Vietnam.
On 60 Minutes, Romney speaks out on a number of topics, including polygamy. Transcripts released by CBS today quote Romney as saying it is a part of the Church's past which he understands is troubling to people. He also reportedly says "I can't think of anything more awful than polygamy."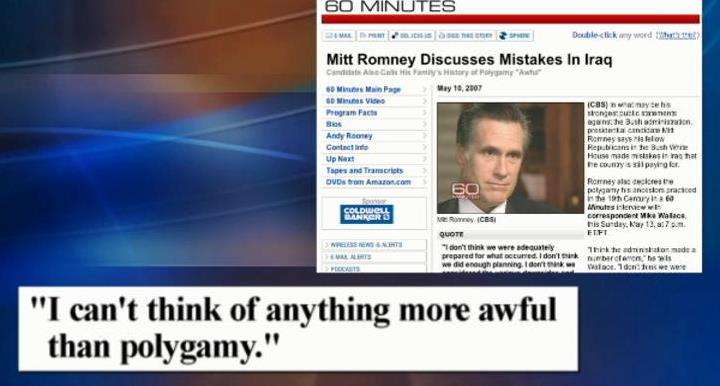 He addresses gay marriage, saying, "This isn't just some temporary convenience here on Earth, but we're people that are designed to live together as male and female and we're gonna have families."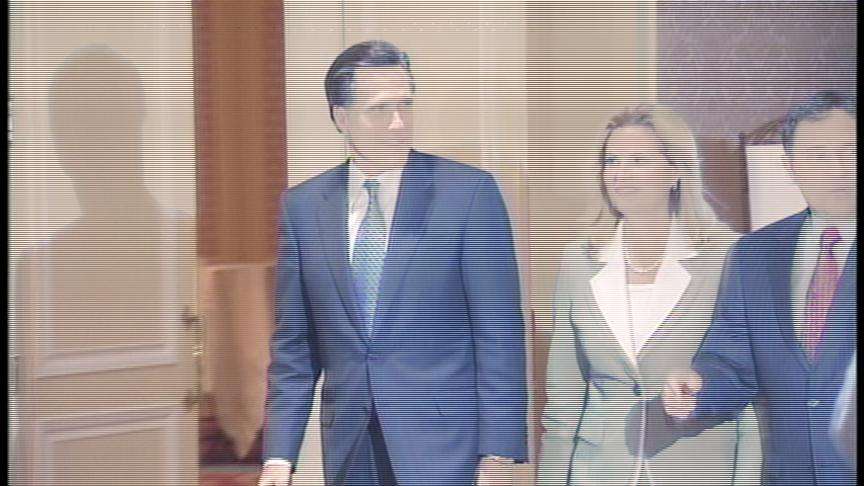 One political analyst and former campaign staffer calls this invaluable. Kirk Jowers, of the Hinckley Institute of Politics, says "If you talk to political experts, people need to be hit with something three or four times within a small period time for it to even make an imprint, so this is a perfect storm of Mitt Romney attention."
Even after 60 Minutes, the publicity isn't over for Romney. Next Tuesday is another Republican candidate debate in South Carolina.
×
Most recent Utah stories