Estimated read time: 2-3 minutes
This archived news story is available only for your personal, non-commercial use. Information in the story may be outdated or superseded by additional information. Reading or replaying the story in its archived form does not constitute a republication of the story.
Ed Yeates Reporting Heart experts gathered in Florida are talking today about a rare heart condition brought on by extreme sadness and loneliness. It's called the "Broken Heart Syndrome."
"Hearing someone in a place like this say my heart is broken over the loss of a loved one may involve much more than just a verbal expression."
The grief, the sadness we see in movies like "The Notebook," plays out in real life all the time. Though the sadness, the loneliness is an emotional response, it can also cause physical changes in the heart.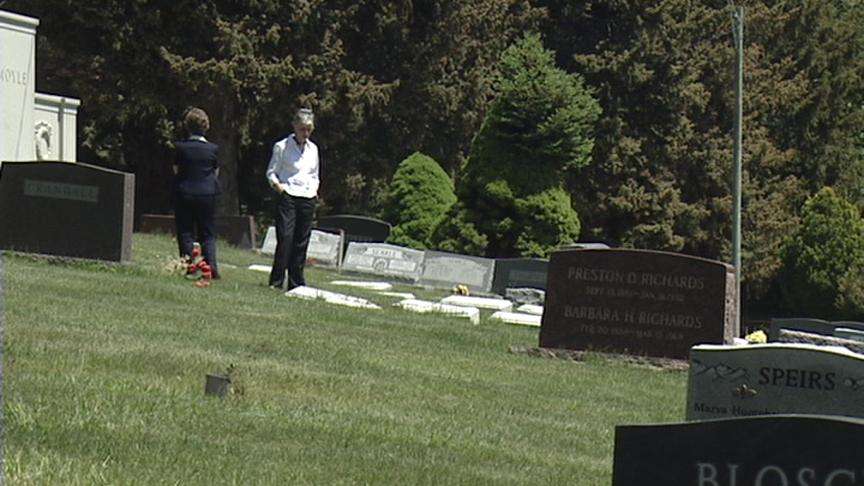 A woman who lost her lifelong companion to a massive heart attack came to LDS Hospital with severe heart failure herself only two days later.
Jeffrey Anderson, M.D., associate chief of cardiology at LDS Hospital, says "These patients present with a classic picture that looks like heart failure or heart attack. And then when angiography is performed, they have normal arteries."
Though the woman's heart was failing, it recovered within a month. "We think the most likely explanation is just an intense release of stress hormones. And those hormones are in sufficient quantity to stun the heart muscle," Dr. Anderson explains.
This is not the same kind of artery-clogging heart disease that many patients recover from every day. Dr. Jeffrey Anderson says the syndrome is rare, can be again triggered by grief or even sometimes fright a person experiences following a robbery or an auto accident.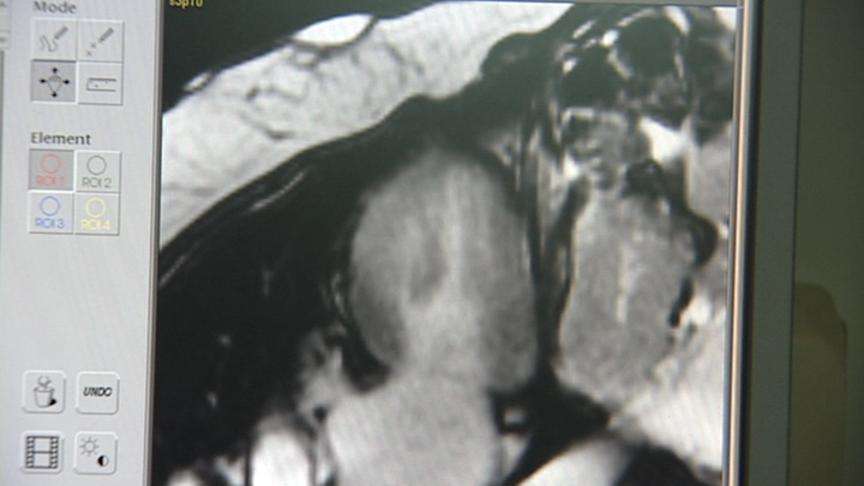 Dr. Anderson explains, "There is no question that this is a very severe insult to the heart. But fortunately, in most cases, it's short of causing extensive or lasting damage. There can certainly be some damage. But for the most part, this can be reversed in most of the cases that we see."
Cardiologists at scientific meetings in Florida were told today about a new registry that's attempting to document the frequency and possible causes of Broken Heart Syndrome.
Broken Heart Syndrome occurs mostly in women. Dr. Anderson has seen only two cases at LDS Hospital in the past year.
×
Most recent Utah stories