Estimated read time: 2-3 minutes
This archived news story is available only for your personal, non-commercial use. Information in the story may be outdated or superseded by additional information. Reading or replaying the story in its archived form does not constitute a republication of the story.
Keith McCord Reporting Prosecutors in Brigham City will soon file charges of rioting against a group of middle school students. Last week a group of girls starting fighting at a park near the school and it escalated from there.
Nearly 50 students, some who were fighting and some who were spectators, are facing charges from felony rioting to disorderly conduct. When the bell rang at Box Elder Middle School, it brought to an end another normal school day. But, on May 2, the end of the school day was anything but normal.
Lt. Michael Nelson of the Brigham City Police Department said, "And all of the sudden, two three over here will start fighting...so we had 3 or 4 fights going on at different times."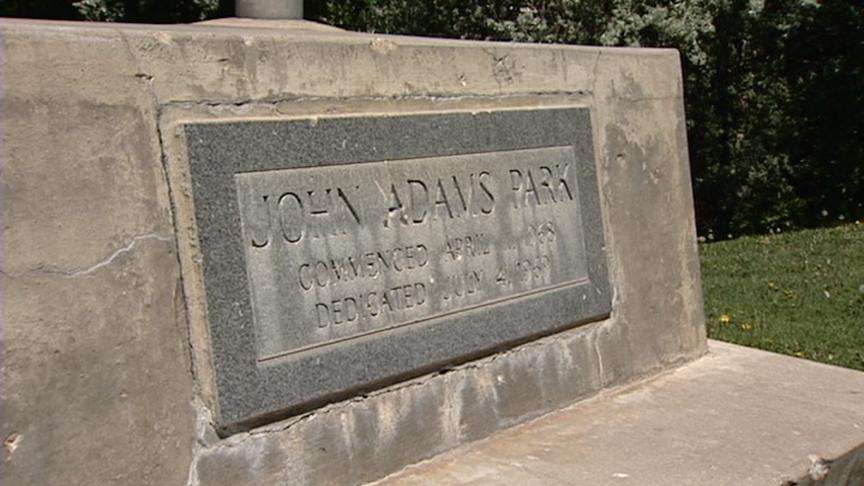 A fight at John Adams Park, a block from the school, between a group of girls escalated into what police are calling a riot. "From everything we see, they kind of had this planned, and more or less duke it out and have the fight," said Lt. Nelson.
When the 10 minute melee was finally over, 48 people were arrested. The incident certainly surprised everyone here in Brigham City--in that it was very violent.
Principal Scott Hunsaker of Box Elder Middle School said, "That these students, primarily girls, were fighting hard with each other...throwing punches, and fighting in a very violent, physical way."
When police arrived at the park, everyone scattered. But officers knew exactly who was involved, because many students recorded the whole thing on their cell phone cameras.
Police rounded up all the cell phones, and downloaded the images which helped them to positively identify who was there and who was doing what to whom.
"They were kind of able to take it frame by frame to identify the students and the juveniles that were involved," said Lt. Nelson.
"It was very easy to see who was there, what level of involvement they had n the fight and what level...so the students with recording devices really helped," said Principal Hunsaker.
Police and school officials say there were only minor injuries. Charges are still pending, but 14 people--12 of them girls--will face 3rd degree felony rioting charges. Thirty-eight others will be charged with disorderly conduct.
×
Most recent Utah stories