Estimated read time: 2-3 minutes
This archived news story is available only for your personal, non-commercial use. Information in the story may be outdated or superseded by additional information. Reading or replaying the story in its archived form does not constitute a republication of the story.
Alex Cabrero Reporting"I cannot think of anything controversial enough for somebody to want to blow up my mailbox."
Someone has something against Park City councilman Jim Hier's mailbox--it's been targeted three times now. Now, police are trying to figure out if somebody is after Hier or if this is simply a bad prank.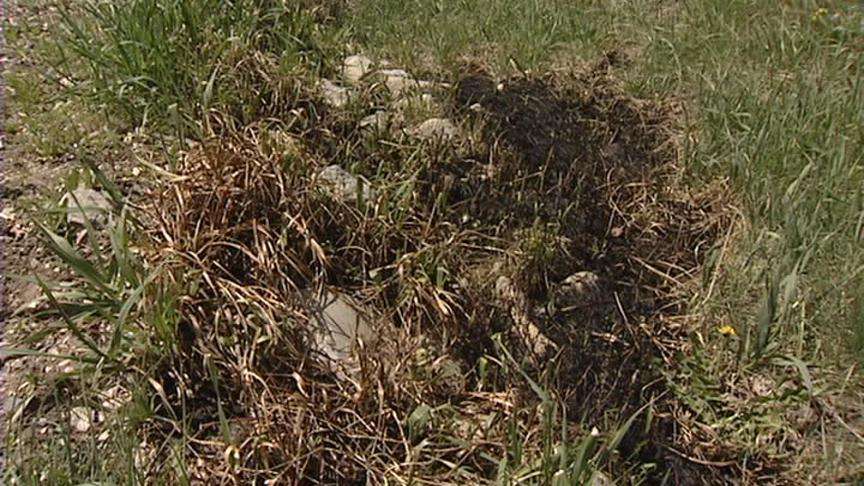 Anytime somebody tampers with a mailbox of any kind it can be classified as a federal offense, but when that mailbox belongs to a public official, and explosives or fireworks are involved, well that's getting deep.
Maybe because it's so peaceful in this part of Park City that an explosion just seems louder.
Neighbor Gary Hennings tells KSL, "My wife says, 'gosh, that sounds like a bomb.'" It was 9:30 at night when Gary Hennings went outside to see what was going on at his neighbor's house. "It sounded like a cherry bomb or an m80 or something like that," Hennings says.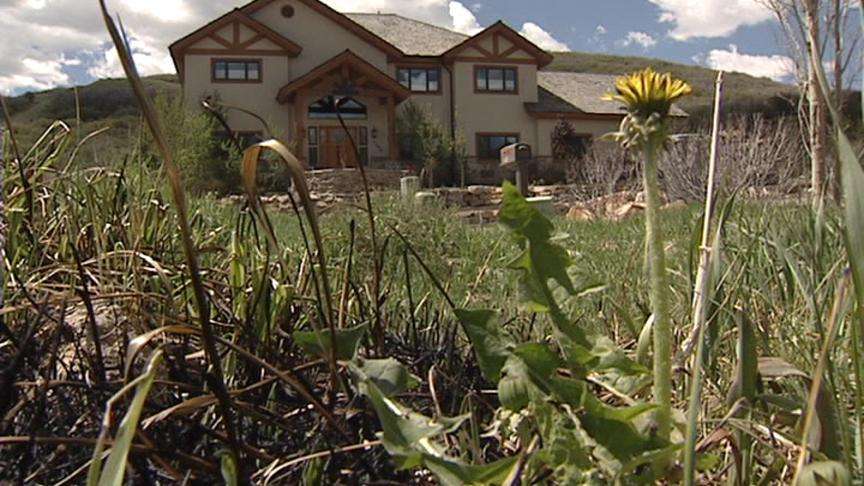 But there wasn't much to see except a mailbox blown to bits and a small fire about 15 feet behind where the mailbox used to stand. That mailbox belonged to Jim Hier.
"I honestly don't have a clue as to why somebody would be doing it," Hier says. But the part that's a little suspicious is that Hier is Park City councilman and it wasn't the first time his mailbox was hit. "This mailbox has been blown up twice," he says.
And not only were there two small explosions in the past week at the commissioner's mailboxes, but about a month ago someone ran it over. "I initially thought somebody just accidentally knocked it over, but then when it got blown up twice, I thought I at least better report it," Hier says.
Park City police are taking this seriously, and doing extra patrols around his house. Lt. Phil Kirk with the Park City Police Dept. says, "You have to. I mean, we don't know what the motive is, and we've had several incidents, and it's a very high profile individual in our community."
Even with his status as a councilman, Hier can't think of anything he's done to make someone mad. He can't speak for his mailbox, though. Heir says, "I don't know. I don't think my mailbox has offended anybody."
Police say it's possible some pranksters just have something against that mailbox, and until now may not have known it belongs to a city councilman. But with 3 separate incidents now it's hard to say for sure.
×
Most recent Utah stories