Estimated read time: 2-3 minutes
This archived news story is available only for your personal, non-commercial use. Information in the story may be outdated or superseded by additional information. Reading or replaying the story in its archived form does not constitute a republication of the story.
John Hollenhorst Reporting The message today from some people who are trying to get people to conserve water is: If you're watering your lawn, you're almost certainly wasting water. This so Utah can head off a water crisis in the future.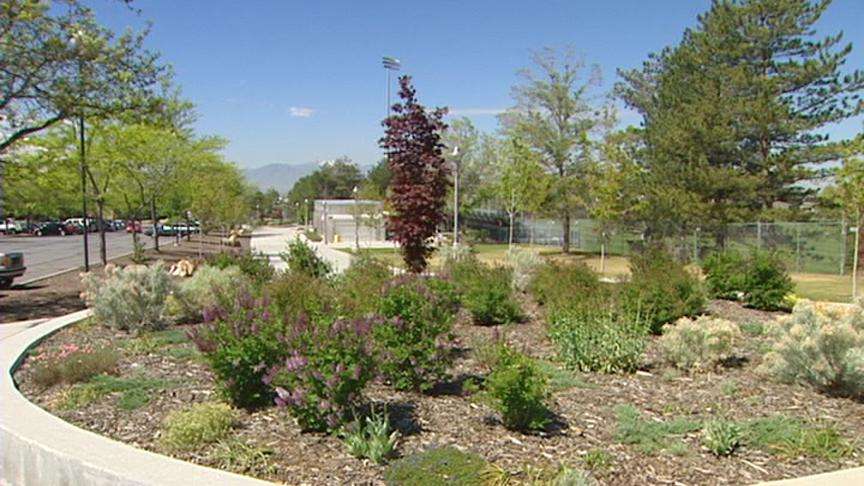 The university waters more than 300 acres on campus. Officials admit some of that water is wasted. They're taking a pledge to do something about it, and they're joining a campaign called "Smart Sprinkling," which is aimed largely at residents.
The University of Utah in recent years has been replacing some green lawns with xeriscaping and shrubbery.
University of Utah Director of Plant Operations Cory Higgins says, "Once it's established it uses significantly less water." They're concentrating more on leak control. And the next step is to replace an antiquated sprinkler control system. New computerized controls will be connected to mini weather stations. They'll automatically adjust sprinklers for current conditions to use water more efficiently. Higgins says they hope these adjustments will make a 20- to 30-percent reduction of water used.
Mark Danenhauer with the Utah Rivers Council says, "Studies have shown that people with an outside watering system with a timer tend to over-water by about 50 percent. So there's a huge amount of water that can be saved."
The Utah Rivers council is distributing a free DVD, chock full of suggestions to make sprinkling more efficient. The message of this group is that you, too, can save lots of water by getting smart about sprinkling. For most people, sprinkling is about two-thirds of their water use.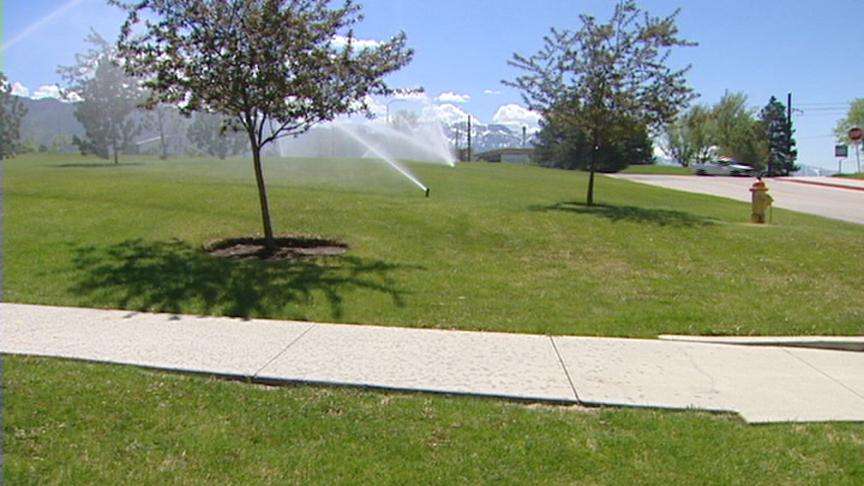 According to the "Smart Sprinkling" video, "In a zoned lawn, you should not mix gear drive pop-ups and spring loaded pop-ups." It also advises people to, "include a rain or soil sensor to manage your irrigation schedule."
The state of Utah has a long-term goal of reducing per capita water use 25 percent. That would save an extraordinary amount of water.
Todd Adams with the Utah Division of Water Resources says that 25 percent "...conserves about 400,000 acre-feet of water, and we can fill the Energy Solutions Arena 11,500 times every year."
The University hopes to have its new control system in place this summer.
If you want to join the Smart Sprinkling effort, follow the links at the right.
×
Related links
Most recent Utah stories