Estimated read time: 1-2 minutes
This archived news story is available only for your personal, non-commercial use. Information in the story may be outdated or superseded by additional information. Reading or replaying the story in its archived form does not constitute a republication of the story.
Sam Penrod ReportingA man, who was the victim of a crime, ended up being arrested for one himself.
A neighbor saw four teenagers breaking into the man's home and called police. During the investigation police saw the marijuana plants growing inside the man's greenhouse. Police confiscated 24 small plants, as well as marijuana seeds.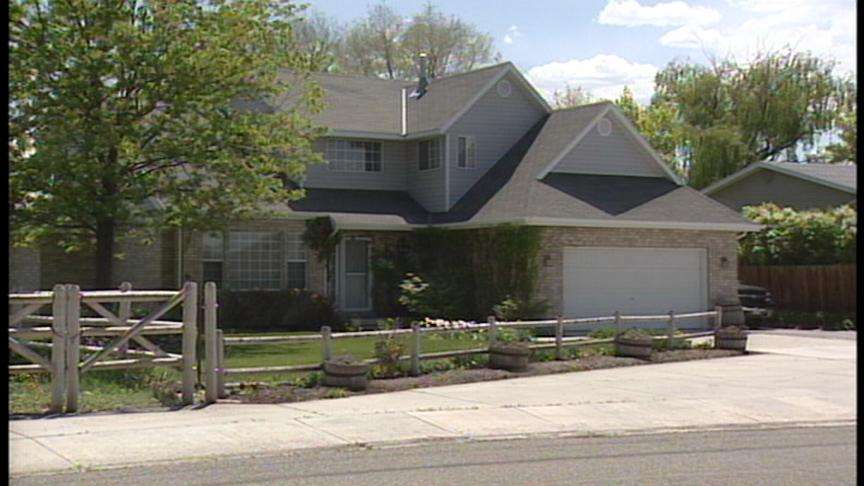 The suspect, 50-year-old Gary Tanner of Payson, told police that he had learned how to grow the plants on the Internet.
Police admit this is a strange case, but say they could not overlook someone cultivating marijuana, even if the suspect's home had just been burglarized. Sgt. Lance Smith of the Payson Police Department said, "A neighbor was looking out for their own neighbor and ended up catching four burglars but also ended up getting the neighbor in trouble, which was not their intention. They were just trying to help a neighbor."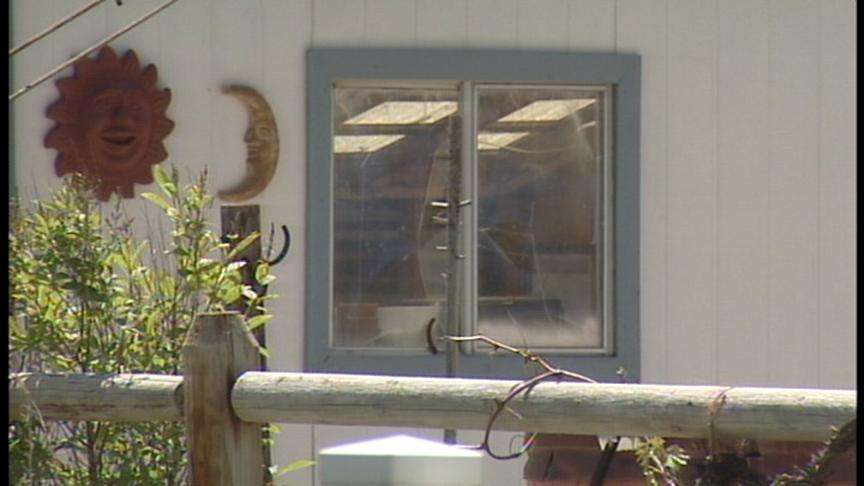 While police are happy to have put a stop to the small marijuana-growing operation, they are much more relieved to have arrested the four teenagers, who they say are all gang members. The teens were apparently knocking on doors, and if no one answered, they went inside. In this case, they actually stole several guns from the man who was growing the marijuana.
As for the suspect who was growing the pot, he posted bail and faces charges of cultivating marijuana.
×
Most recent Utah stories