Estimated read time: Less than a minute
This archived news story is available only for your personal, non-commercial use. Information in the story may be outdated or superseded by additional information. Reading or replaying the story in its archived form does not constitute a republication of the story.
Sarah Dallof ReportingWhat would you do to ensure a Jazz win tonight? Would you eat a certain food or wear a special jersey?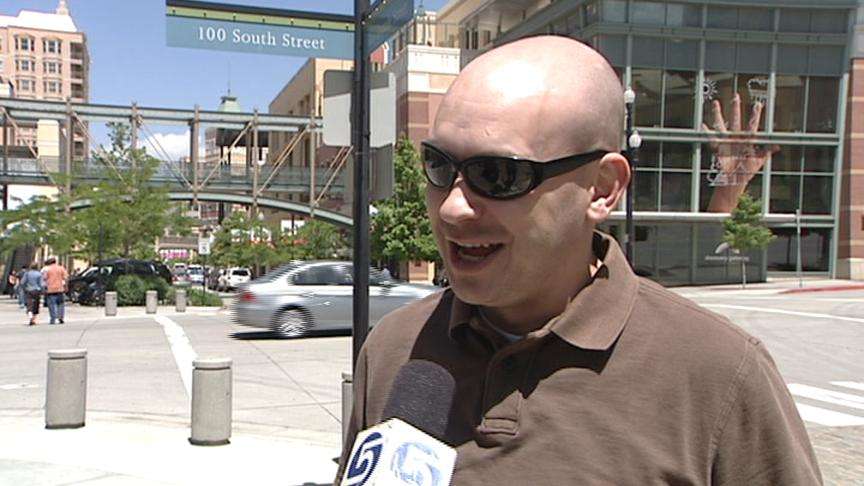 Utah fans say they have game night ritual. Jazz fan Jon Baty says, "I have to eat chicken every playoff game. I've done this since the '90s. This is not a lie. I eat barbecue chicken with my friends." Baty hasn't changed his ritual because the one time he did, the Jazz lost. "One time we had hot dogs, and that was the famous Jordan Push off of Brian Russell game, and they lost. We'll never eat a hot dog again," says Baty.
Another fan, Nathan Greene, says that every game he's gone to, he wore his jersey and the team won.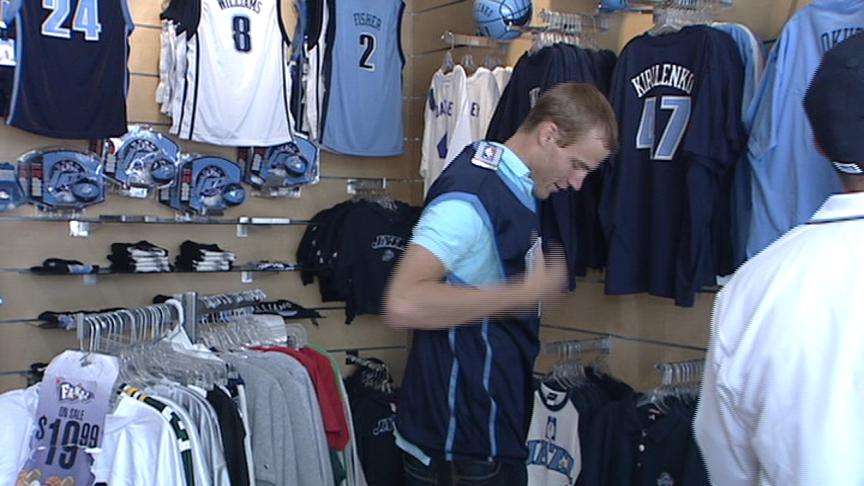 As the playoffs progress, the line between friendship and team spirit blurs. Jazz fan Trenton Lloyd says, "I remember game 6, in Houston. I think it was '98 when they went to the finals. My friends actually made me sit outside during the 4th quarter because I was bad luck."
A couple of players have their own rituals. Andrei Kirilenko likes to reads and Carlos Boozer listens to his iPod.
×
Most recent Utah stories