Estimated read time: 3-4 minutes
This archived news story is available only for your personal, non-commercial use. Information in the story may be outdated or superseded by additional information. Reading or replaying the story in its archived form does not constitute a republication of the story.
Richard Piatt and Samantha Hayes Reporting The Reverend Al Sharpton and Mitt Romney are tangling over a comment Sharpton made last night about Romney and his Mormon faith.
Sharpton said Tuesday, "Those who believe in God will defeat Romney for President." It's another example of how Romney's faith is playing into the early 2008 Presidential campaign.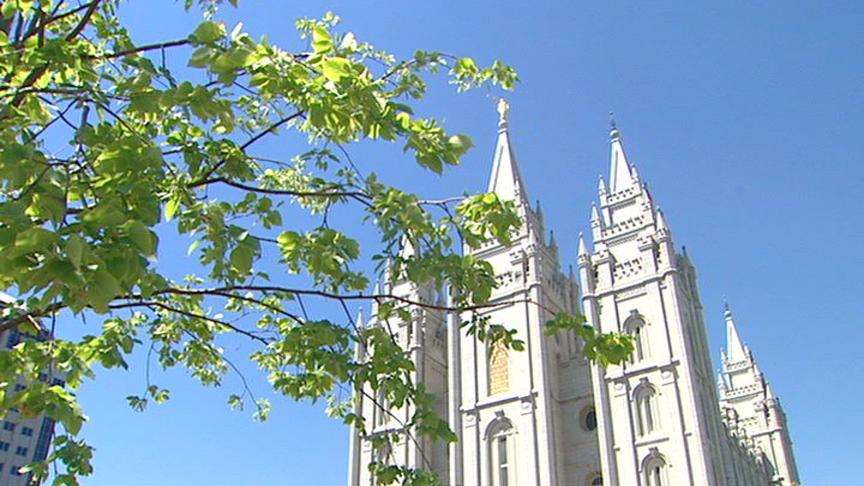 Romney's faith, being a member of the Church of Jesus Christ of Latter-day Saints, is something he's taken on before, he is taking on now, and he probably will take on again.
"As I think about it, it might be good that the Romney people were dumb enough to make this an issue," Sharpton said on his radio show.
In this case, Sharpton says he's addressing a real issue. But to some Utahns, Sharpton just sounds misinformed.
Sharpton is quoted as having said, "As for the one Mormon running for office, those who really believe in God will defeat him anyways, so don't worry about that; that's a temporary situation."
A lot of people are finding it ironic that Sharpton is taking on Mitt Romney's religion after getting Don Imus fired for racial comments.
Today, Romney reacted on MSNBC, saying "Hearing that statement I have to wonder if bigotry is alive and well in America."
But on some level, the comments can't be a complete surprise to candidate Romney. In fact, he should probably expect more religion-related questions.
Political pollster Dan Jones says, "I think this will be one that will come up again, and Mr. Romney will have to keep defending statements that aren't true."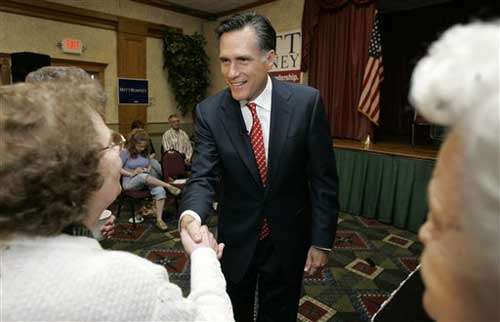 Religion is not a constitutional requirement for a presidential candidate and neither is a person's gender or race. But in reality, Romney faces challenges as a Mormon, just as Hillary Clinton does as a woman, and Barak Obama does as an African American.
Sharpton added race to the mix on his radio show by saying, "Maybe Mr. Romney needs to explain to us why his church was, until the 1960's, believing in lesser people."
Romney himself sees that as enough of an issue that he addressed African Americans gaining power in the church on the Tonight Show on May 3. "I remember that changed. I pulled over the side of the road and literally broke down. In was that important to me to see that change in our church," Romney said.
Many people believe that comments like Sharpton's show a lack of understanding about the LDS faith, and creates a divisive tone.
Mark Francis said, "I'm a Mormon, but I don't believe that Catholics and Jews and whatever don't believe in the same God I do. There's one God and everybody has a right to believe in Him."
Cliff Goff told us, "I hope we are united rather than devastatingly negative or divided."
But faith is an issue Romney may have to continue to address.
Victor Chan suggested, "He will do well here in Utah. But from an outside perspective, opinion of him may be different. But he just needs to stick to what he believes in."
John F. Kennedy eventually defused the religious questions in the 1960 campaign making a strong statement that no one asked if he was Catholic when he served in the military or gave blood. Romney may have to figure out a strong way to defuse his own religious questions fairly soon.
×
Most recent Utah stories