Estimated read time: Less than a minute
This archived news story is available only for your personal, non-commercial use. Information in the story may be outdated or superseded by additional information. Reading or replaying the story in its archived form does not constitute a republication of the story.
Andrew Adams, KSL NewsradioSandy City now says it's willing to meet the demands of the Salt Lake County mayor. They want a signature out of him to get a funding agreement for the soccer stadium in place.
It's the start of a big long explanation that ends like this. Sandy economic development director Randy Sant says the city can move ahead without Peter Corroon, but it'll be more difficult. He says the process will be more expensive, and the city may pay premiums for bond insurance.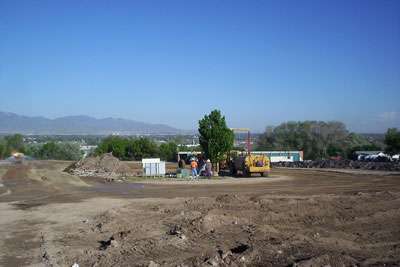 Sant says tomorrow he'll be on a conference call trying to re-work the interlocal agreement. He says hopefully this will be more amenable to the county mayor. A county spokesman says the mayor will be ready to look over the revised agreement closely.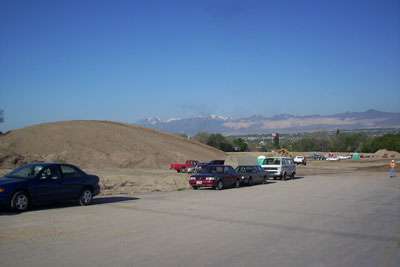 Meanwhile, Real says it may not be able to build its soccer academy at the site of the Youth Soccer Complex near Rose Park. Salt Lake City Mayor Rocky Anderson says the team is breaching another promise in a "most egregious way."
×
Most recent Utah stories