Estimated read time: 2-3 minutes
This archived news story is available only for your personal, non-commercial use. Information in the story may be outdated or superseded by additional information. Reading or replaying the story in its archived form does not constitute a republication of the story.
Gene Kennedy Reporting Trouble in room 208. A fugitive who was holed up in a South Jordan motel forced everyone else out while cops waited to make an arrest. The man was wanted in connection with a robbery at a Murray strip club last night. Detectives got word he was at the Super 8 in South Jordan.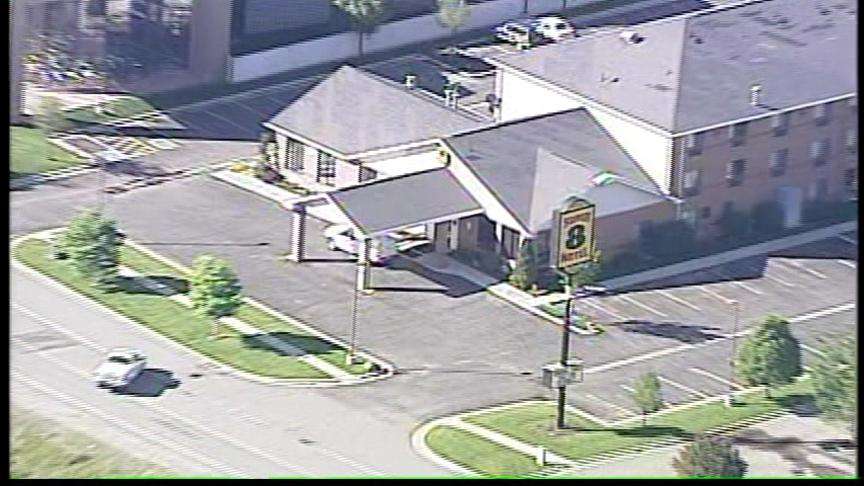 The suspect is in custody. He's been taken to the hospital with an injury.
Meantime, the hotel guests who were told to evacuate have now been told they can go back to the rooms. But what a morning for these folks! Their morning sleep was interrupted in a surprising way.
One hotel guest said, "They just said there's a situation and to leave immediately."
Another hotel guest said, "Kind of confused. Not sure what really was going on. Just got out of there quick."
All three floors of the Super 8 Hotel were forced to evacuate.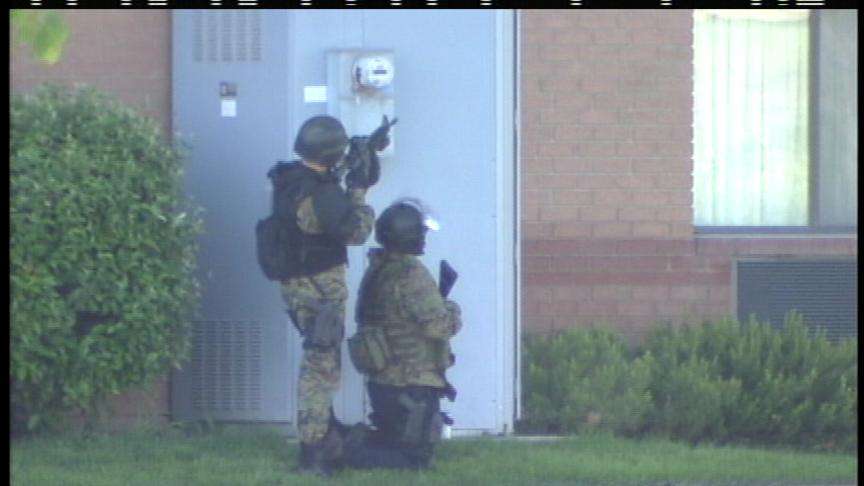 Another hotel guest said, "They knocked on my room and they asked me to evacuate. When I came out there was about six SWAT teams out there."
Just after 7:00 this morning three people surrendered peacefully from the hotel room where the suspect was staying, but the man police were after was still inside and quite possibly armed.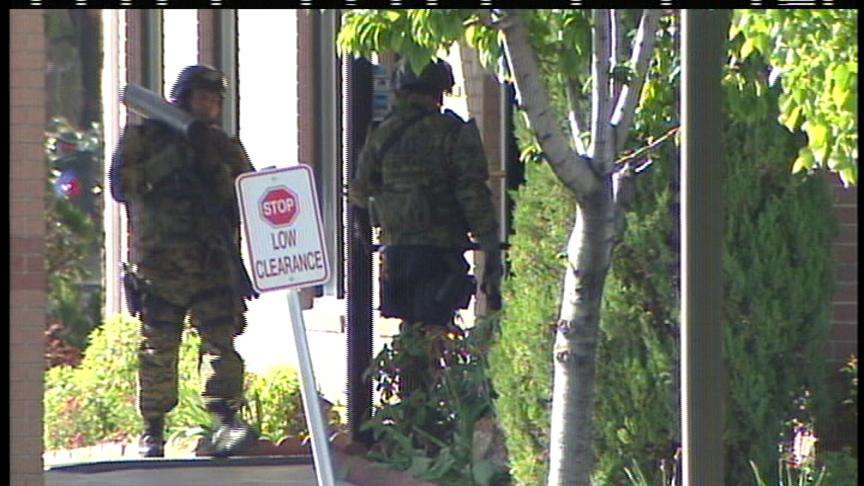 Lt. Dan Starks with the South Jordan Police Department said, "We've been told at least a handgun. That's all we know for certain, so we're treating it very seriously."
The suspect allegedly robbed two people at gunpoint late last night outside the Southern Exposure Strip Club in Murray.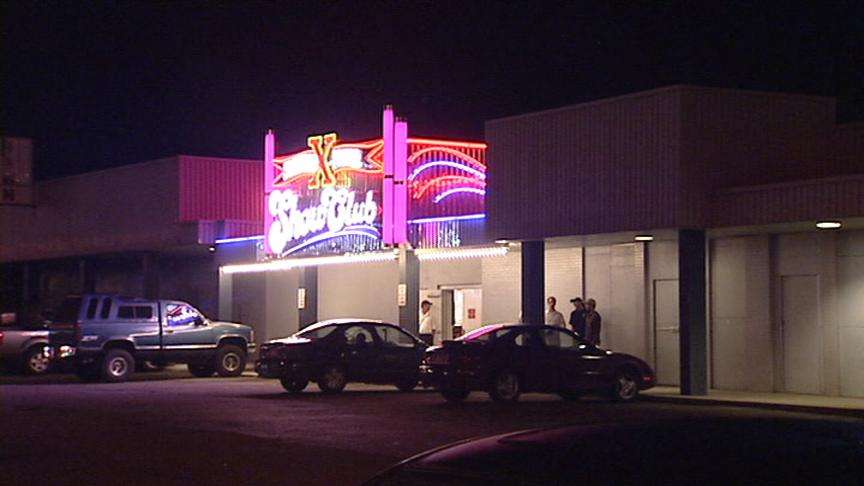 Detective Kenny Bass with the Murray Police Department said, "We believe he was injured. We don't know at this point whether the shooting was an accident while fighting over the weapon or, you know, if somebody actually pulled the trigger on purpose."
Detectives confirmed he was hurt by his own gun. With bandages on his hand, Anders gave up and police took him to the hospital. From there, it's off to jail.
It's not the first time Billy Anders has been to jail. He was arrested back in November 2006. But now he faces at least an aggravated robbery charge and there will likely be other charges.
Meantime, as for the people who were in the room with Anders, it has not been determined whether they were at all connected to the Southern Exposure shooting. They may have just been in the wrong place at the wrong time.
×
Most recent Utah stories