Estimated read time: 2-3 minutes
This archived news story is available only for your personal, non-commercial use. Information in the story may be outdated or superseded by additional information. Reading or replaying the story in its archived form does not constitute a republication of the story.
Ed Yeates ReportingShould physicians be forced to care for the sick? Should people be compensated for quarantines? When should civil liberties be compromised for the good of the whole? These issues and more were part of a special conference looking at the ethics and edicts of handling epidemics.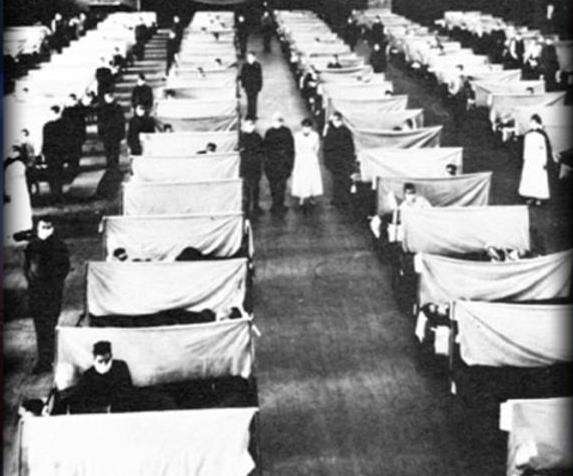 The 1918 flu epidemic killed 20 million to 50 million people worldwide, including more than 675,000 Americans. In political and legal arenas, we may be no more prepared than we were 89 years ago. That's the warning from University of Louisville's Mark Rothstein at a Medical Ethics Conference in Salt Lake. He's the director of the Institute of Bioethics, Health Policy and Law.
Rothstein says economics is a big issue during an epidemic. He says, "We have many people who live paycheck to paycheck. There are people who are self-employed. They've got to put food on the table, and if they don't have some income replacement stream then they are going to be tempted to break quarantine."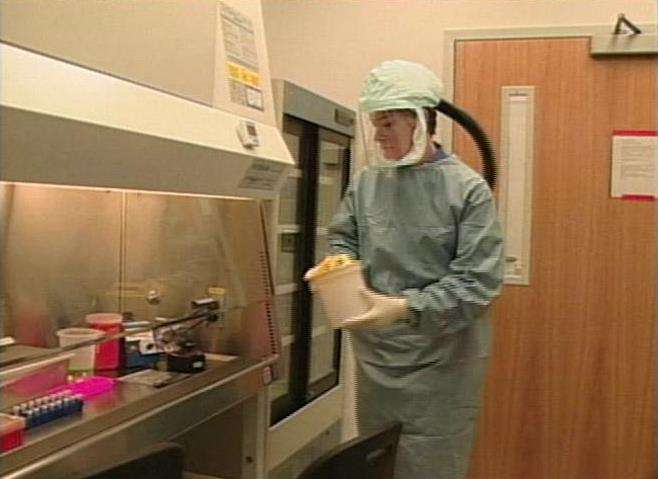 During the SARS epidemic, many health care workers in Canada, China, Hong Kong, Singapore, Taiwan and Vietnam refused to report to work to treat patients for fear of picking up infection themselves and passing it on to their families.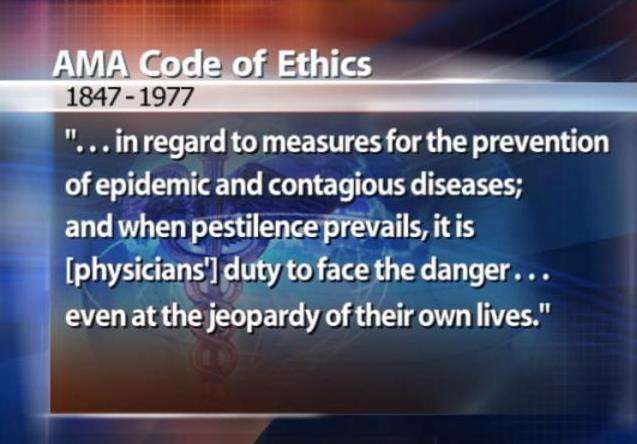 The original AMA Code of Ethics said, "In regard to measures for the prevention of epidemic and contagious diseases; and when pestilence prevails, it is the physician's duty to face the danger even at the jeopardy of their own lives." Rothstein says the rescinding of an American Medical Association Code of Ethics in 1977 now allows physicians to make their own decision about sacrifice. The same holds true for others as well. "It's going to take a tremendous amount of selflessness and bravery for the whole population," says Rothstein. "For transportation workers to take people around. For first responders to go get people. For everyone involved in an epidemic. If everyone sort of runs to the hills, we're going to be in very dire straights."
About a dozen states are considering an epidemic bench-book that covers these issues and provides coordination and ethical guidelines for courts, hospitals and public agencies.
×
Most recent Utah stories