Estimated read time: 1-2 minutes
This archived news story is available only for your personal, non-commercial use. Information in the story may be outdated or superseded by additional information. Reading or replaying the story in its archived form does not constitute a republication of the story.
Alex Cabrero Reporting The big playoff win last night for the Utah Jazz is starting to make believers out of many of us, but how well does the average person know some of the current Jazz players?
Most people can identify John Stockton, and most can identify Karl Malone, but we wanted to ask average persons if they could pick out today's Jazz stars, so we showed them pictures of Mehmet Okur, Deron Williams, and Carlos Boozer.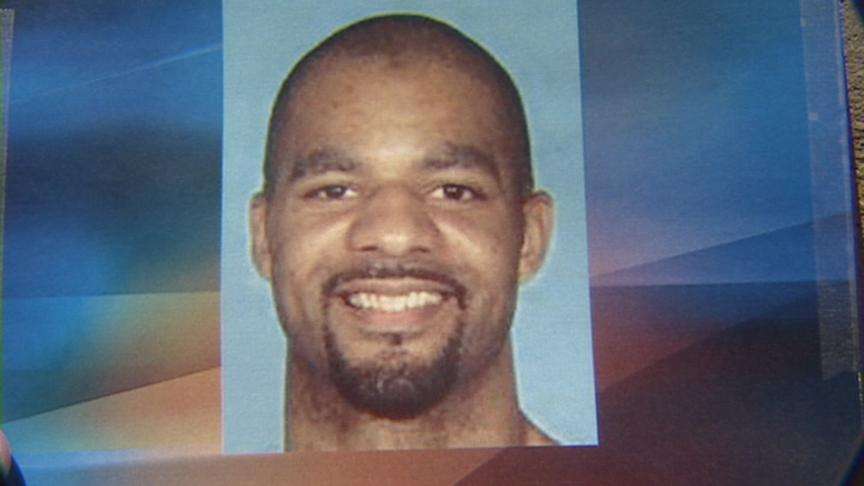 When asked if she's seen those guys, Vanessa Crossley's reply was, "Nope, nope, nope." She had no idea who these guys were or even that they played basketball.
Jane Luger knew they were Jazz players, "I'm not sure, is it Kirilenko?" She just didn't know who was who. "We're huge Jazz fans at our office," she adds, "but I never watch them because they give me heart attacks, I swear!"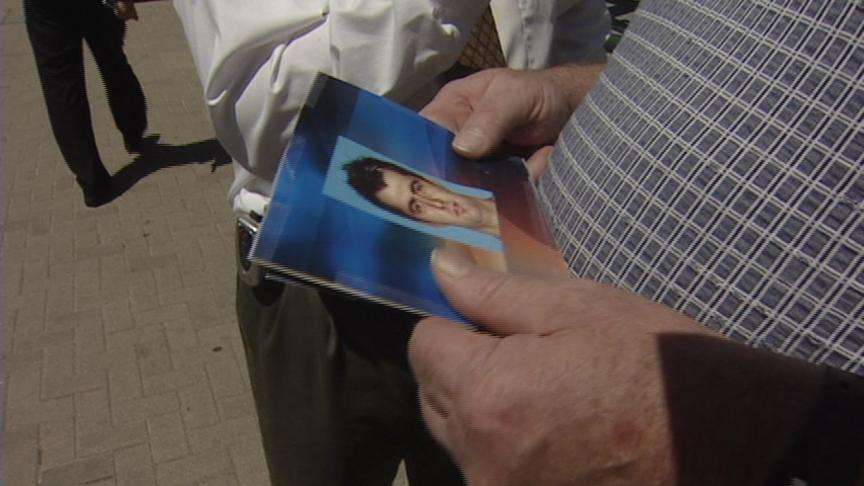 Marvin Lindsey knows exactly what he's talking about. "They make me happy when they win, and I'm dead and sad when they're losing," Lindsey says. He had no problem naming all three players.
Jeff Bodily knew them all, too. "That's Booze. You're a Jazz fan aren't you? I was at the game last night."
Somebody guessed the men were "missing people" or even "fugitives." But all in all, we were surprised at how many people knew they were Jazz players.
Michael Trimble answers, "Williams is one of them. That's him right here." They might not have known all their names, but if the team keeps winning, it might get harder to hear "I don't know" anymore.
Utah's next playoff game is tomorrow night at 7:00 right here in Salt Lake City.
×
Most recent Utah stories