Estimated read time: 2-3 minutes
This archived news story is available only for your personal, non-commercial use. Information in the story may be outdated or superseded by additional information. Reading or replaying the story in its archived form does not constitute a republication of the story.
Jill Atwood, FM 100Ask any woman if they're satisfied with their appearance and nine out of 10 will tell you no. Bombarded by images of skinny models and celebrity superstars it's no wonder women struggle with certain expectations.
"We judge each other a lot we want to be validated and we want to be told we're OK and we want to fit in somehow," says Ganel-Lyn Condie.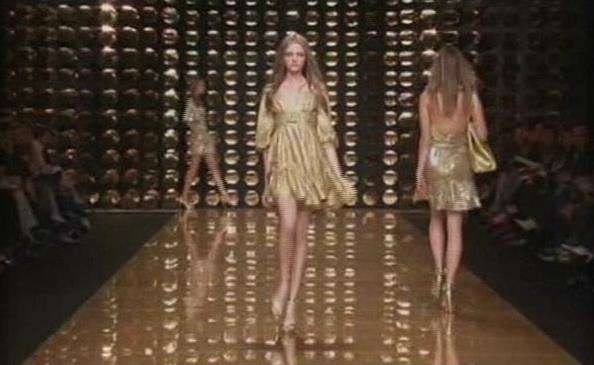 Thin, tall, round, small--no matter what stage in life we're in, we are all different. So why isn't that OK?
In this month's edition of Wasatch Woman Magazine, two women talk about the issue of body image, a subject most women obsess about. So how do we turn that obsession into acceptance?
"I think for some of us we have to be in touch with the spirit of beauty and not the physical part of beauty," says Tamu Smith.
Ganel-Lyn Condie and Tamu Smith are from two different worlds and grew up with two different views on body image.
Ganel-Lyn was tall, thin and blond growing up. She says, "I grew up being teased that I didn't have large breasts, and all my girlfriends were developing, and I was like 'Am I going to ever develop any of those?'"
As an African American woman, Tamu was raised to embrace her curves. "I had a big butt, but I didn't have any hips so I looked like a boy--a basketball player with a big butt," she says.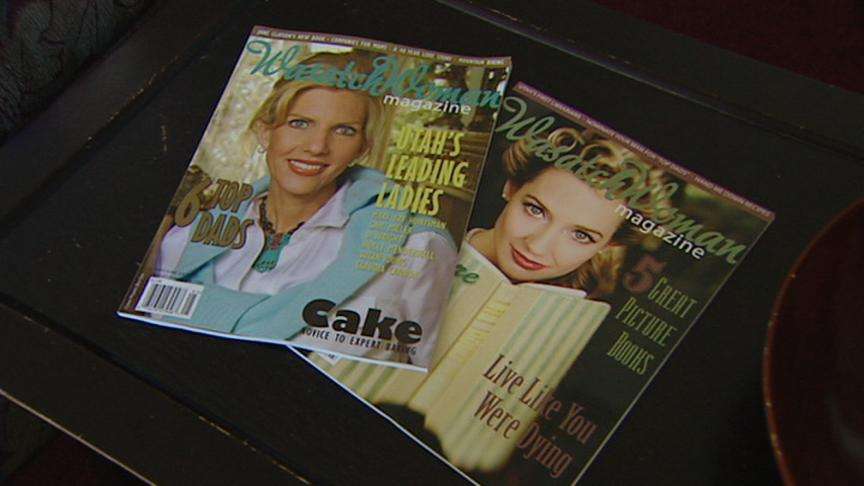 But today both ladies have similar views: Confident women are beautiful women, no matter what the size. But that's not to say they still don't have their struggles.
Ganel-Lyn Condie says, "I wake up and as a woman I have to fight that tendency to nitpick or say 'That doesn't match what I saw on TV today. Am I not feminine enough? Am I not pretty enough?...I really am at a place where I want to see, can I walk down a path of being comfortable in my own skin and will that reflect in the mirror?'"
"I was staring in the mirror and I just thought 'I am beautiful,' and I just started treating myself like I was the most beautiful thing since peacock feathers, and someone bought into that and bought me a ring (laughs), and it was great," Tamu Smith says.
×
Related links
Most recent Utah stories