Estimated read time: 1-2 minutes
This archived news story is available only for your personal, non-commercial use. Information in the story may be outdated or superseded by additional information. Reading or replaying the story in its archived form does not constitute a republication of the story.
Sandra Yi Reporting A small plane crashed in Spanish Fork Canyon this morning, killing pilot Craig Webster, a 56-year-old from Seattle. The plane went down just before noon today and landed near a barn in the area. The crash site was near mile marker 175 on Highway 6. When deputies arrived, the aircraft was fully engulfed in flames.
The crash was a violent one, which left the small plane in pieces. Witnesses told police that just before the crash, the plane was circling the canyon, as if it was trying to land.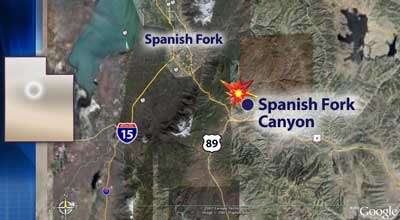 Jeff Wood, a UDOT worker headed up the canyon, described what he saw, "He was coming down towards me, and he made like a hard left over there into that field, and there was a train going by at the same time, but he appeared to be smoking, and he's coming down with the train and everything like that. He, I guess hit into the side of the mountain, and then I seen the big explosion and smoke and stuff."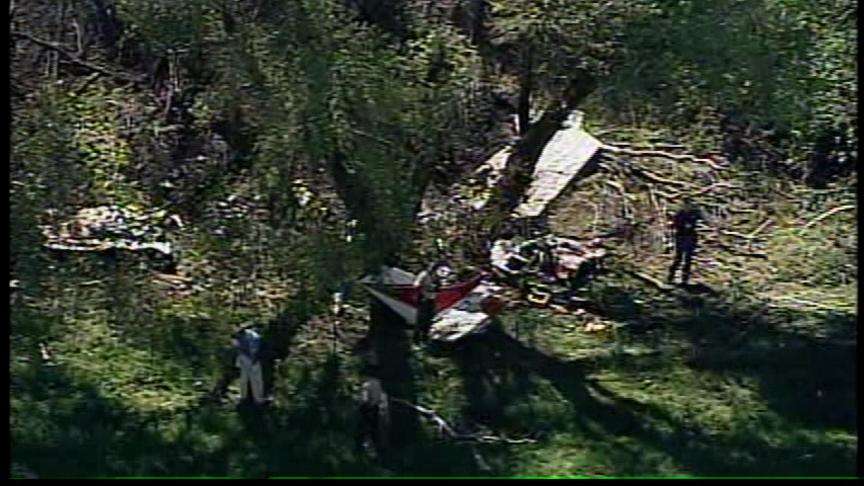 Lt. Dennis Harris of the Utah County Sheriff's Office said, "We checked with Salt Lake tower. They actually received a distress call shortly before that time. And the call was that the cabin of the plane was filling up with smoke very fast."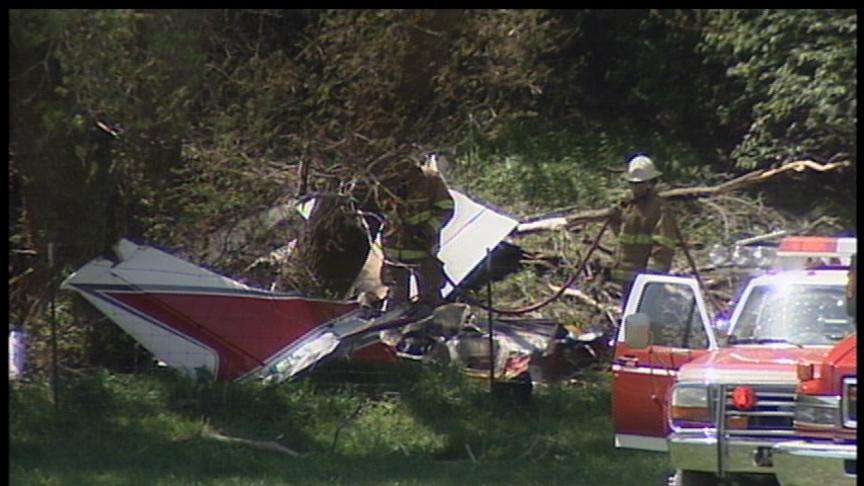 Police say the pilot was the only one on board. He was flying from San Antonio to Seattle and was diverted to the Spanish Fork airport before the crash, which is only about nine miles from the crash site.
Police are waiting for investigators from Seattle's National Transportation Safety Board to arrive on the scene. They should arrive later this evening and will be part of this investigation.
×
Most recent Utah stories