Estimated read time: 2-3 minutes
This archived news story is available only for your personal, non-commercial use. Information in the story may be outdated or superseded by additional information. Reading or replaying the story in its archived form does not constitute a republication of the story.
Deanie Wimmer reporting A terrible crash that resulted in the death of 3-year-old girl in February has led to safety improvements in Parley's Canyon.
Transportation teams have installed new barriers on Interstate 80 that prevent cars from crossing the median. The barriers not only bring protection, but hope for a family that lost their 3-year-old girl.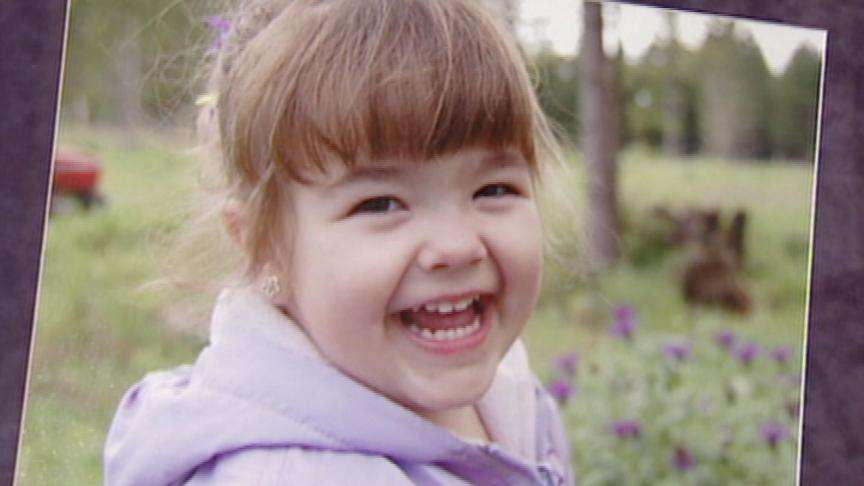 The Paget family is preparing the church for their daughter's funeral. Though the crash that killed 3-year-old Alexis and critically injured her mother was a few months ago, they finally feel physically and emotionally healed enough for a princess funeral.
"My daughter loved princesses, she thought she was a princess," said Timothy Paget, Alexis' father. "So it was only fitting to have a princess party with lots of pink."
At the site of the crash, UDOT has now installed median cable barriers.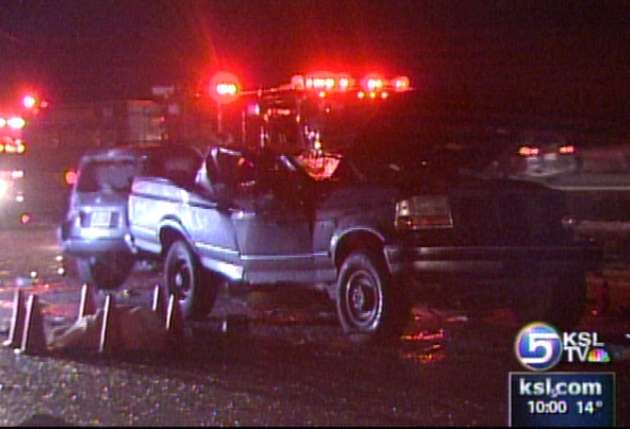 "My wife and daughter were the second car hit, so they probably for sure would have saved my daughter's life," said Paget.
"It was a tragic accident," said Nile Easton, UDOT spokesman. "We didn't ever want to see it happen again up here. So we came up and put the barrier in."
The cables "catch" cars and slow them down before they plow through the median and crash into oncoming traffic. They "give" more, and are much less expensive than concrete. The barriers may not look like much, but UDOT photos show how well they work. They're strong enough to stop a semi. The cable system's are also easily repaired.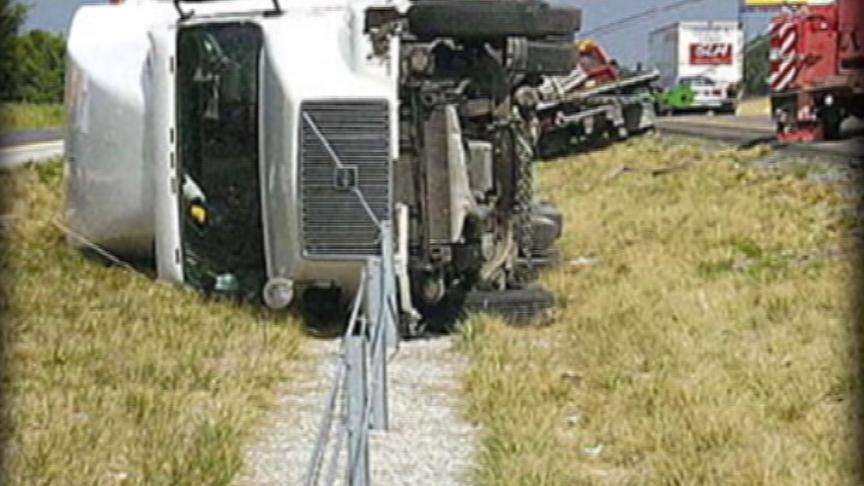 "Everywhere we've put them in they've pretty much eliminated crossover fatalities," continued Easton. "In the last five years, it's probably the number one best safety feature we've started using for our State."
An encouraging addition, on the eve of a princess funeral.
The Pagets remember the crash every time they drive the canyon, but now they say the barriers give them comfort.
"Having the barrier there makes me feel a lot better, because maybe another family will have their life saved," said Paget.
Currently, teams have installed 38 miles of cable barrier. They plan to build 21 additional miles in future projects.
×
Related links
Most recent Utah stories