Estimated read time: 1-2 minutes
This archived news story is available only for your personal, non-commercial use. Information in the story may be outdated or superseded by additional information. Reading or replaying the story in its archived form does not constitute a republication of the story.
Amanda Butterfield ReportingThe blockbuster "Spider-Man 3" opens in Salt Lake theaters in a few hours, but a local girl has already seen it --twice! She even walked on the "red carpet" in two countries.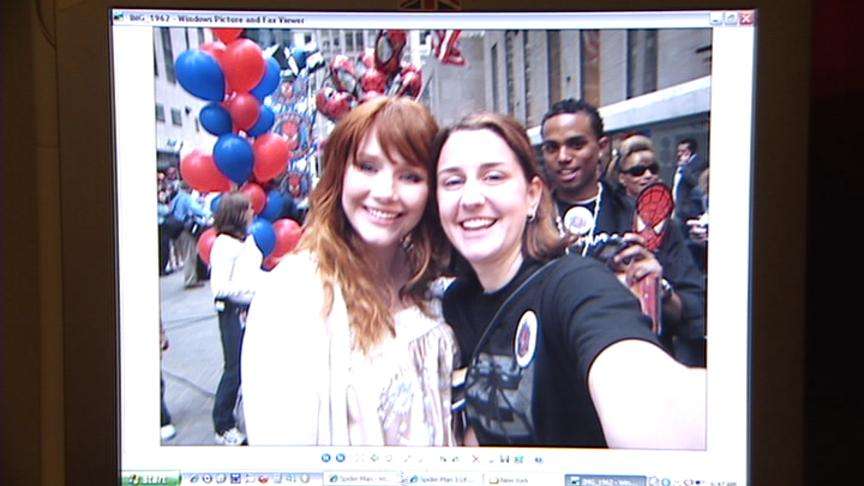 Tracey Loveridge won an Internet contest through Sony Pictures to be a reporter for the movie's Web site. "It's one of those things you think happens to someone else but never to you," she said.
She was flown to the world premier in Japan with her dad. "Everything was in Japanese, so we didn't know what was going on." To New York she took her best friend. "I got to be on the red carpet and be in line with the journalists and just ask questions."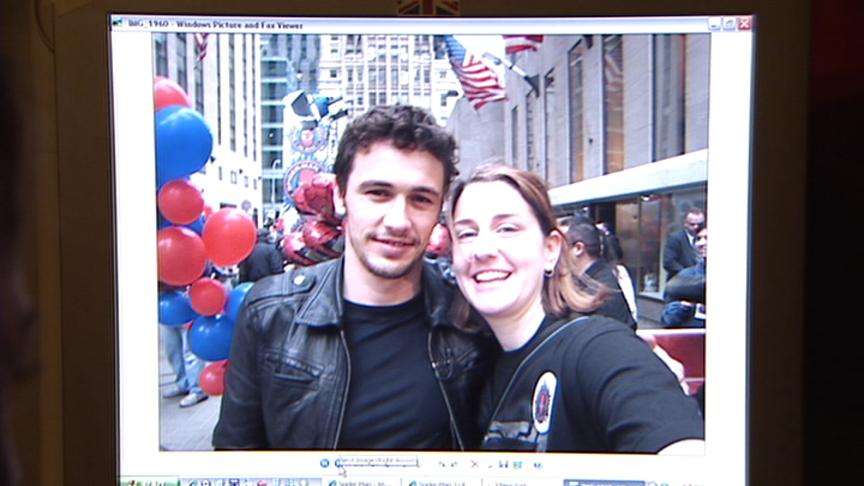 She also got her pictures with all the stars, and brought home their autographs and lots of free spidey stuff. She even was also at the Today Show when the cast was interviewed
"It's a dream you didn't want to wake up from," Loveridge said.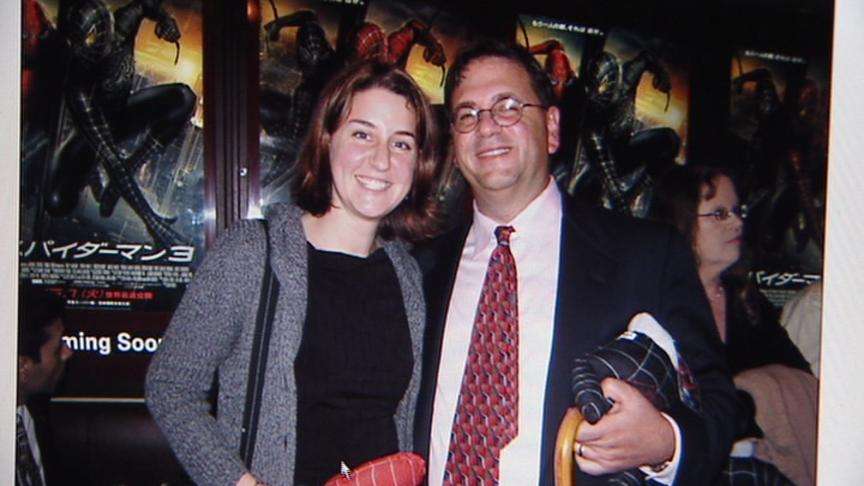 Most importantly, Tracey loved the movie, "It's really good, really good, there's a lot of twists to it." She says she'll be there when it opens here.
But she won't even give a hint on how it ends.
×
Related links
Most recent Utah stories